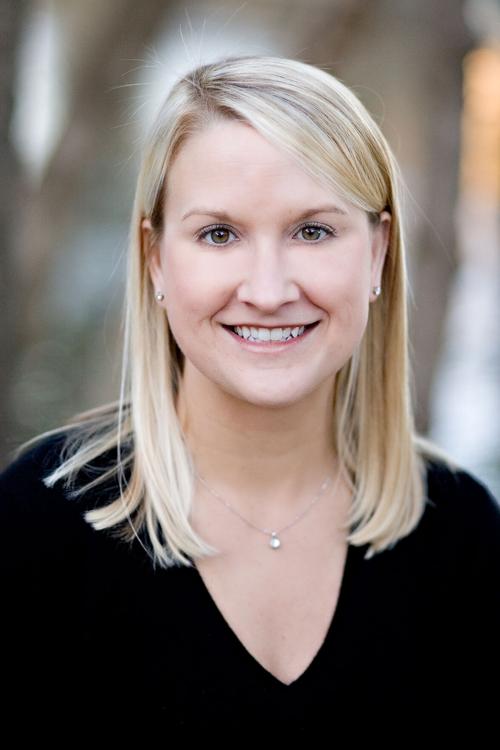 Whether at home, at school or at work, we are all facing extraordinary new challenges as a result of COVID-19.
South Carolina's manufacturing community has risen to the challenge, instituting enhanced safety measures and protocols to protect workers, rethinking logistical networks to keep crucial supply lines open, answering the call from elected officials and health care providers to produce vitally-needed personal protective equipment and much more.
The economic recovery now underway is being led by the businesses and people in our state who make things – from automobiles to household appliances, tires, airplanes, pharmaceuticals and countless other products. South Carolina is home to more than 5,000 manufacturing facilities employing 12% of our state's workforce. Whether it is a small-, medium- or large-sized operation, our manufacturers create world-class products that are used every day – here and around the world.
Our manufacturing community's hard work, innovation and commitment to excellence has created a foundation for economic prosperity that has positively impacted generations of South Carolinians. These principles are the foundation our industry was built upon, and these same principles will enable us to overcome any challenge – even COVID-19.
According to Joseph Von Nessen, a research economist at the University of South Carolina's Darla Moore School of Business, manufacturing has one of the highest economic multiplier effects, meaning that when manufacturing output rises, it spurs broad-based growth by stimulating additional business activity across other sectors. This is a primary reason why manufacturing is a key driver of South Carolina's economy and will continue to be an integral part of the state's economic success.
South Carolina's world-class workforce has played an integral role in our state's manufacturing achievements. As we navigate the current COVID-19 environment and look to the future, we must continue to make significant investments in innovative workforce programs and initiatives.
A skilled manufacturing workforce not only is critical today but also as we prepare for advancements in technologies that will shape the products of the future.
To address these needs, the South Carolina Manufacturers Alliance's workforce development initiative, SC Future Makers, informs and connects the next generation to meaningful career opportunities in advanced manufacturing. An average manufacturing salary in South Carolina is 24% higher than the state's average salary. Whether an individual has a high school diploma, certificate, associate degree, or bachelor's degree, a career in manufacturing can offer limitless possibilities. Through SC Future Makers and our partner, Tallo, we are connecting students, employers, and educational institutions to these life-changing careers that will drive future prosperity for our citizens.
This year we celebrated the impact and opportunities our industry provides through National Manufacturing Day on Friday, and South Carolina Manufacturing Week today through Friday, as proclaimed by Governor Henry McMaster. This is a time to recognize the people and the industry whose work transforms our communities and empowers future generations to thrive — because what South Carolina makes, makes South Carolina.
Sara Hazzard is the president and CEO of the South Carolina Manufacturers Alliance.
Be the first to know
Get local news delivered to your inbox!