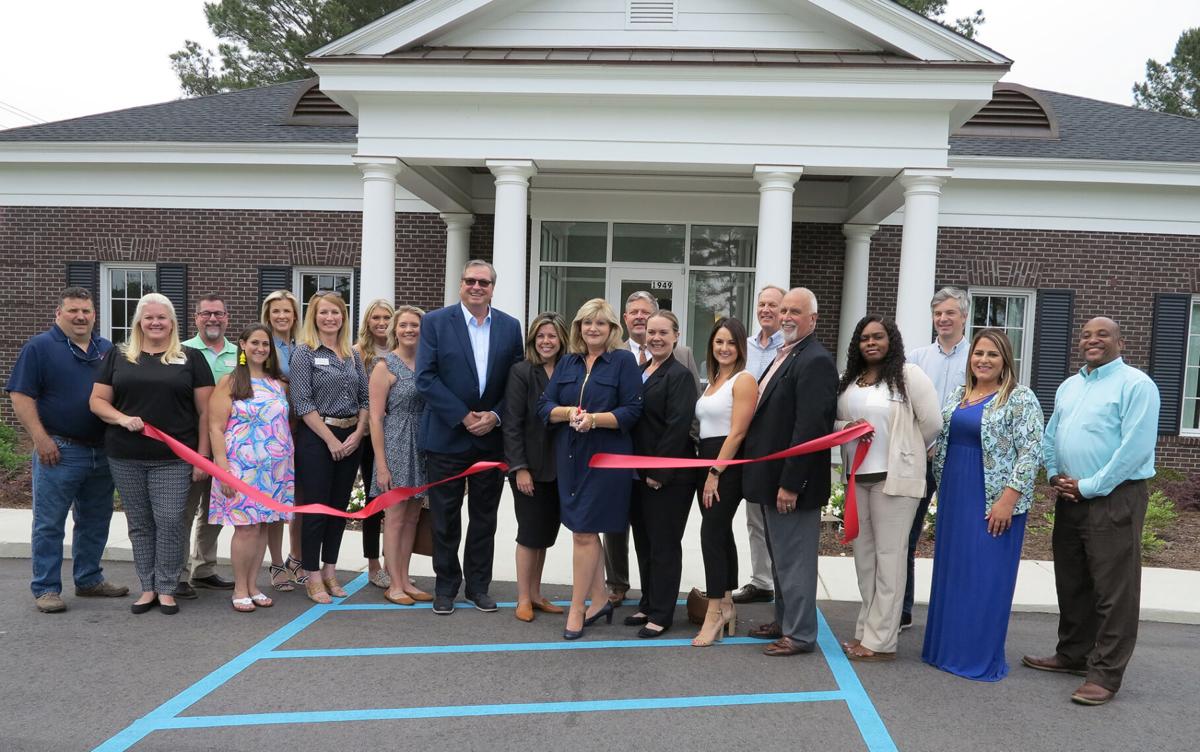 FLORENCE, S.C. – A ribbon cutting was held at The Manor in Florence on Tuesday afternoon, celebrating the completion and opening of the new Asbury Village Club House.
Sharing in this celebration was the Greater Florence Chamber of Commerce. Chamber ambassadors and staff attended the event.
The Manor is a full Continuum of Care Retirement Community at 2100 Twin Church Road in Florence. It has approximately 220 residents.
Formerly the Methodist Manor, the retirement community opened in December 1991.
"We offer independent living options, assisted living, memory care and skilled nursing," said Sarah Benton, the vice president of sales and marketing.
The Club House is roughly 3,000 square feet. It features a card room, an exercise space, a large common room with fireplace, a catering kitchen and open wrap-around patio. It provides an additional common space where residents can visit and spend time together.
"I really like that it gives us the opportunity to have a separate environment to entertain family and friends, with the option to bring in catering," said one resident. "I also like that it does have a full kitchen should I decide to do my own food preparation for my gathering. I also like that I can entertain people in the club house instead of having to worry about entertaining in my own home where I'd have to do the cleaning. I also like the option of walking over from my home to use the fitness equipment in the small gym. Not to mention how beautiful it is!"