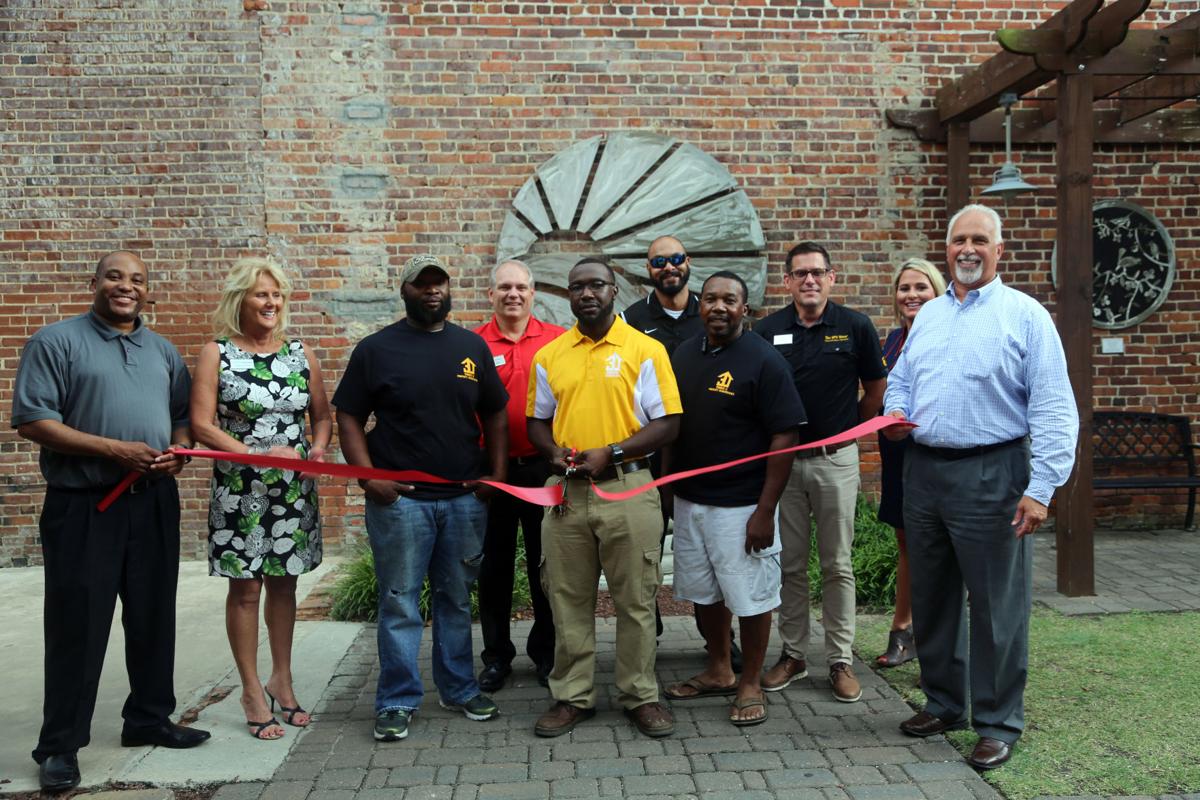 FLORENCE, S.C. – Three J Properties joined ambassadors from the Greater Florence Chamber of Commerce to hold a ribbon cutting Wednesday afternoon.
Three J Properties, a maintenance and repair company, offers a variety of services for both residential and commercial properties.
Joe Linder, owner of Three J Properties, said his favorite part about being a handyman is seeing his clients' face when the job is completed.
"There are different personalities day to day," Linder said. "No one person is the same, no one job is the same. I love seeing that finished result. Everyone has different things that they want, but always at the end they are like 'wow' and that makes it all worth it."
Linder said the company does anything including repairs, renovation, refinishing and remodeling for both residential and commercial properties.
He said joining the chamber was a way to extend his company's reach and let the Florence community know about the services his business offers.
Linder was joined by many family members, including his brother James and father, Joe Sr., who help with the business.
"I'm no better than anyone else, but I will work hard to make sure I get it right," Linder said. "It's awesome getting to work with my family. A lot of times, you have to choose between work and family. Through our business, we get to do both and I look forward to building relationships with people and letting them know about us in the Florence community.