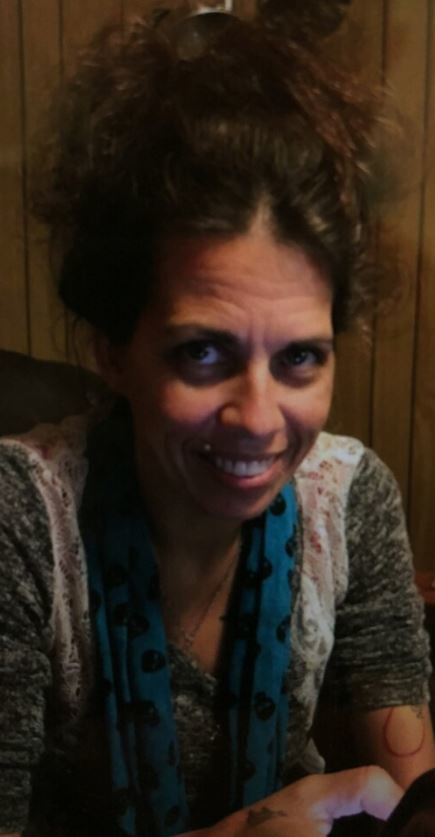 BENNETTSVILLE, S.C. – Raymond Hunter Nolan was arrested Thursday and charged with murder and destruction or desecration of human remains, Bennettsville police said Friday.
These charges are in connection with the missing person case of Shelby Head that was initiated Monday by her husband, Michael Head. Michael Head stated that Shelby went missing on Nov. 18.
According to the police report, during the investigation it was determined by investigators that Nolan killed the victim on Nov. 19 within the city limits of Bennettsville and discarded the victim's body in a wooded area off of Syrian Road in Marlboro County.
An autopsy was conducted Friday at MUSC in Charleston. The remains have been positively identified as Shelby Head.
Nolan is incarcerated at the Marlboro County Detention Center awaiting a bond hearing in the coming weeks.
The Bennettsville Police Department was assisted by the South Carolina State Law Enforcement Division and the Marlboro County Sheriff Department.