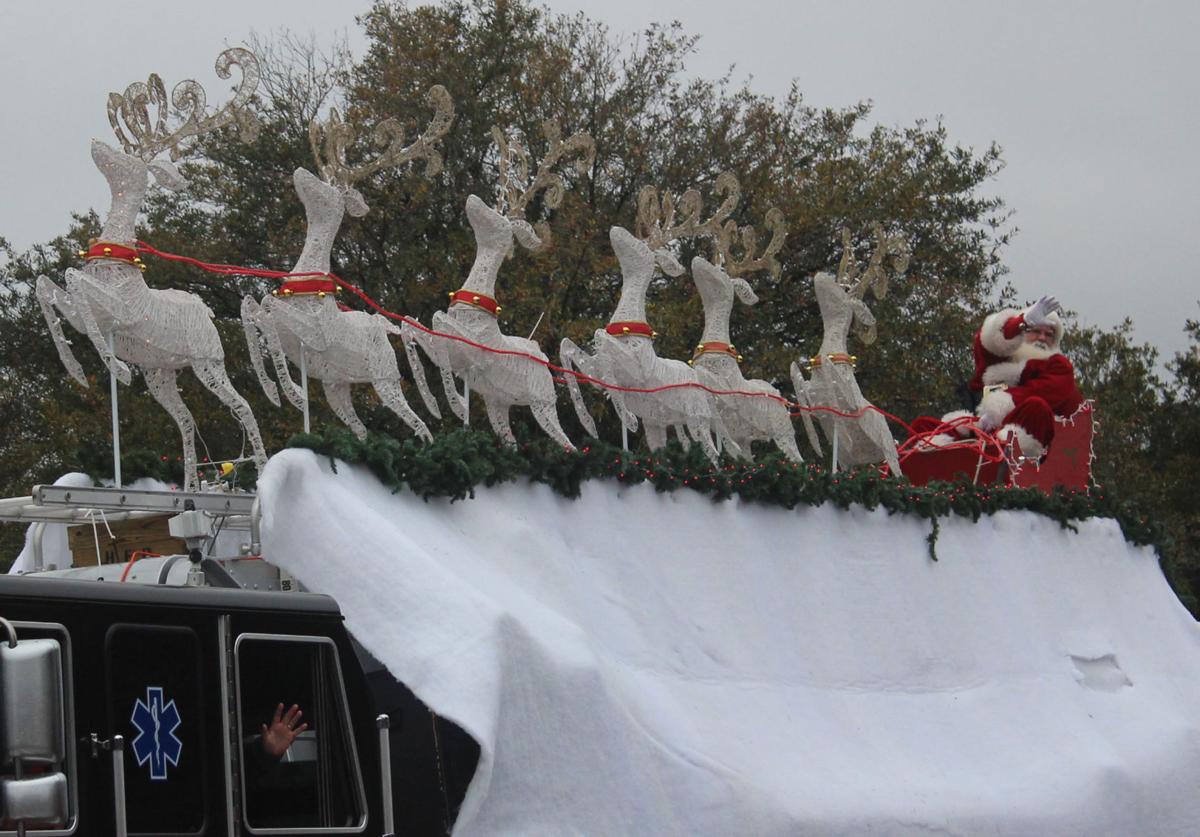 HARTSVILLE, S.C. – Because of heavy rain that is in the weekend forecast, Hartsville has rescheduled its Christmas parade.
The parade will be held at 3 p.m. on Sunday, Dec. 16.
The parade originally was scheduled for Saturday.
City officials made this decision out of an abundance of caution for the safety of all participants, safety workers, viewers and organizers, according to a news release from the city.
The Hartsville Farmers Market scheduled for Saturday from 9 a.m. until 1 p.m. on Cargill Way will take place as originally scheduled, city officials said.
Be the first to know
Get local news delivered to your inbox!