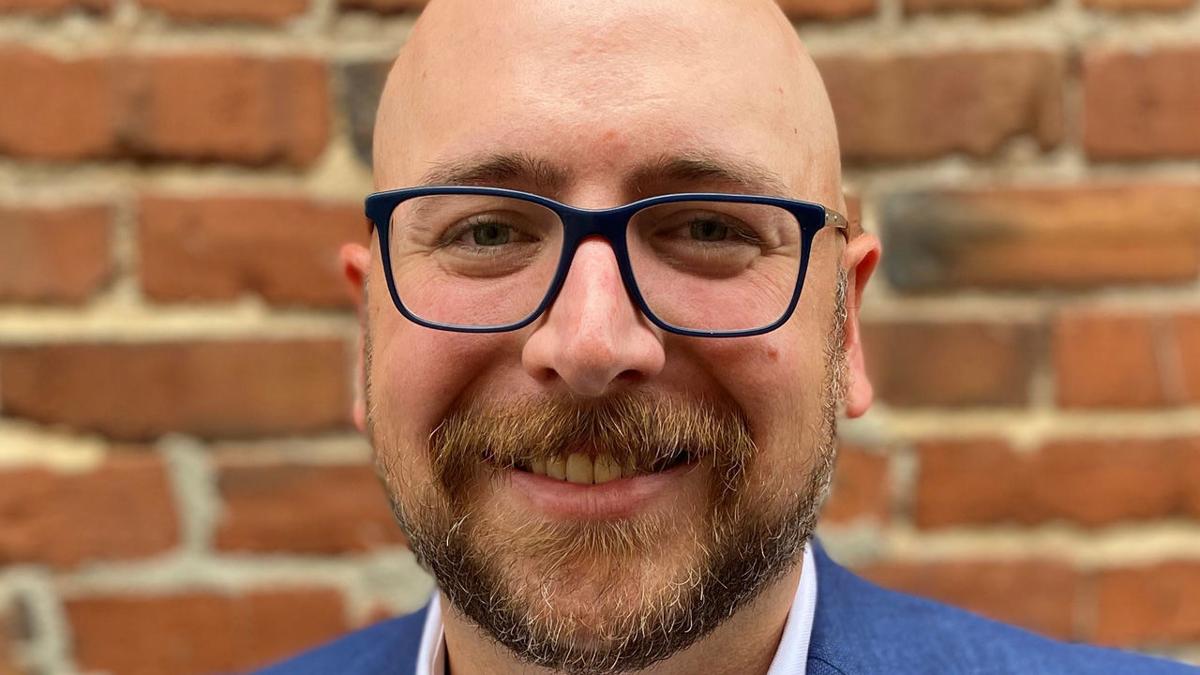 It would be an understatement to say that 2020 has been a year full of uncertainties.
For months, our staff has received so many questions regarding the holiday season. For one, is the COVID Grinch was going to steal Hartsville's Christmas. We know how important the holiday season is to the people of Hartsville, so our team worked through COVID-19 recommendations, guidelines and procedures to create a fun and safe plan for Hartsville this holiday season.
This year will certainly look different than in year's past, but we think it will be packed with even more fun! We invite you to sanitize your hands, mask up and head out to each of our fun events this year.
One of the favorite events of the year is the Downtown Holiday Open House and Centennial Tree Lighting. This event will be held from 6 to 9 p.m. on Nov. 19 and will begin with Mayor Mel Pennington lighting the tree to kick off the holiday season in Hartsville.
Once the tree is lit, Terence Lonon and the Untouchables will take the main event stage and provide entertainment for the remainder of the night. The band will be heard from each end of Downtown as they play the sounds of the holiday season as well as some every day favorites.
Downtown businesses will be open late for extended shopping hours to help check items off of your shopping list and to grab a bite to eat at one of Hartsville's favorite Downtown restaurants.
This is a great opportunity to take advantage of specials and get the perfect gift for that special someone in your life. Many of the businesses even offer gift wrapping so that you can take the gift home and put it right under the tree!
These extended shopping hours will continue on Thursday nights in December for you last-minute shoppers!
Our friend Santa Claus will make an appearance again this year, but this time he will land his sleigh right on East Carolina Avenue for the entire season. You can find Santa and his elf in front of the Mantissa Hotel to pass along those Christmas wishes.
The most timeless event of the holiday season is of course the annual Hartsville Christmas parade on Dec. 12. The parade will begin at 3 p.m. this year, so hopefully the afternoon sunshine will warm up parade goers.
The Hartsville Farmer's Market will begin the day by bringing local arts and crafts vendors to Carolina Avenue from 9 a.m. to 1 p.m. to provide wonderful options for your holiday shopping.
Take your little one to visit Santa's Workshop at The Hartsville Museum's Simply Christmas Exhibit. Santa will be available for pictures from 9:30 a.m. to 12:30 p.m. prior to Santa joining his reindeer and Hartsville Fire Department friends for his parade ride around Hartsville. Santa's Workshop at the Hartsville Museum will also be open to visitors daily from Dec. 1 through Jan. 9.
We are very excited for a very eventful holiday season and encourage everyone to come out and safely participate in our many events. We ask that all event goers wear masks if entering buildings, waiting in lines or interacting with one another. For more information, follow the city of Hartsville SC Government and Main Street Hartsville on Facebook or check out hartsvillefortheholidays.com.
Daniel Moore is Hartsville's city manager.