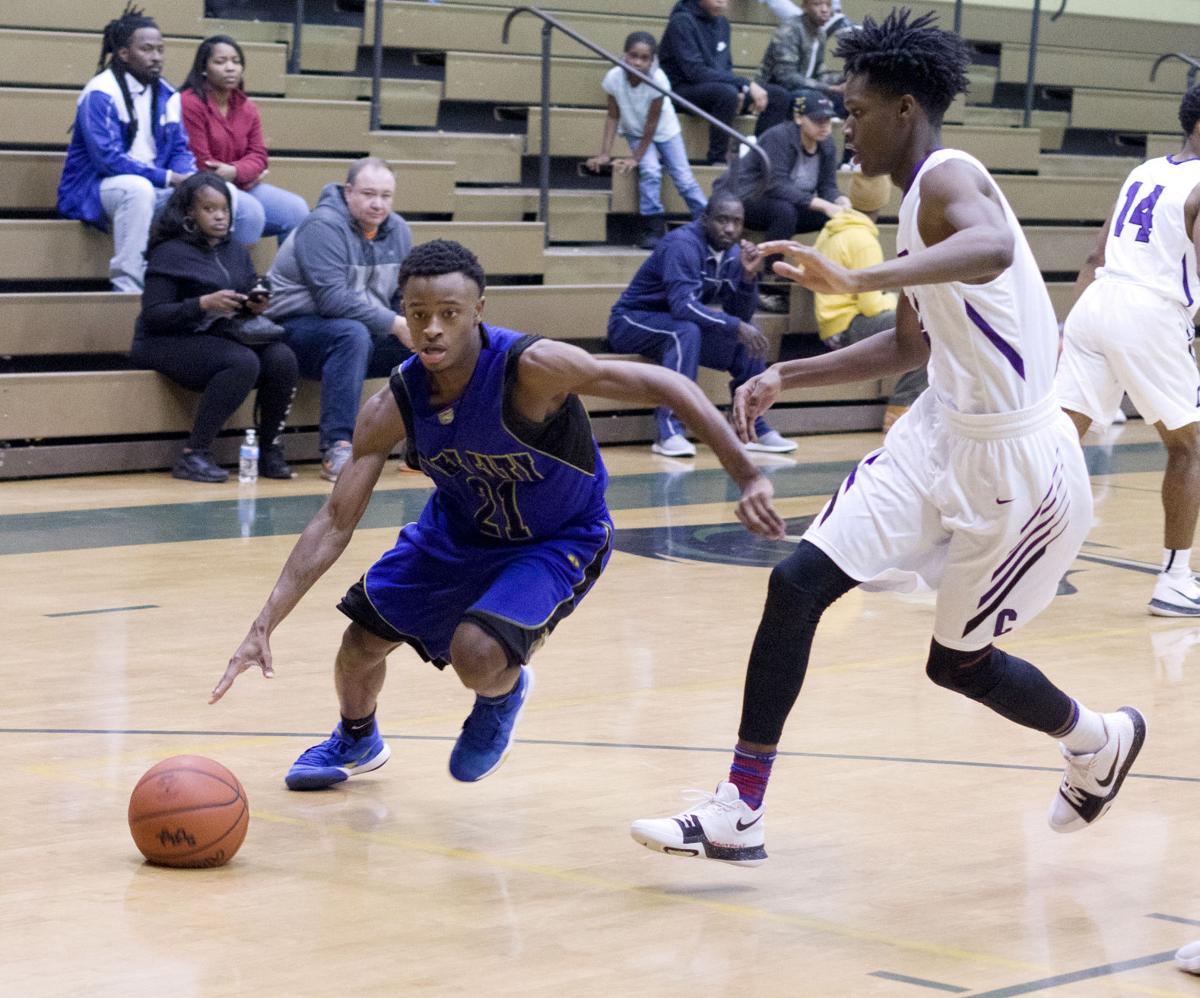 FLORENCE, S.C. – Stephfon Rose scored 12 points, and Raekwon Hailey added 10 for Lake City, which beat Crestwood 56-52 today in the Pepsi Carolina Classic at West Florence.
Lake City, which made five 3-pointers (two of them by Hailey), will play Cheraw at 2:15 p.m. Friday at West Florence for the Consolation Bracket II title.
Crestwood, meanwhile, will close out its tournament run at 12:30 p.m. Thursday against Timmonsville at West.
Jones 6, Patterson 6, Smith 4, Bailey 2, Raekwon Hailey 10, Johnson 1, McKnight 2, Kennedy 5, Sherrills 8, Stephfon Rose 12.
Andion 4, Kwaleek Jones 20, Jamal Walton 17, Washington 2.