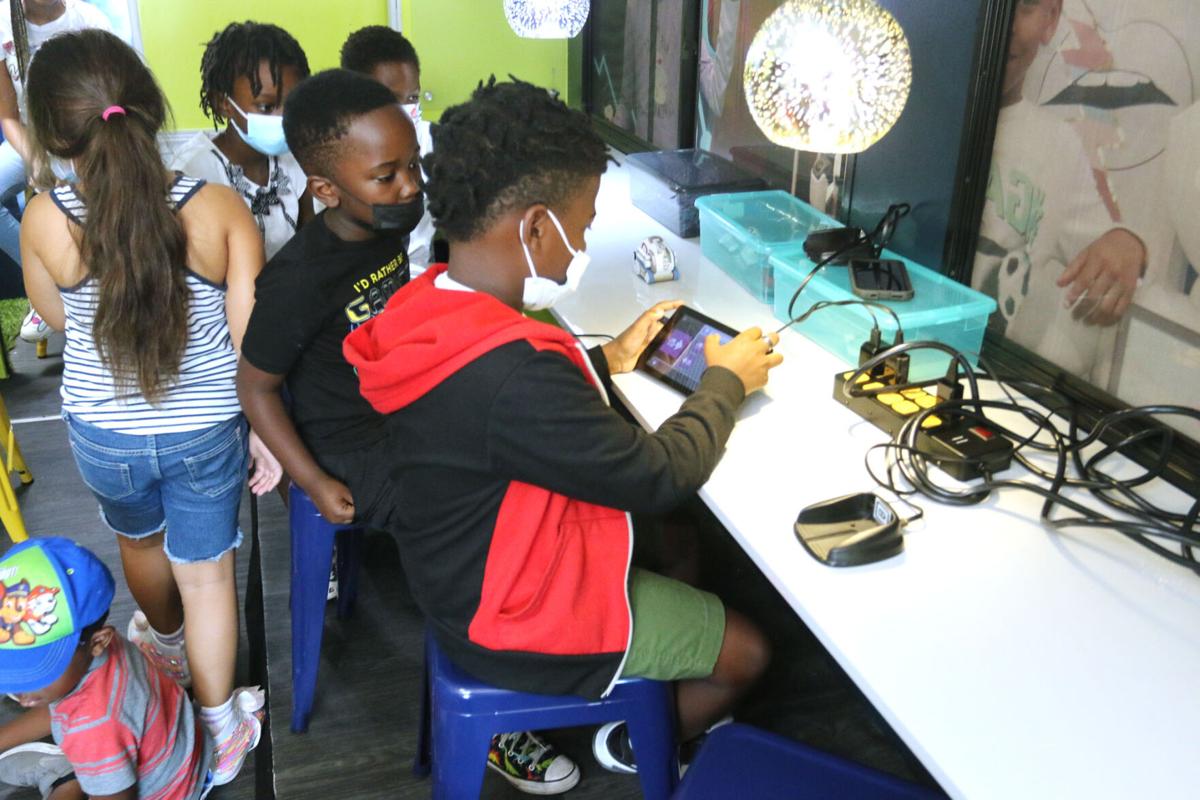 MARION, S.C. – Marion County Performing Arts & Science Academy Director Justine Roberts, said she is thankful to the foundations that awarded funding to PASA, allowing local youth to have a summer program.
"After being unable to operate in 2020 due to the COVID-19 Pandemic, the Performing Arts & Science Academy (PASA in downtown Marion was finally able to reopen its doors," Roberts said. "With the help of the One SC Fund through the Central Carolina Community Foundation, Duke Energy Foundation, and Marion County Healthcare Foundation; PASA was able to restart its valuable academic STEM & Performing Arts Summer program."
The main headquarters site was under the coordination of Sandra Coombs and a program was implemented in the Zion Community Center under the coordination of Hattie Purnell.
"We are greatly thankful to grant writer, Kelli Williams of MWAM, for partnering with PASA to obtain these grants to bring these programs back," Roberts said. "We would like to thank the Marion County School District teachers for providing their expertise and instruction in our summer tutoring program. This program allowed us to take participants on field trips, capping the summer off with a field day and Youth Athletic Summer League basketball tournament through our partnership with Marion Recreation Department and B.O.O.S.T. We would like to thank Marcus Robinson and Brandon Roberts for their time and efforts; also special thanks to Marion Mayor Ashley Brady and Marion City Council for allowing us the opportunity to help provide Marion County and surrounding area youth with an outlet during the summer months through the game of basketball."
Roberts said the Department of Education was another partner and sponsor for the Summer Break Café, which allowed us to provide more than 60,000 healthy meals during the summer vacation from school.
"Ultimate thanks to our vendors and storage providers IGA of Marion, SYSCO, Performance Foods Lil Caesar's Pizza, Subway in Walmart of Mullins and Industrial Solutions for their contributions to the success of our program," she said.
Roberts said educational activities included a visit from Cheryl Lewis of the South Carolina Department of Commerce STEM bus.