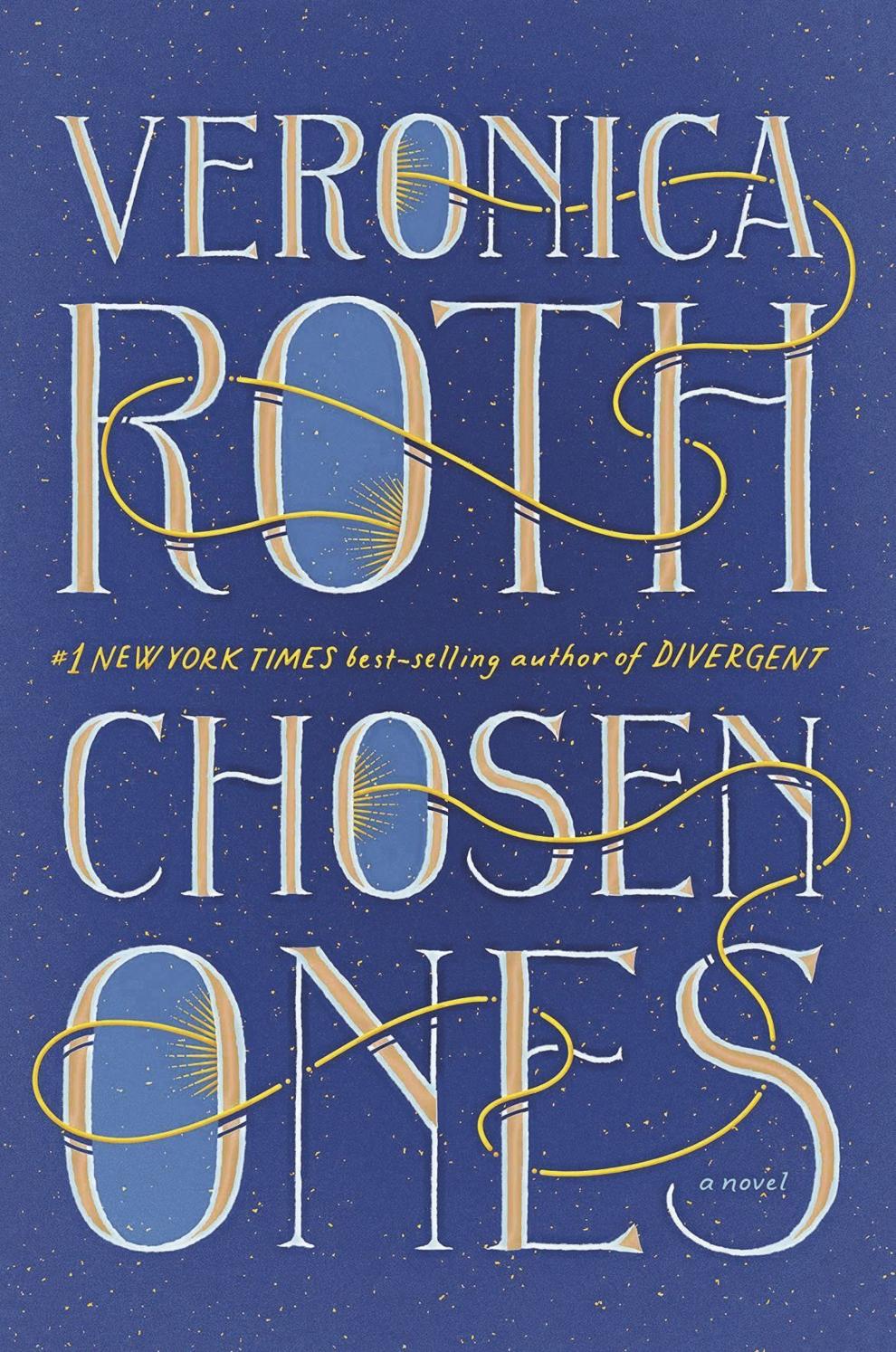 Traumatized by the long-ago defeat of the great evil known as the Dark One, Sloane finds it difficult to navigate life even a decade after their enemy's demise. It's isolating to be one of five Chosen Ones, despite being a celebrity of sorts — and especially with the secrets she's been keeping from the few people who understand her.
When one of the Chosen Ones dies, the others find themselves in a parallel universe: an alternate Chicago facing its own version of the Dark One. If they want to return home, they'll have to battle their old foe once more.
This novel combines the weight of prophecy, the allure of magic and the thrill of interdimensional travel to craft an enchanting story.