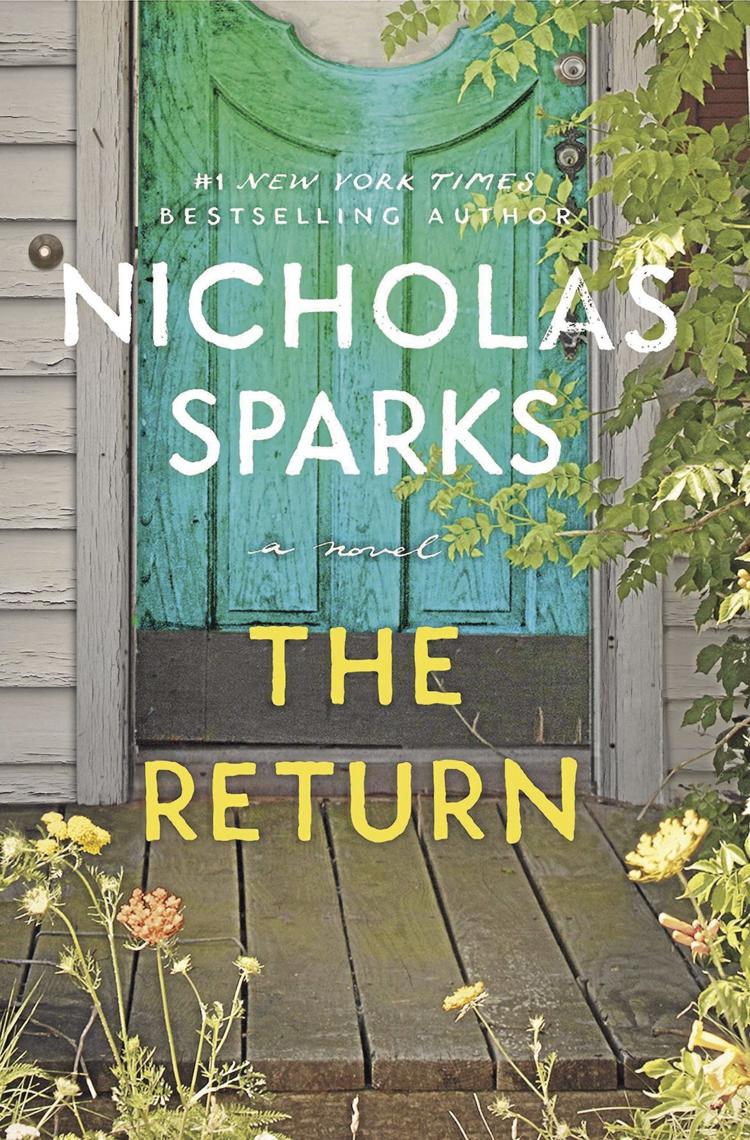 No. 1 New York Times bestselling author Nicholas Sparks returns with the story of an injured Navy doctor. Trevor Benson never intended to move back to New Bern, North Carolina. But when a mortar blast outside the hospital where he worked sent him home from Afghanistan with devastating injuries, the dilapidated cabin he'd inherited from his grandfather seemed as good a place to regroup as any. Trevor isn't prepared to fall in love with a local ... yet, from their very first encounter, Trevor feels a connection with deputy sheriff Natalie Masterson that he can't ignore.
Stay up-to-date on what's happening
Receive the latest in local entertainment news in your inbox weekly!