The iconic, award-winning performer spoke to Oprah Winfrey in an interview explaining his decision, citing the political turmoil in the United States.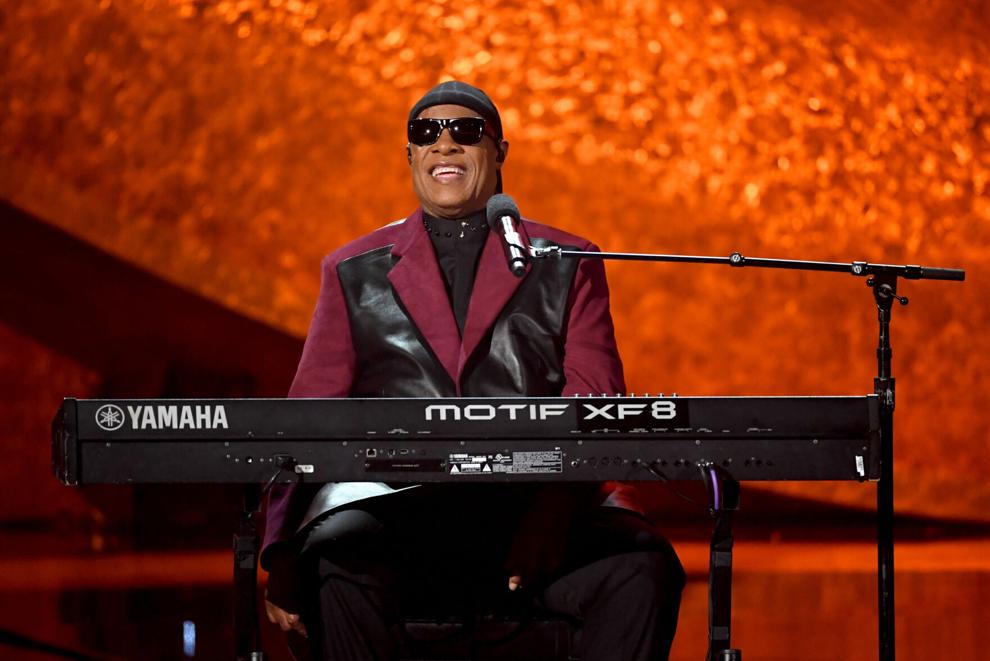 "I wanna see this nation smile again," he said. "And I want to see it before I leave to travel to move to Ghana because I'm going to do that."
Winfrey then asked, "You're going to permanently move to Ghana?"
"I am," replied the singer, known for such hits as "You Are the Sunshine of My Life" and "I Just Called to Say I Love You."
He added, "I don't want to see my children's children's children have to say, 'Oh please like me. Please respect me, please know that I am important, please value me.' What is that?"
This isn't the first time he has said he was considering moving to Ghana. In 1994, he said he felt there was "more of a sense of community" than in the United States.
Wonder, a Michigan native, learned to play piano, drums and harmonica by age 9 and signed to Motown in 1961. Since then, he has won 25 Grammy Awards and an honorary award and has been nominated 74 times.
Black artists music wouldn't be the same without
Black artists music wouldn't be the same without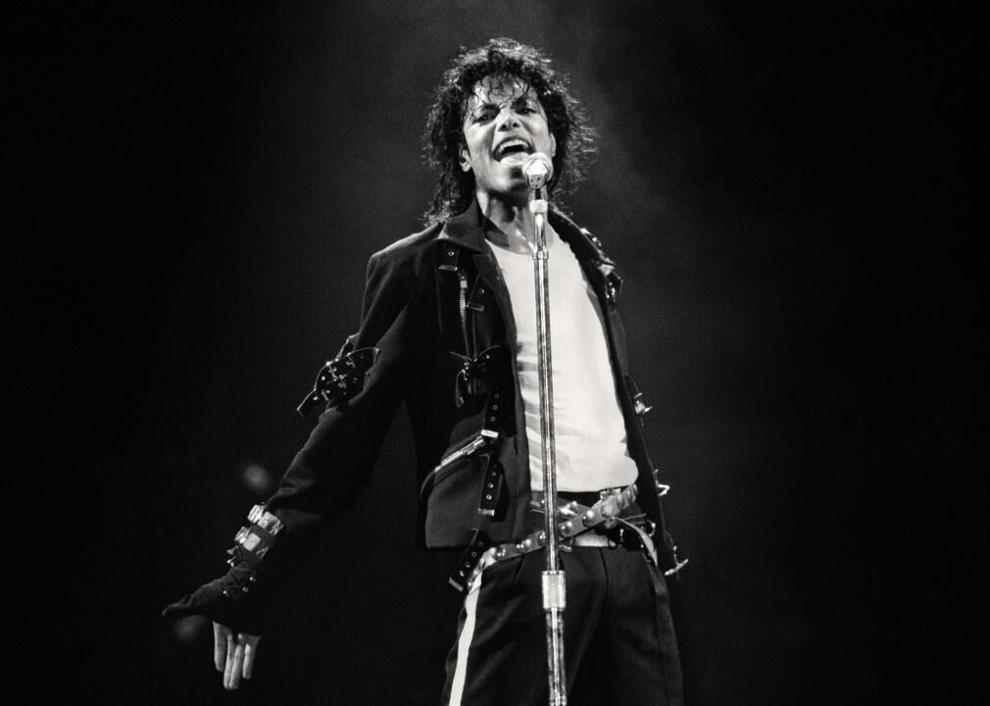 Scott Joplin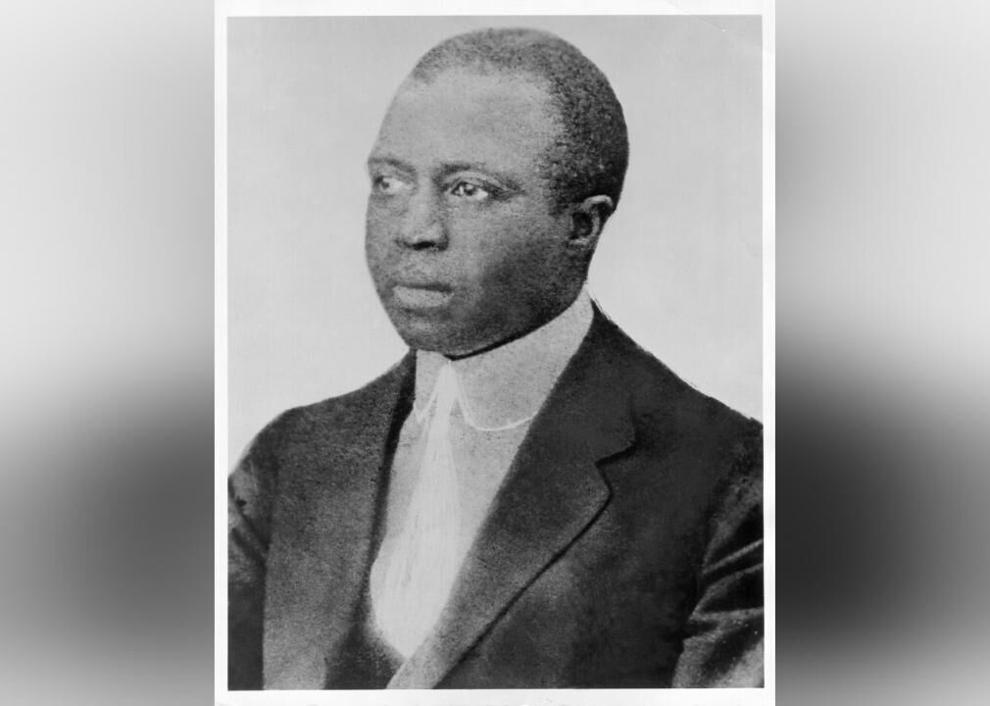 Louis Armstrong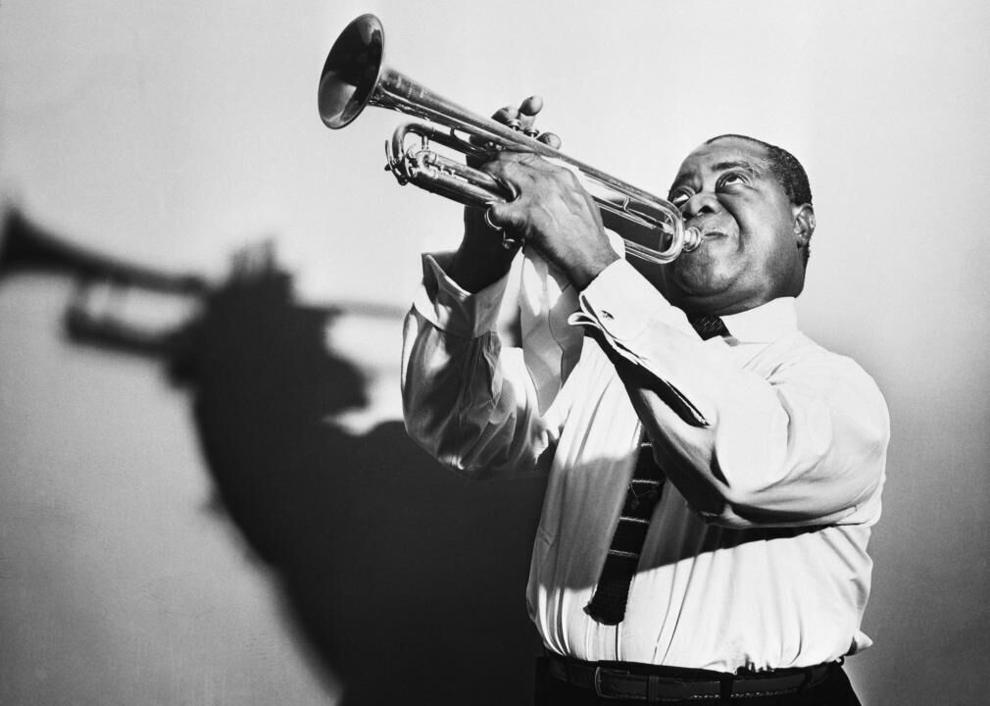 Bessie Smith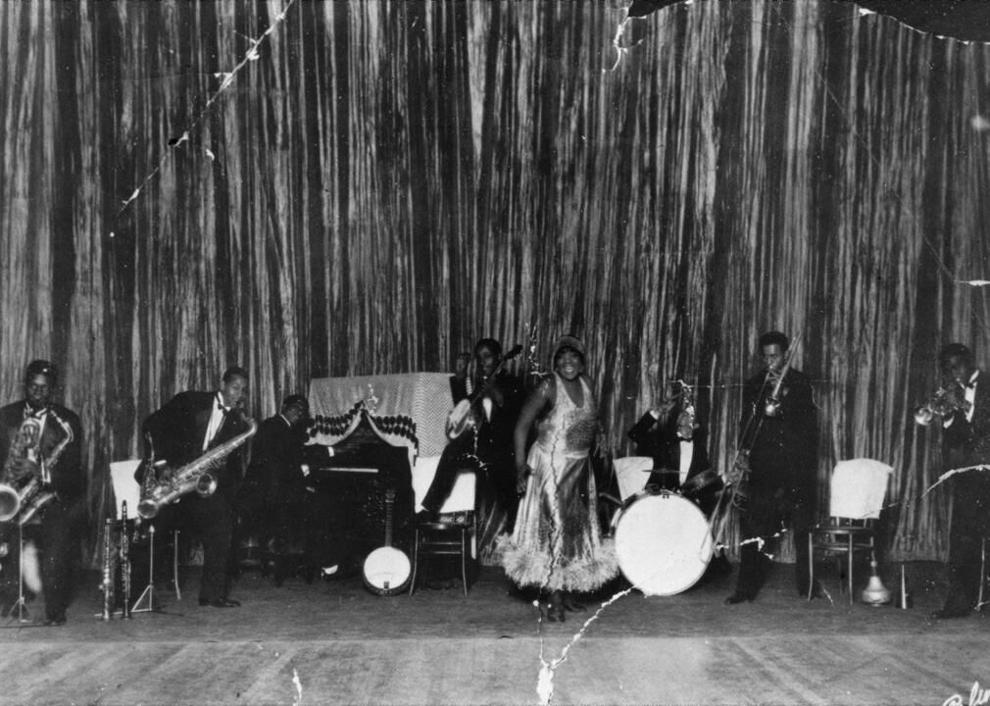 Robert Johnson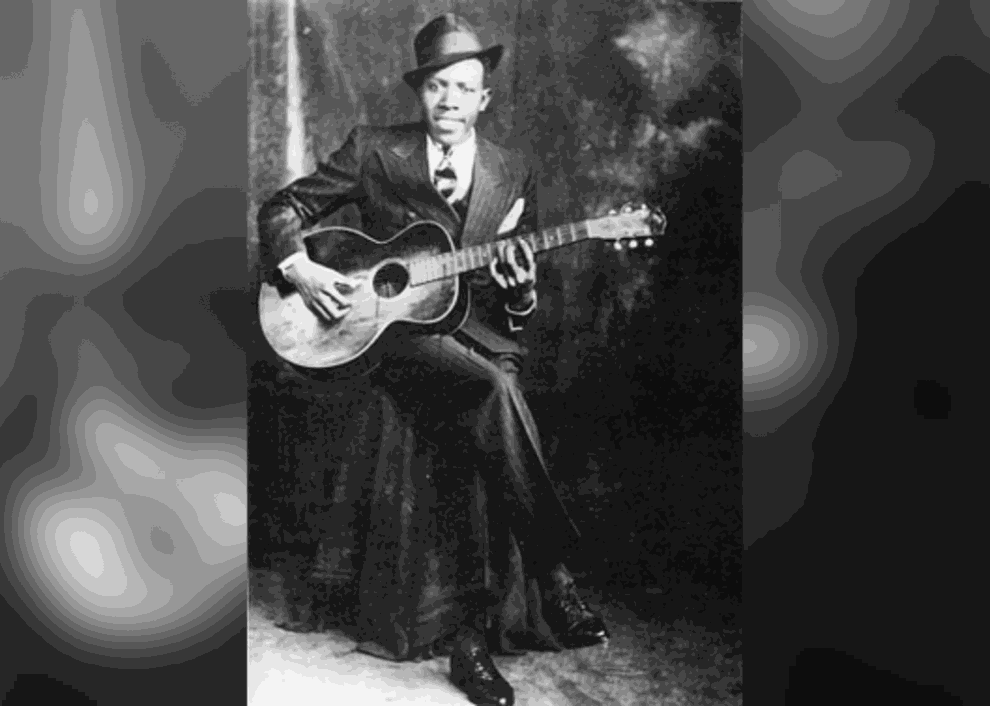 Duke Ellington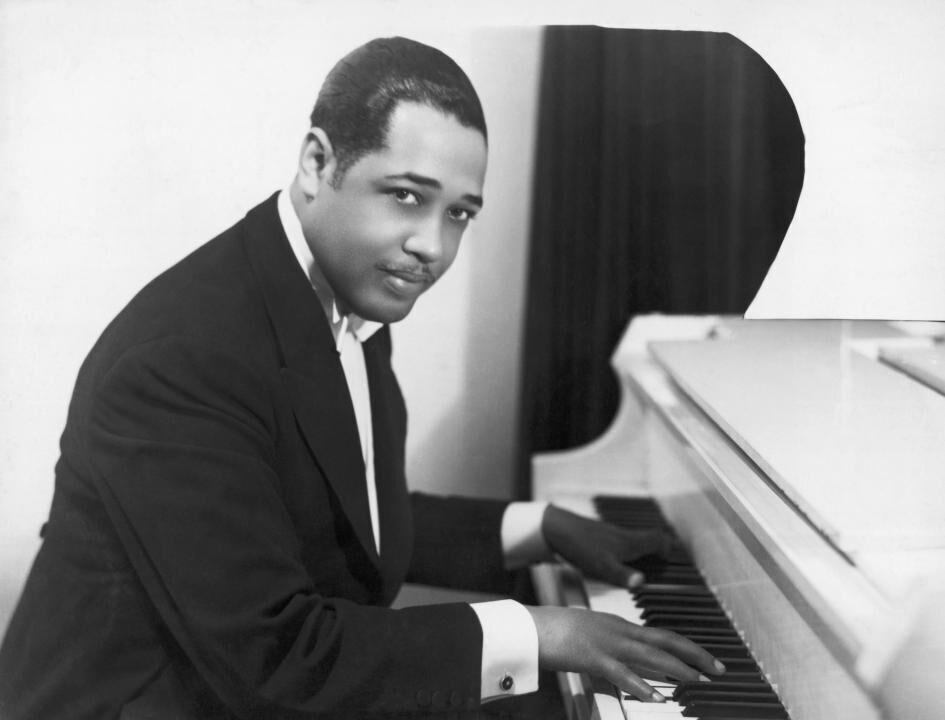 Billie Holiday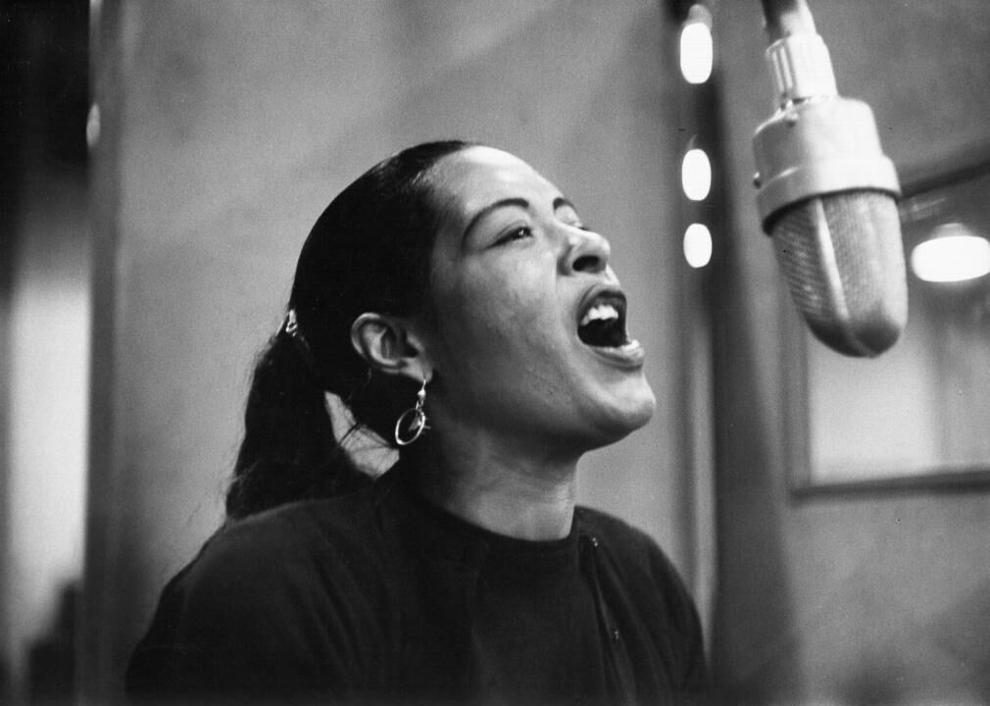 Louis Jordan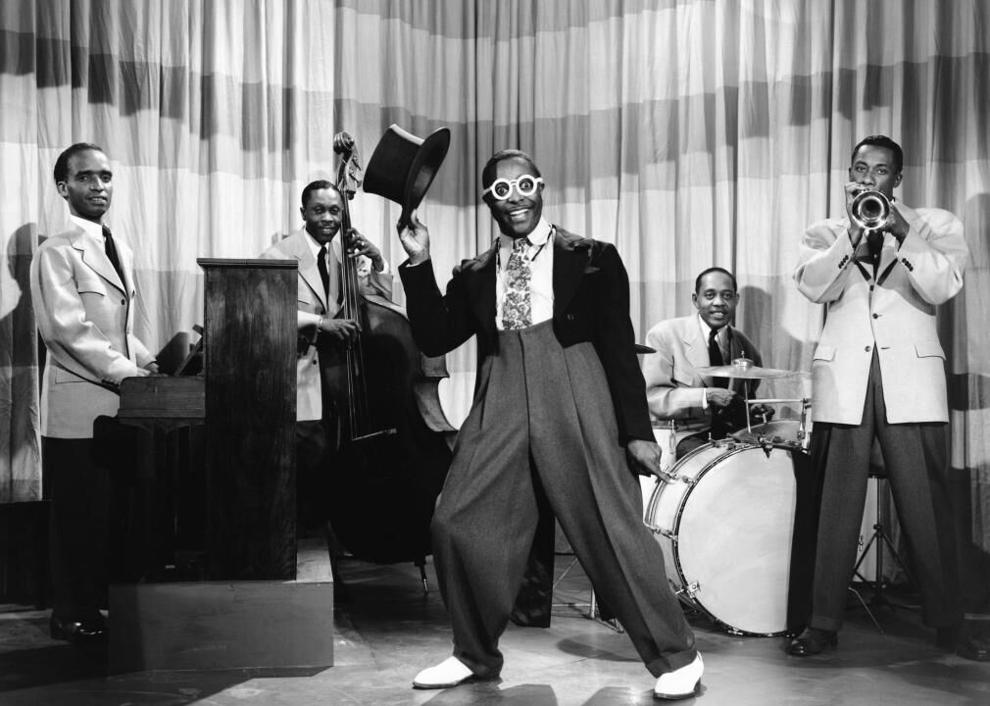 Thelonious Monk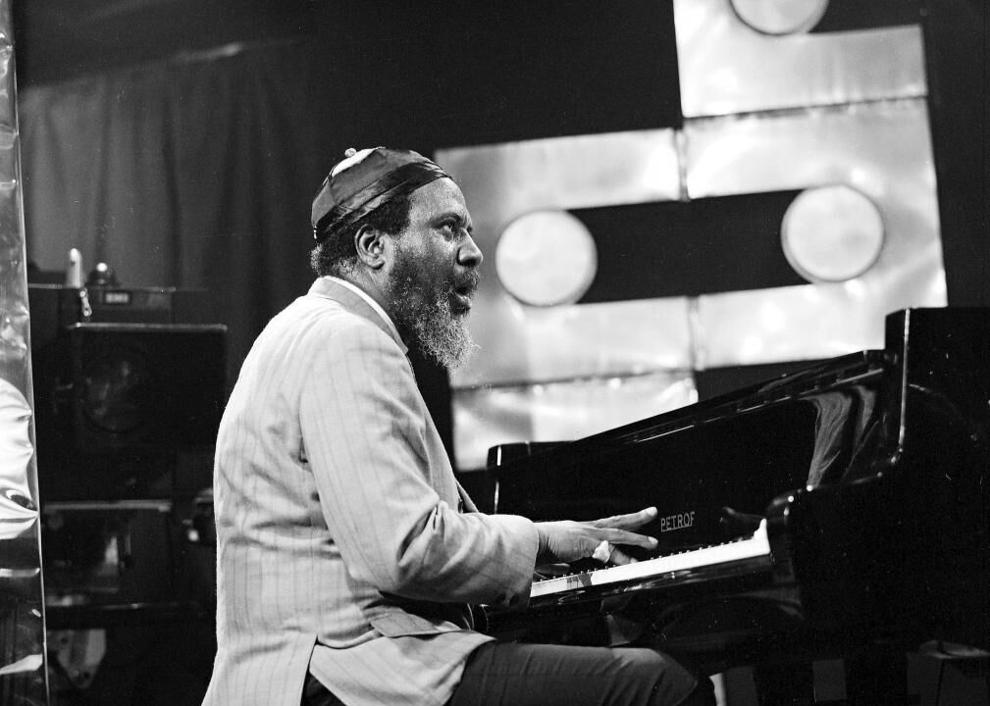 Nat King Cole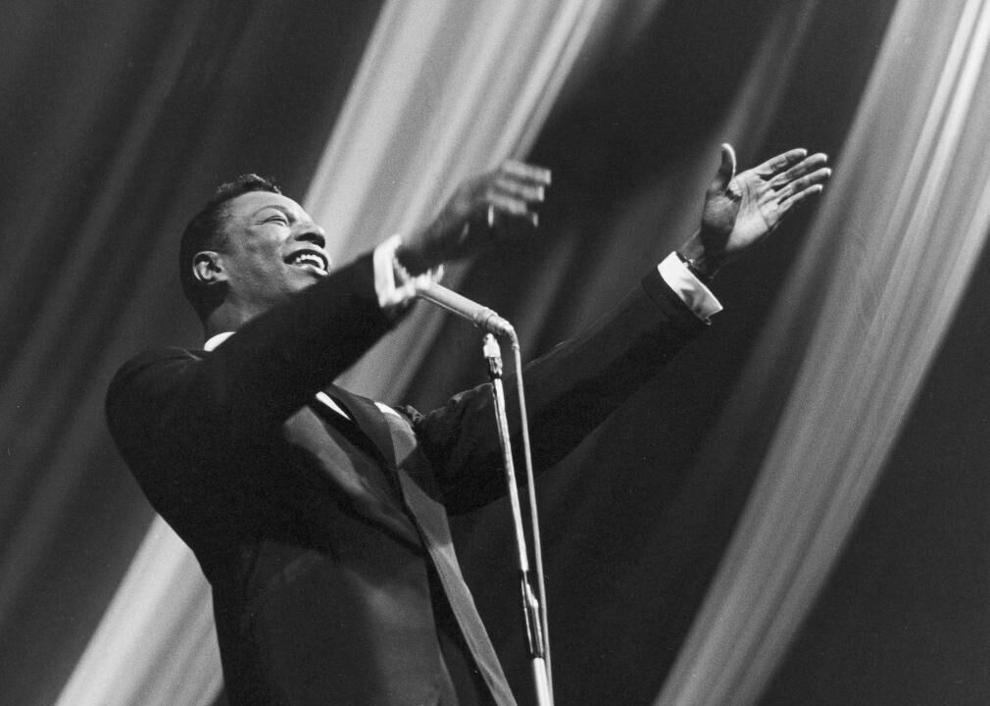 Etta James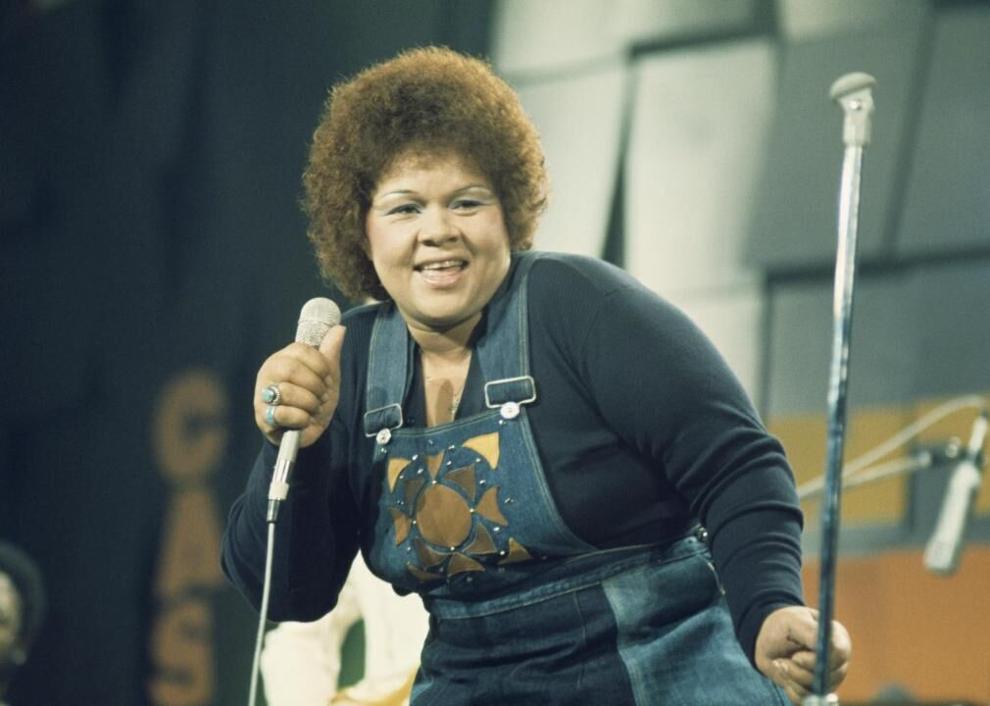 B.B. King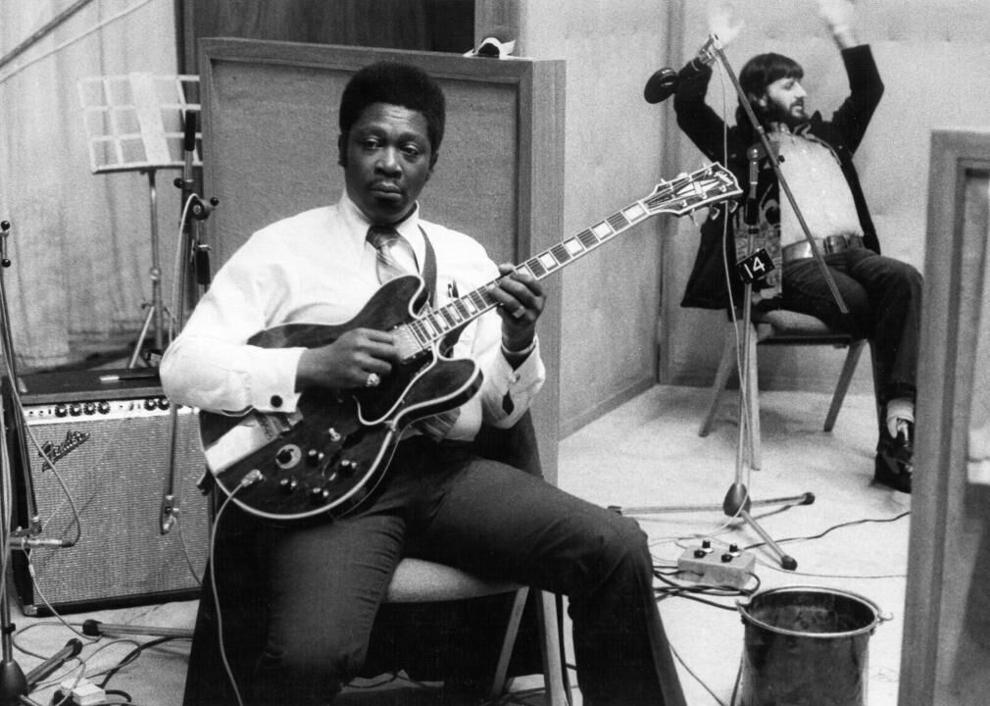 Chuck Berry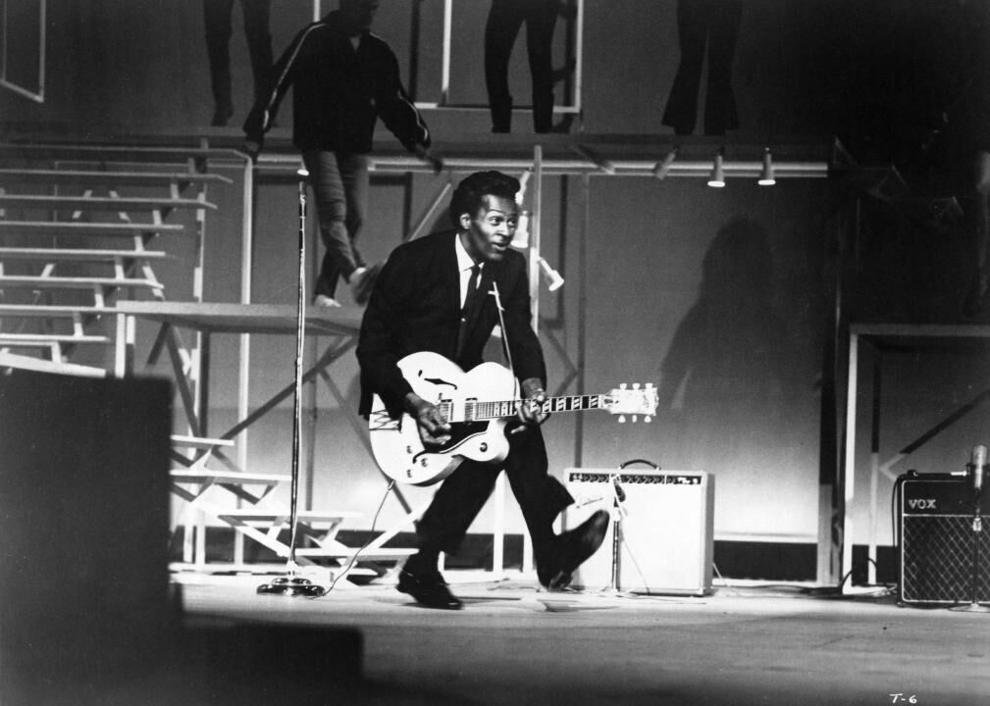 Ray Charles
Miles Davis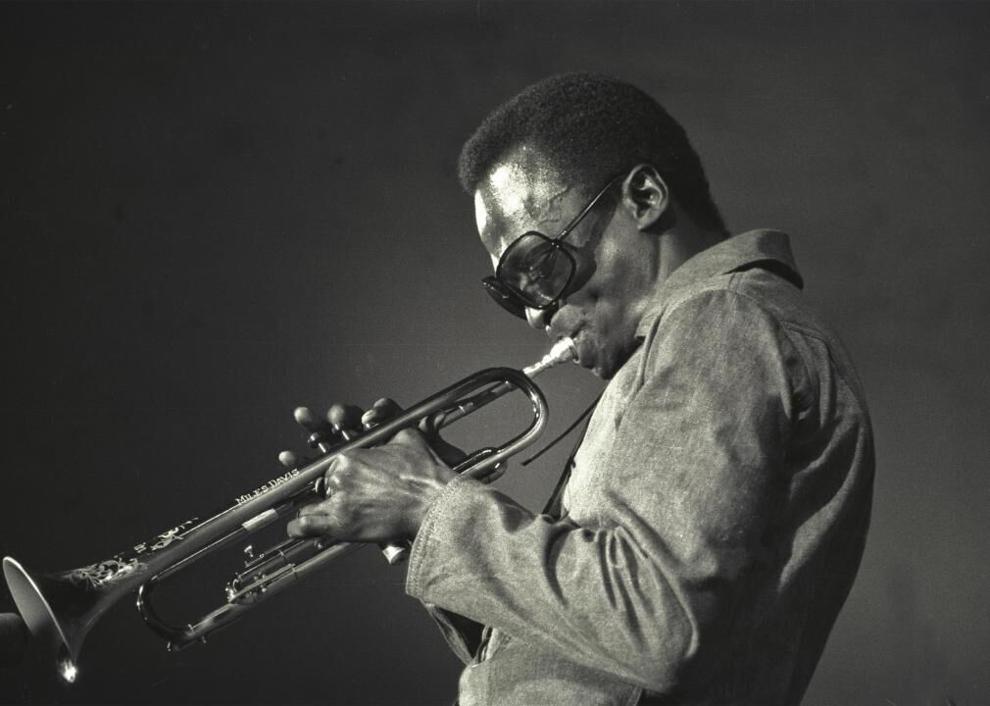 Nina Simone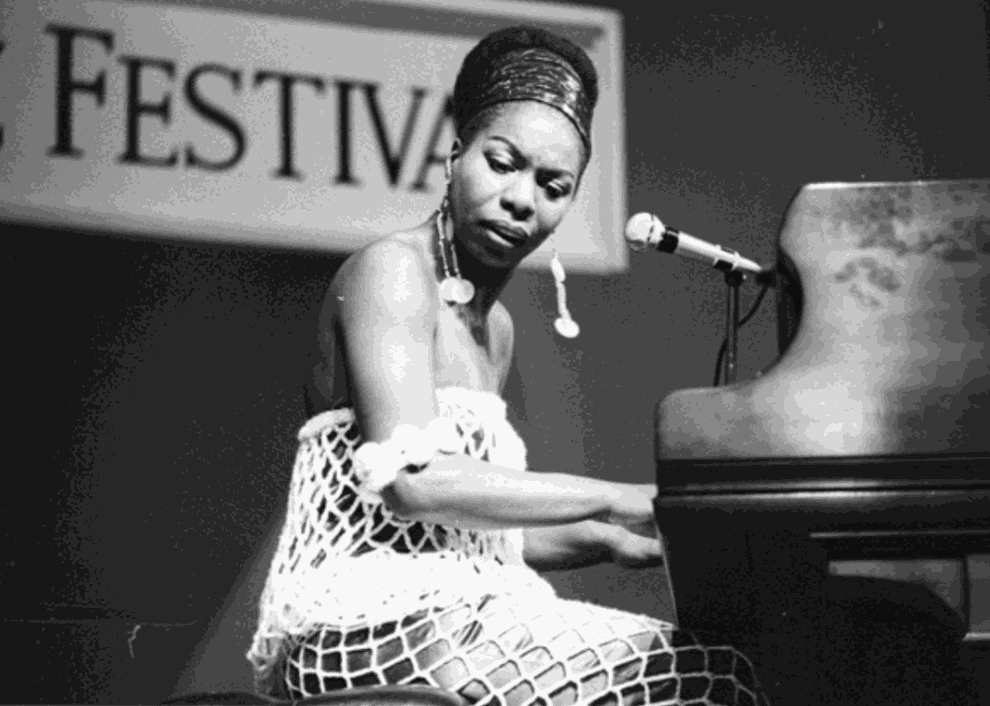 Fats Domino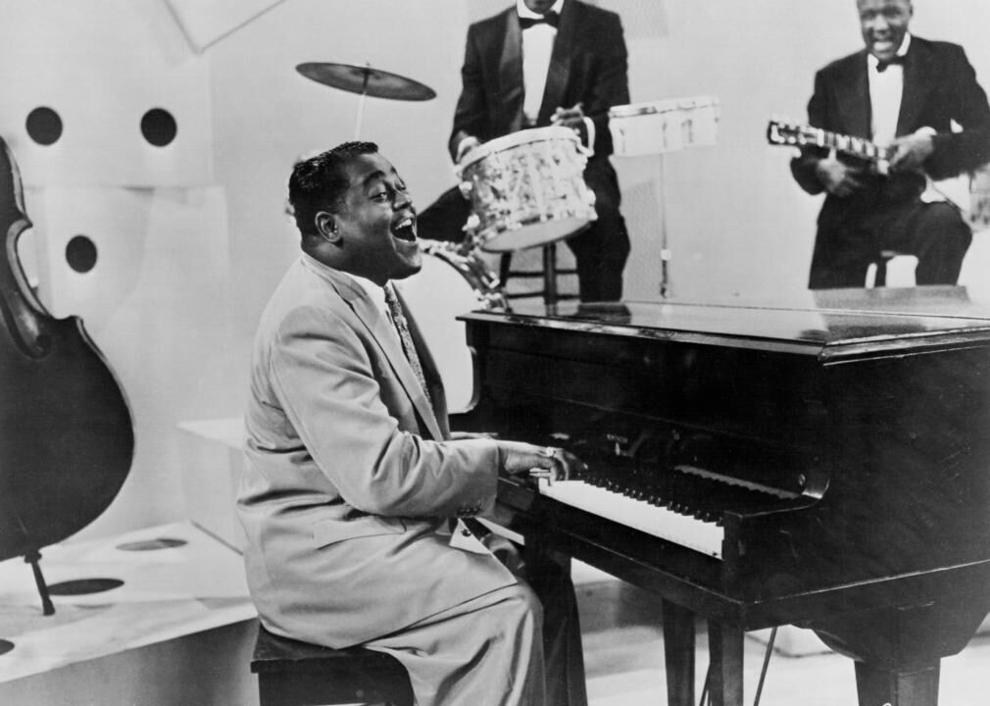 Sam Cooke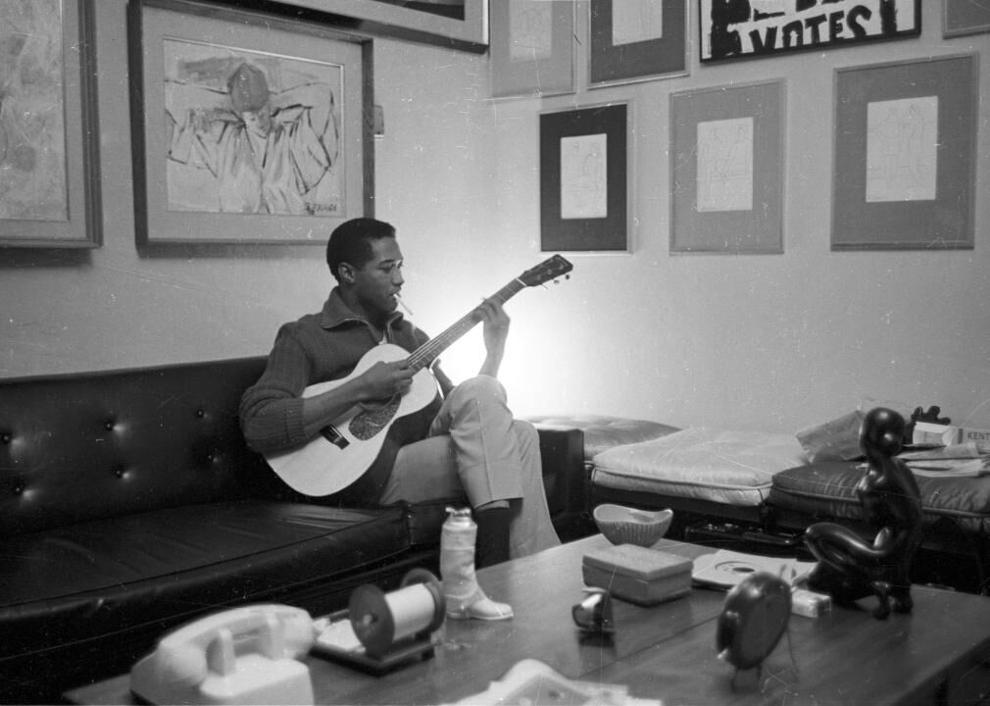 Curtis Mayfield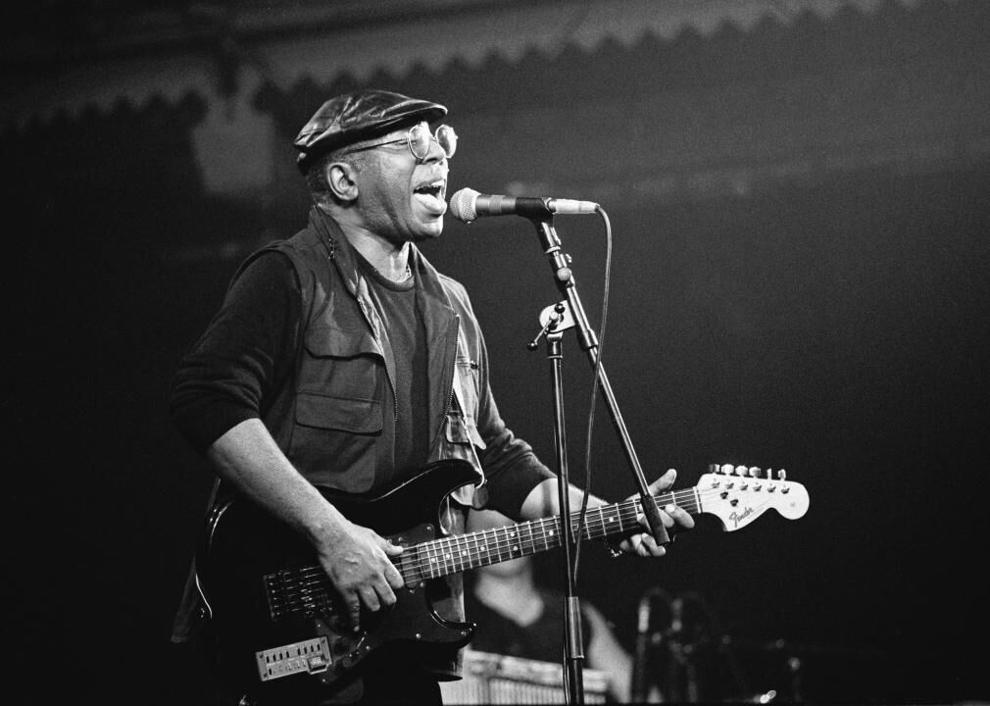 Isley Brothers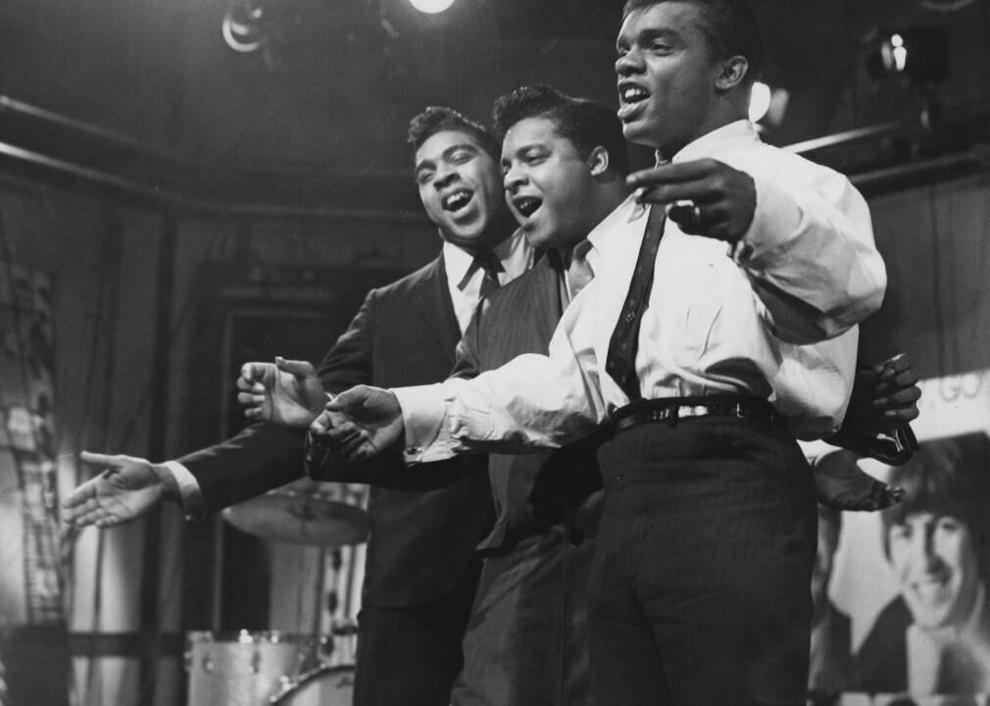 Diana Ross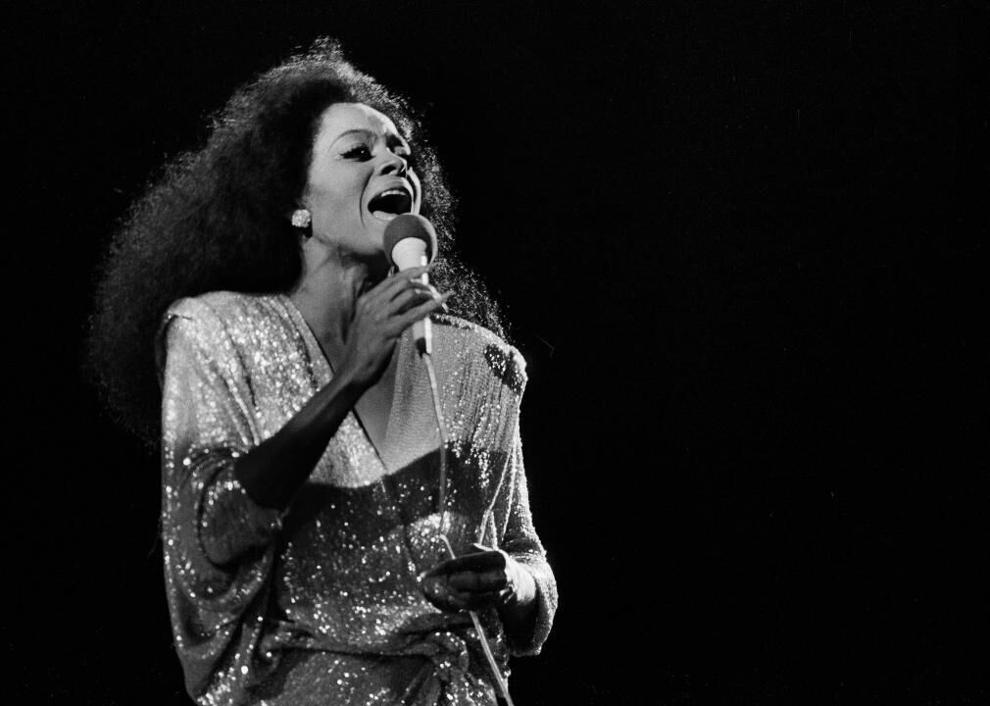 Stevie Wonder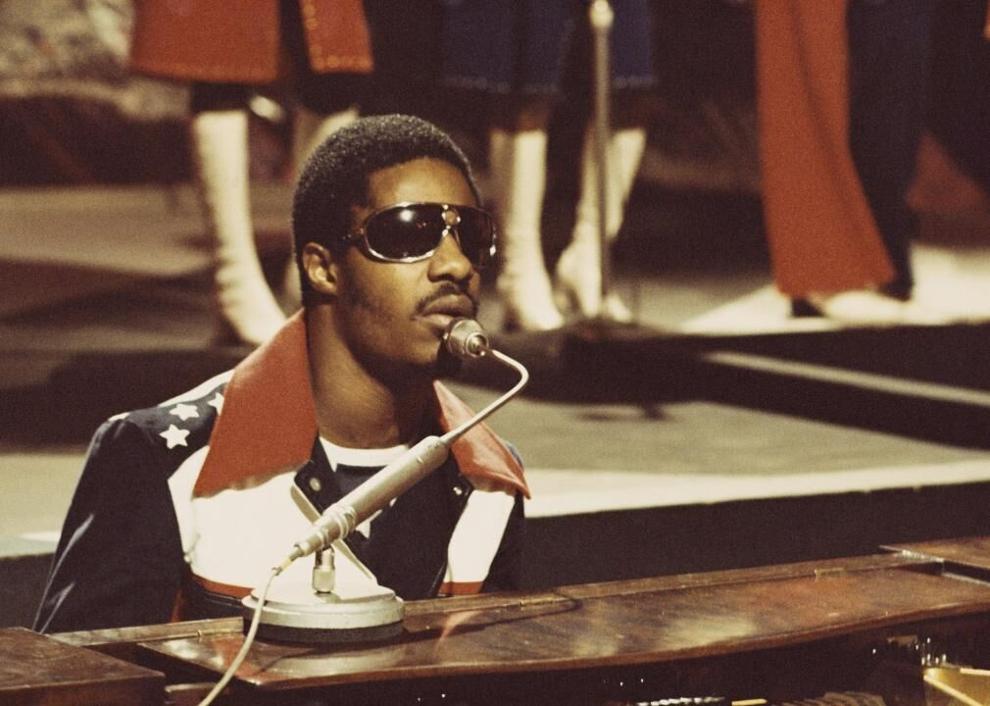 James Brown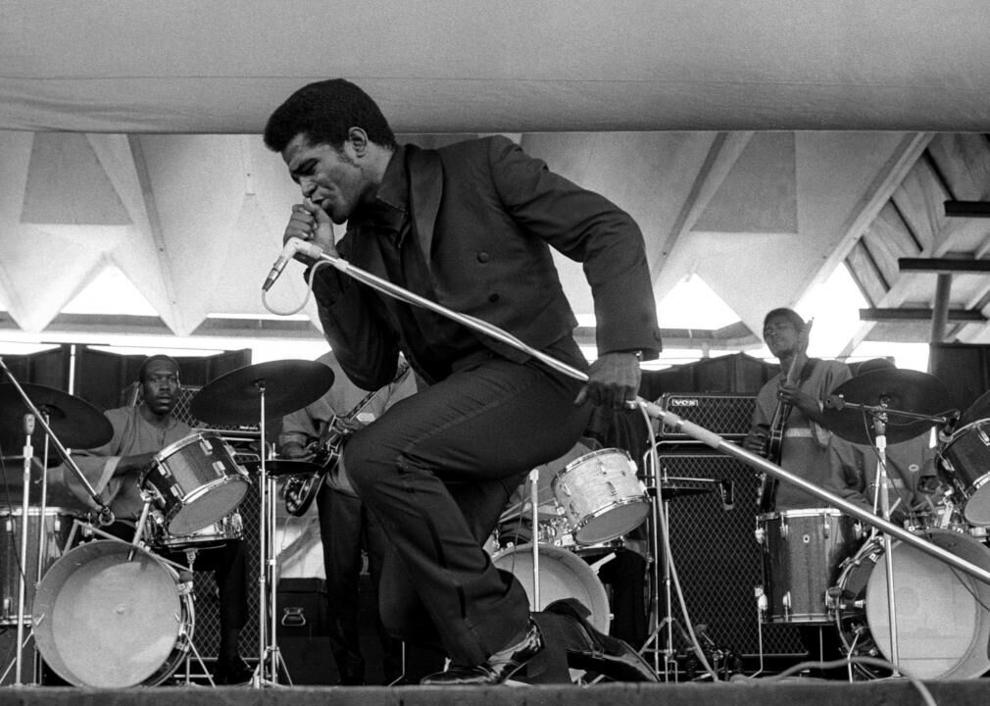 Marvin Gaye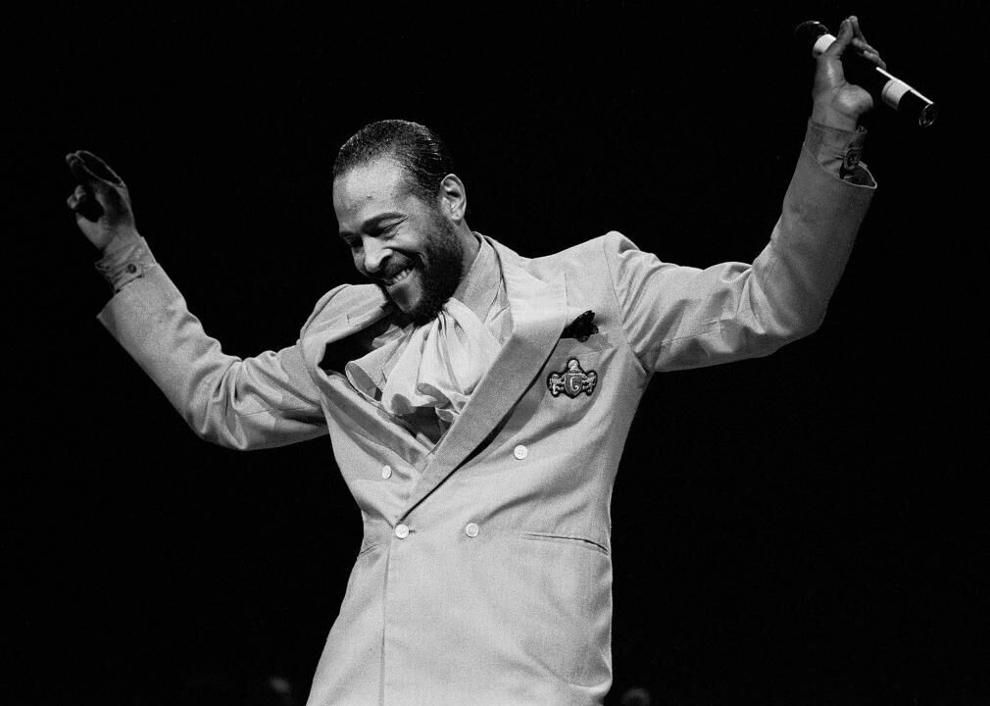 The Temptations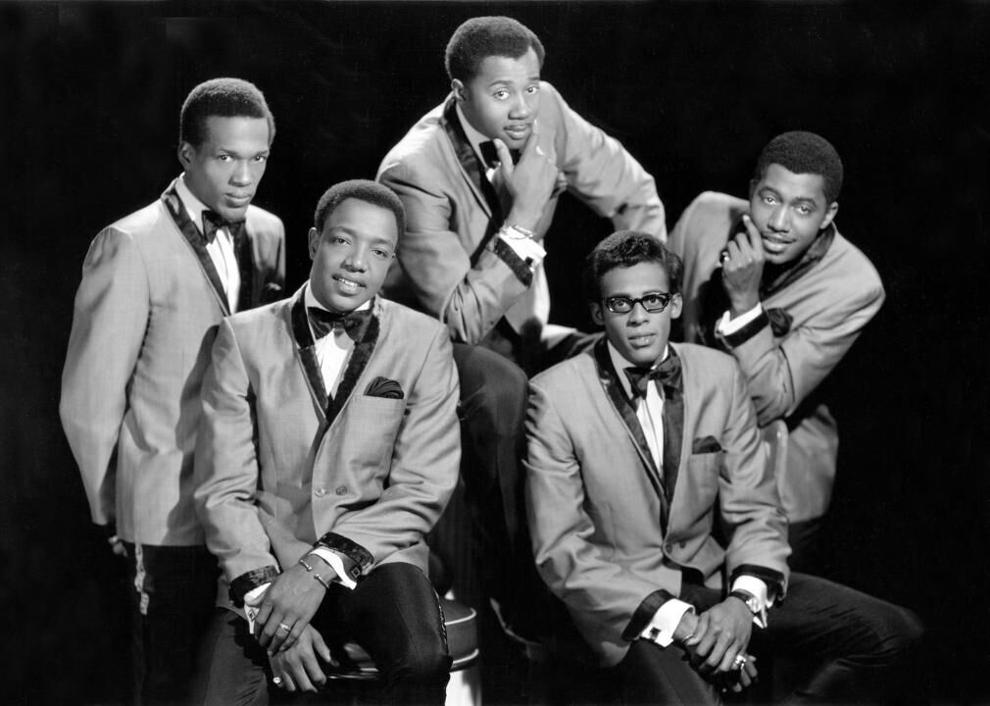 John Coltrane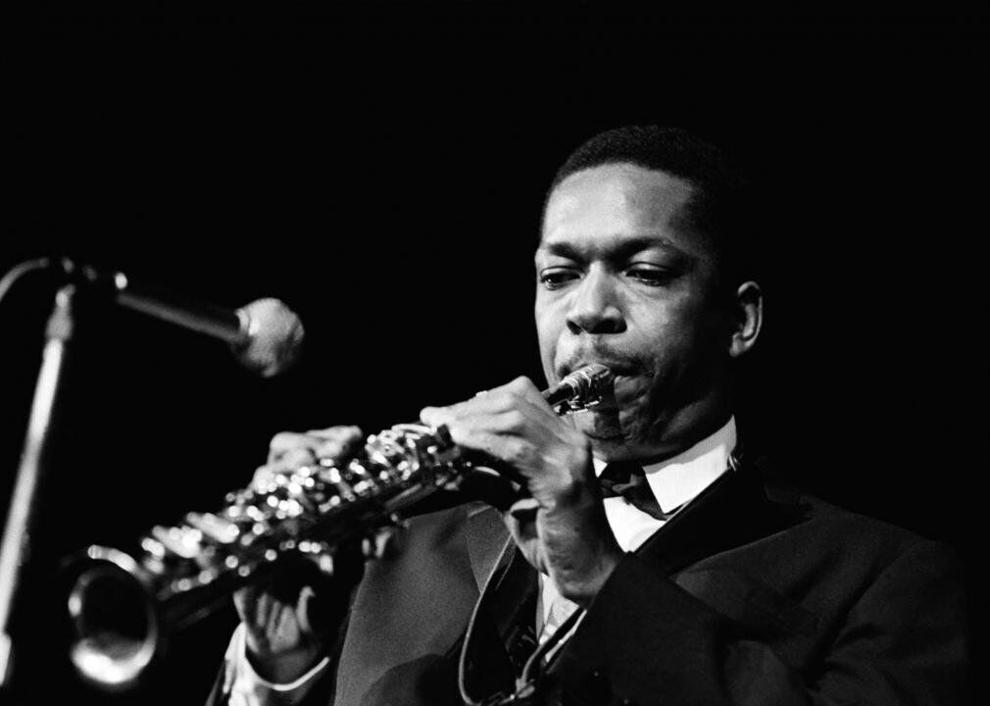 Aretha Franklin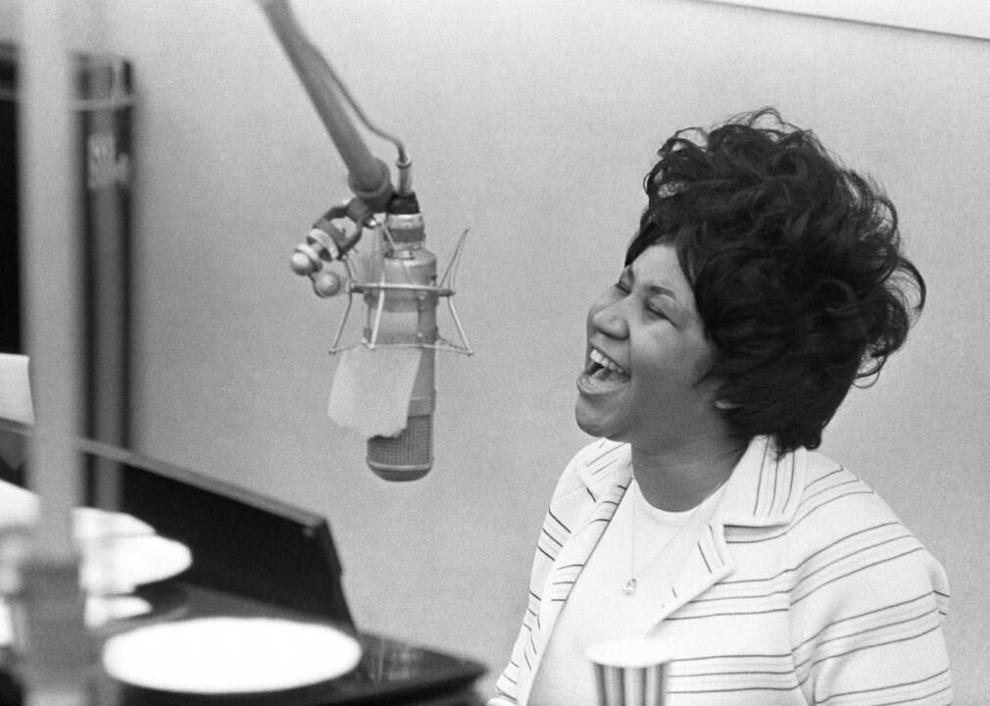 Jimi Hendrix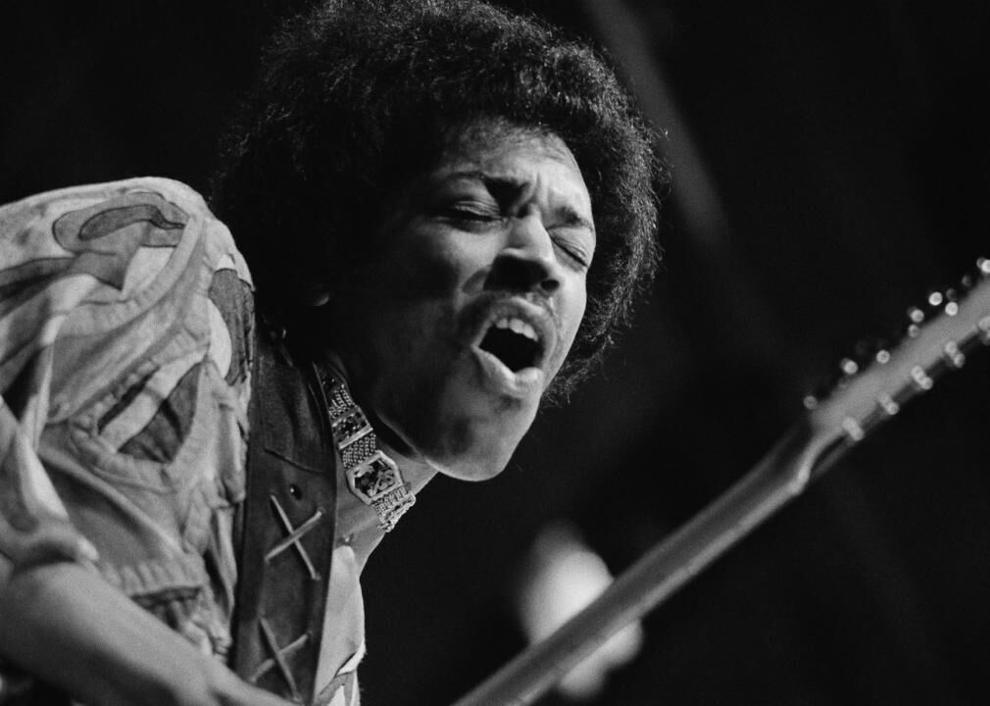 Bob Marley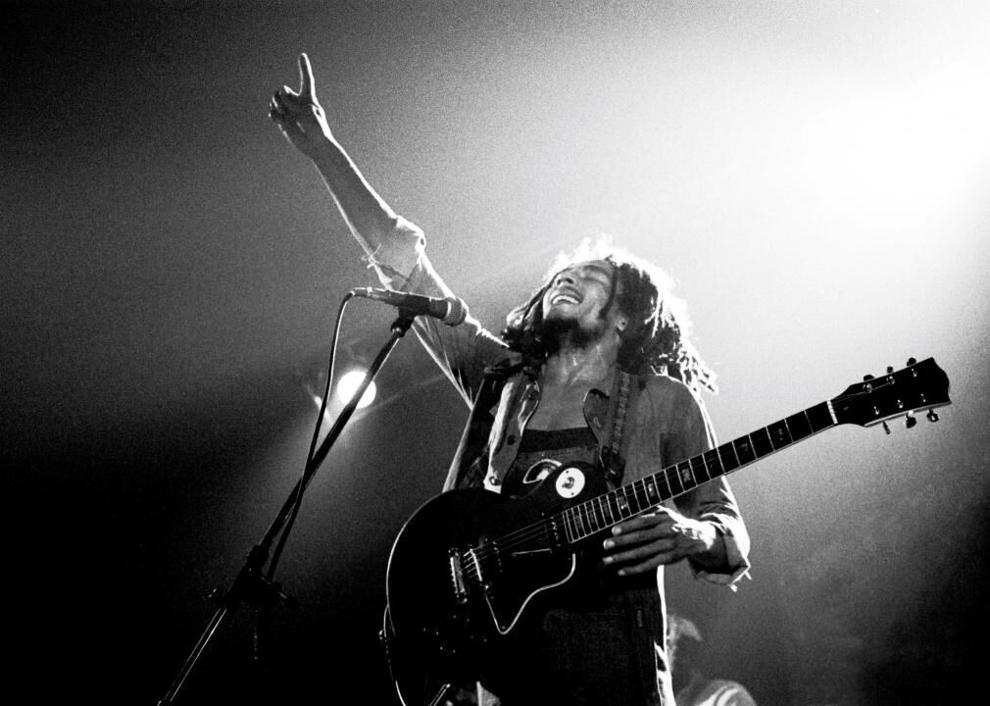 DJ Kool Herc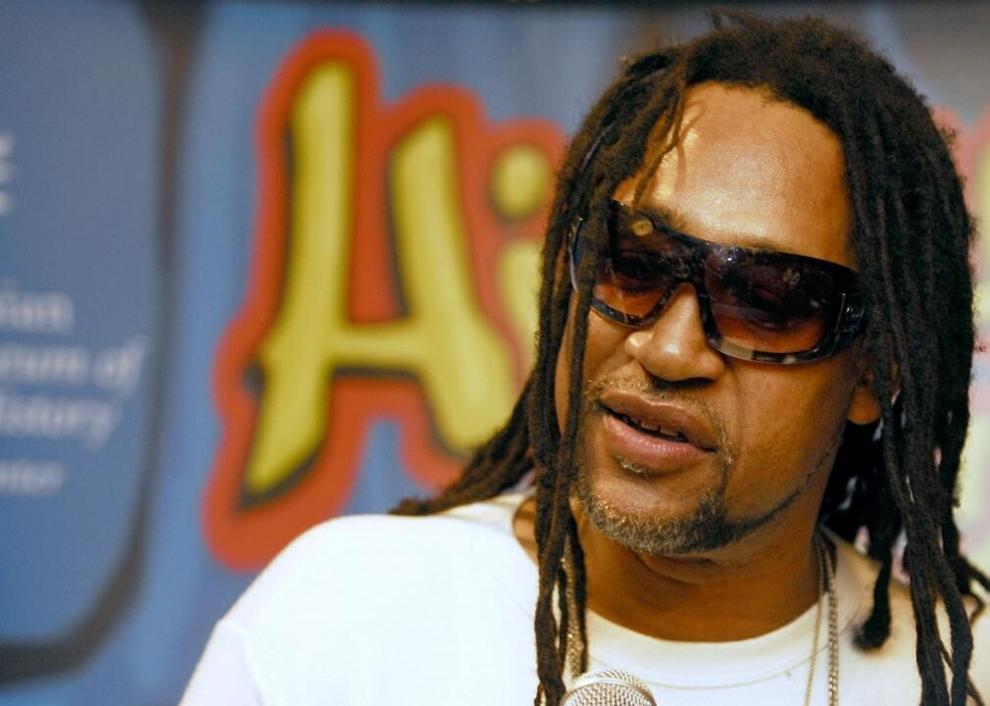 Earth, Wind & Fire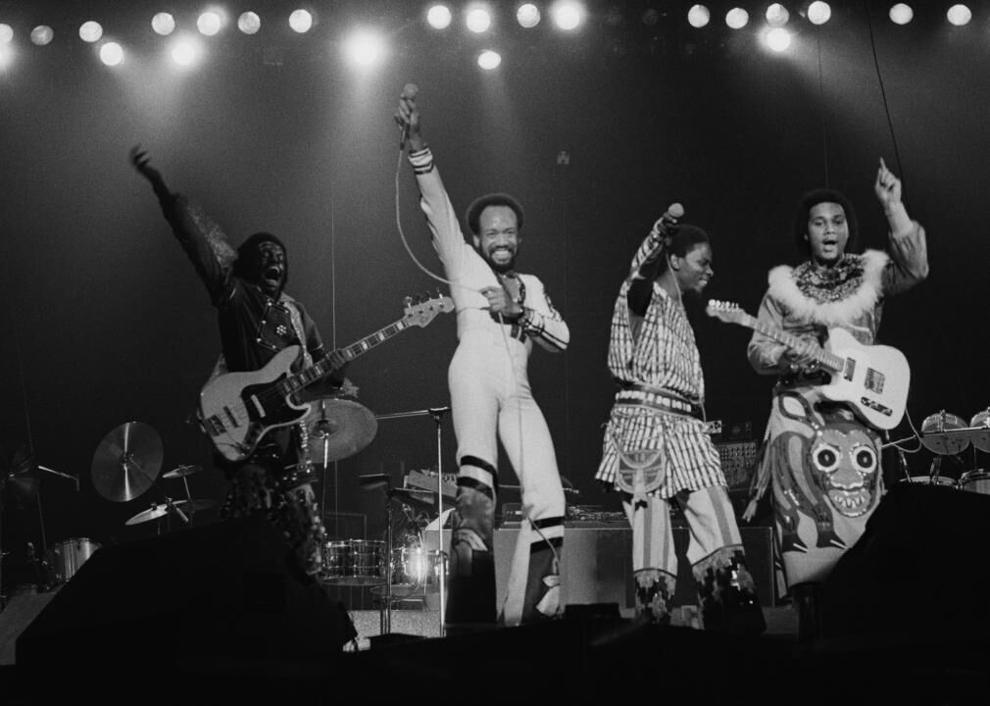 Michael Jackson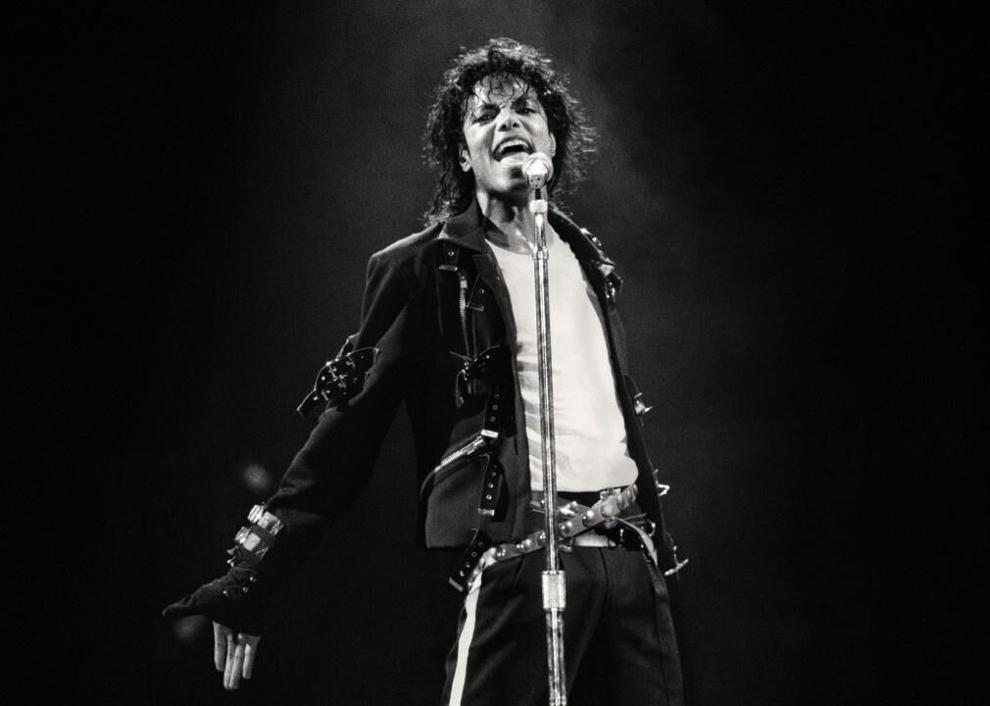 Prince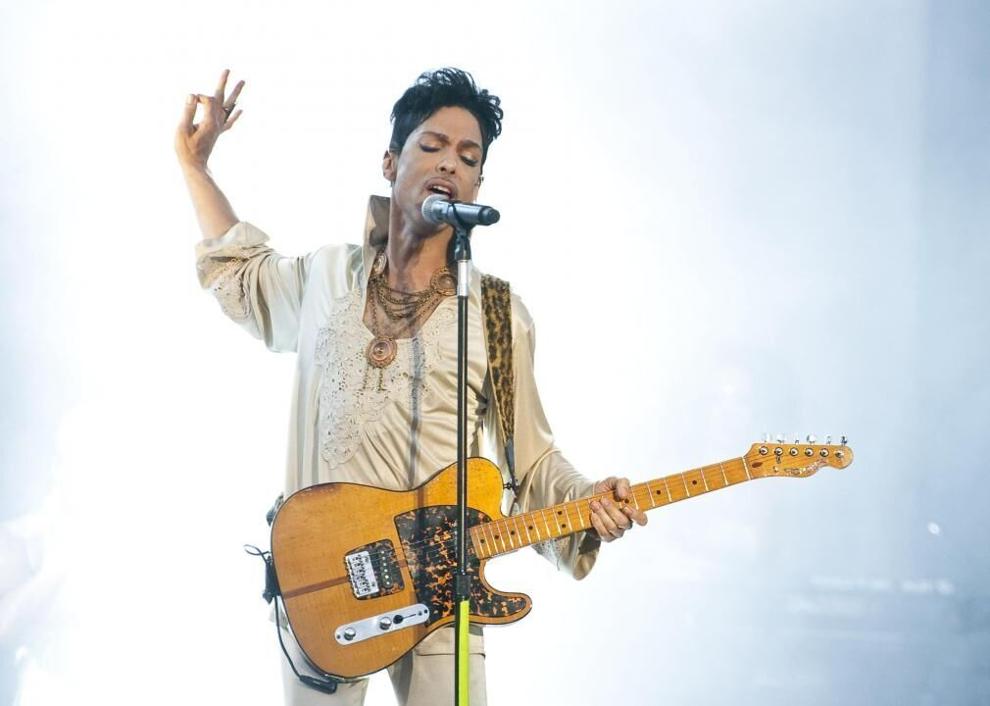 Chuck D. // Public Enemy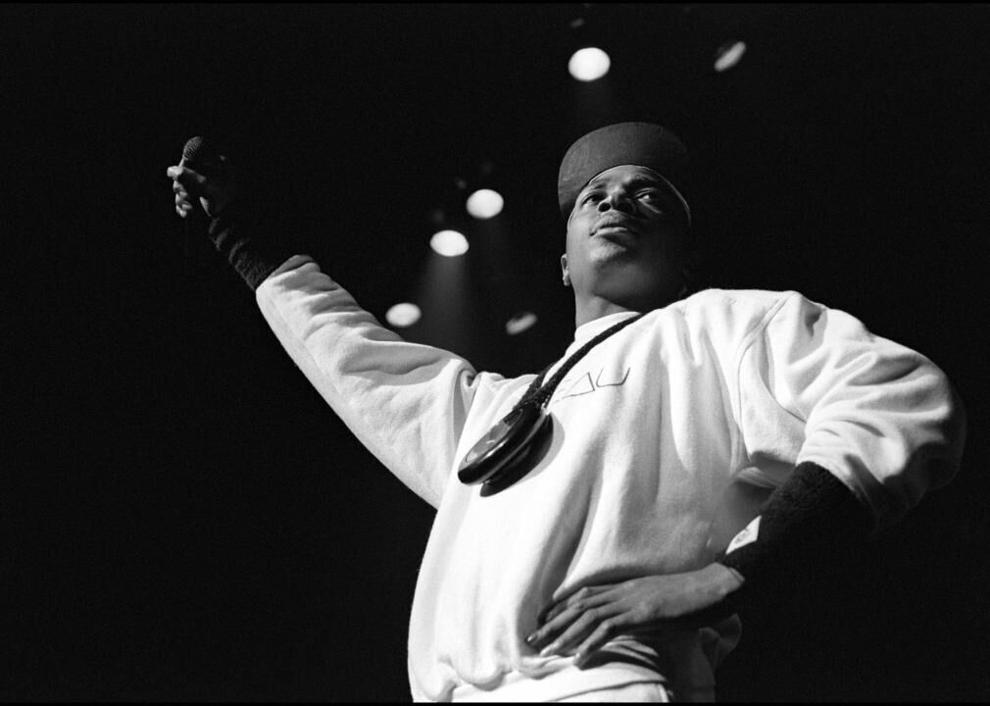 Janet Jackson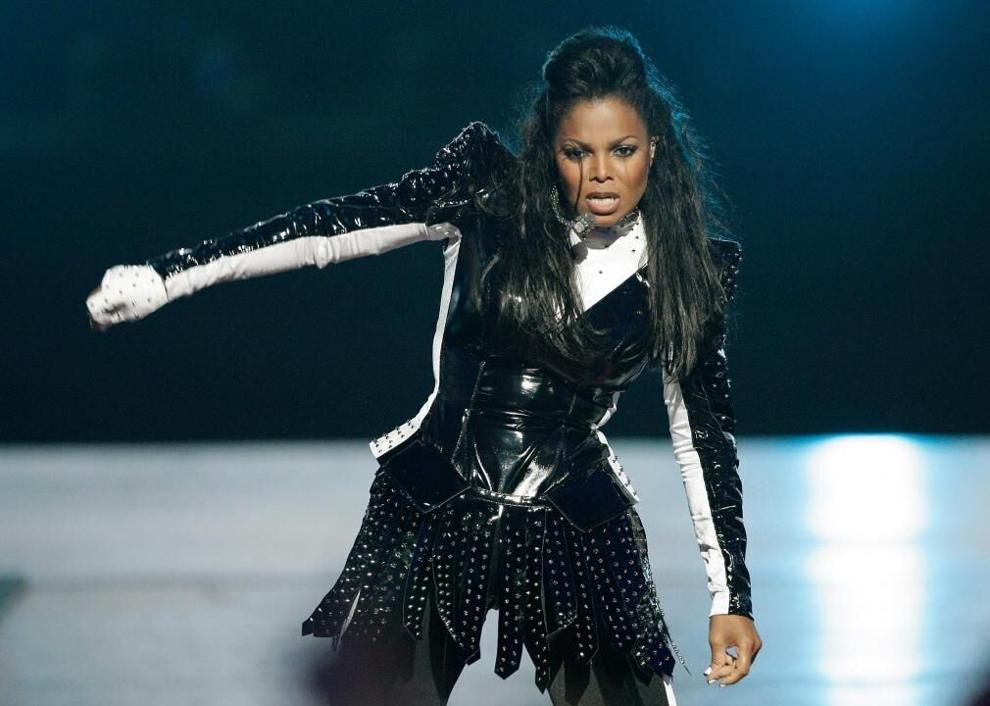 Tupac Shakur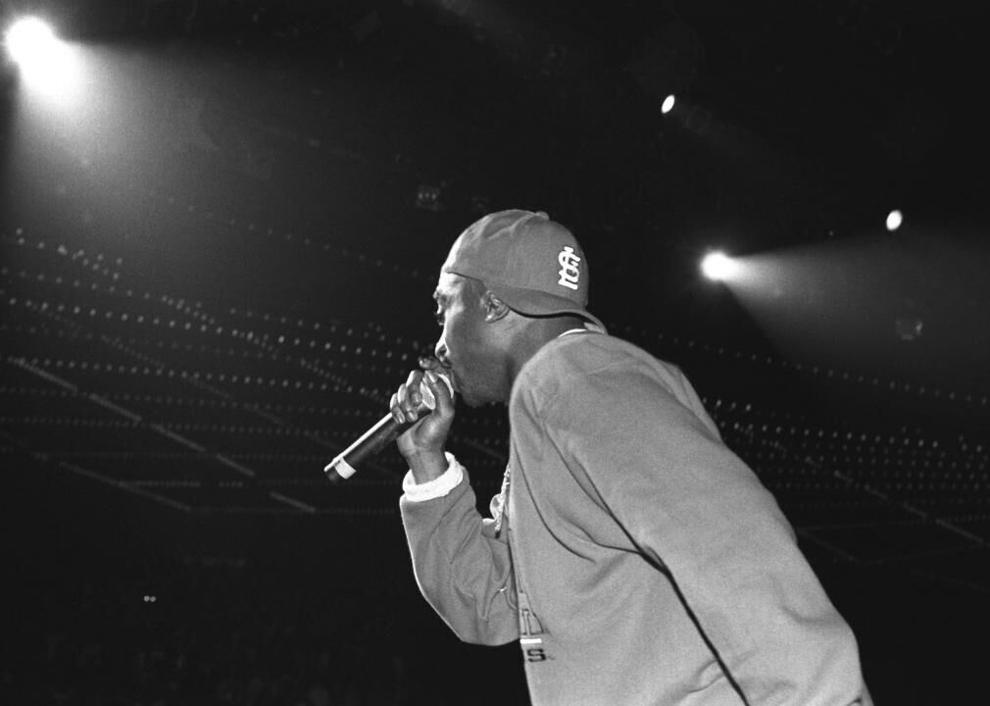 Jay-Z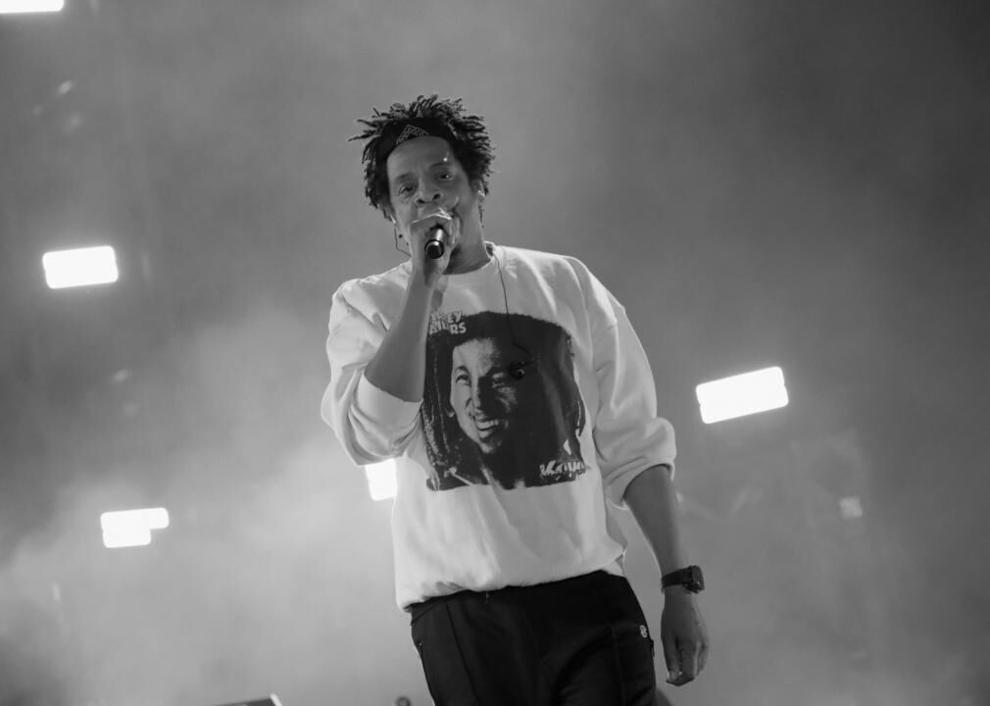 Beyoncé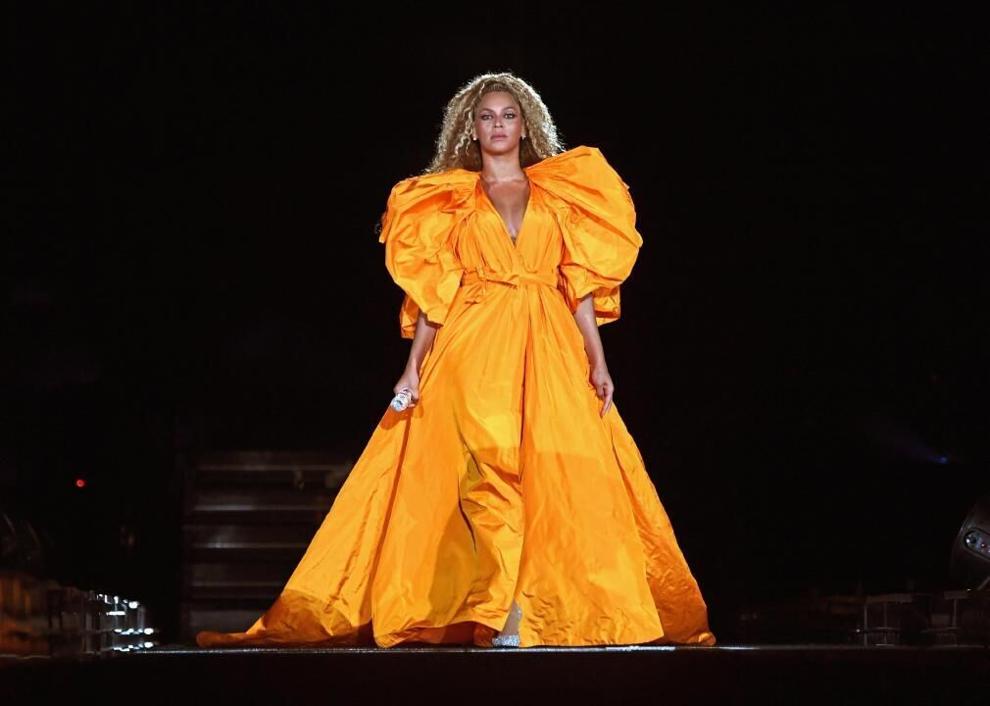 Kendrick Lamar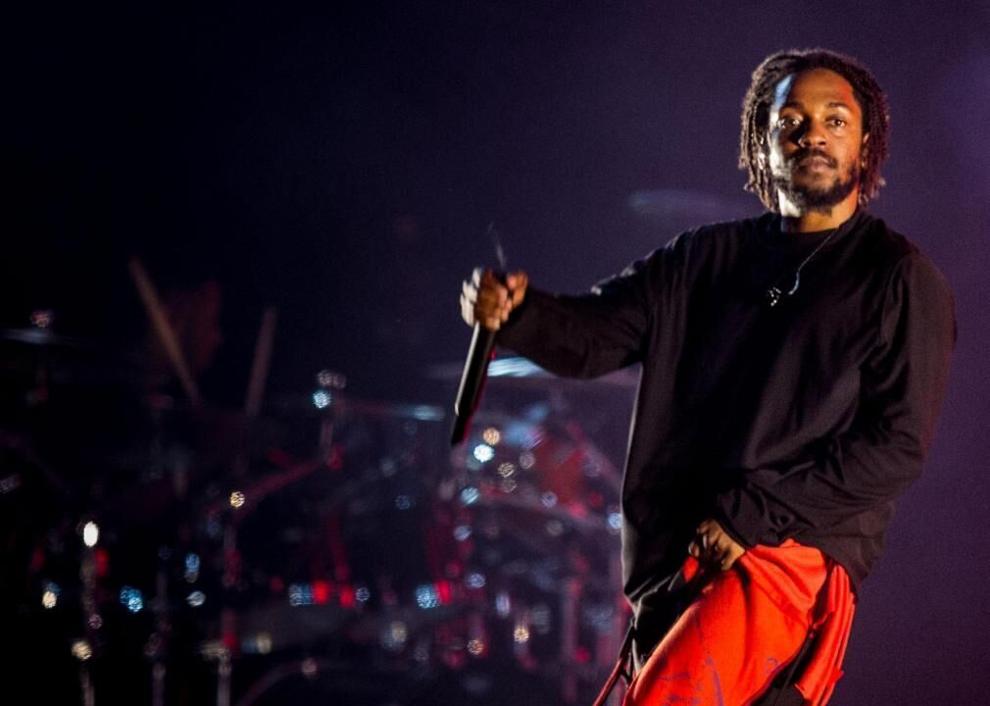 Sister Rosetta Tharpe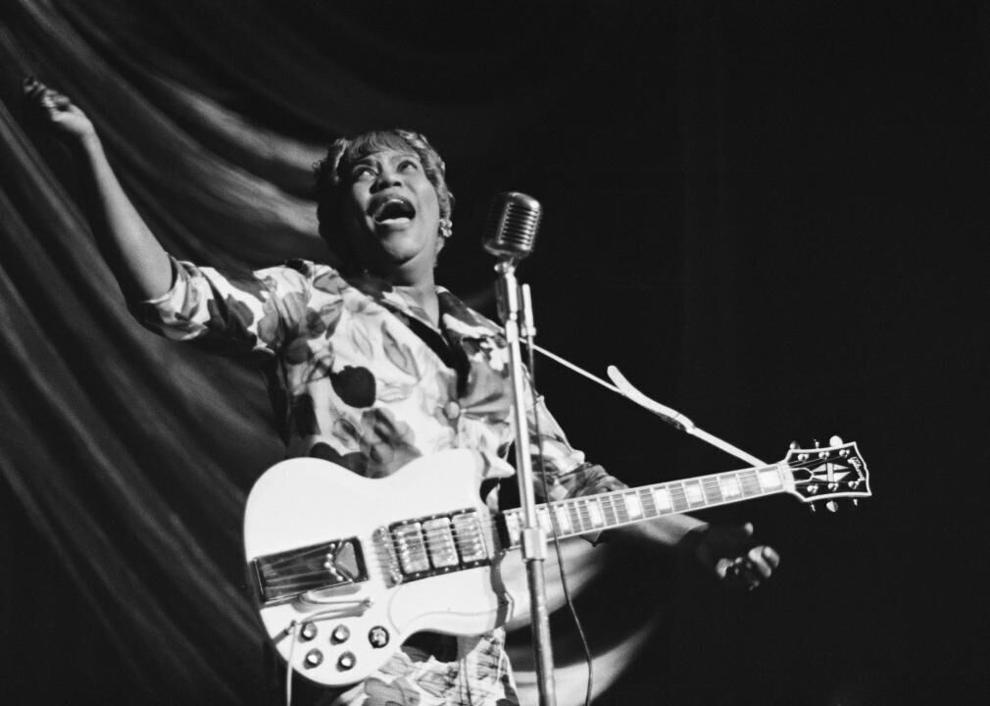 The-CNN-Wire
™ & © 2021 Cable News Network, Inc., a WarnerMedia Company. All rights reserved.