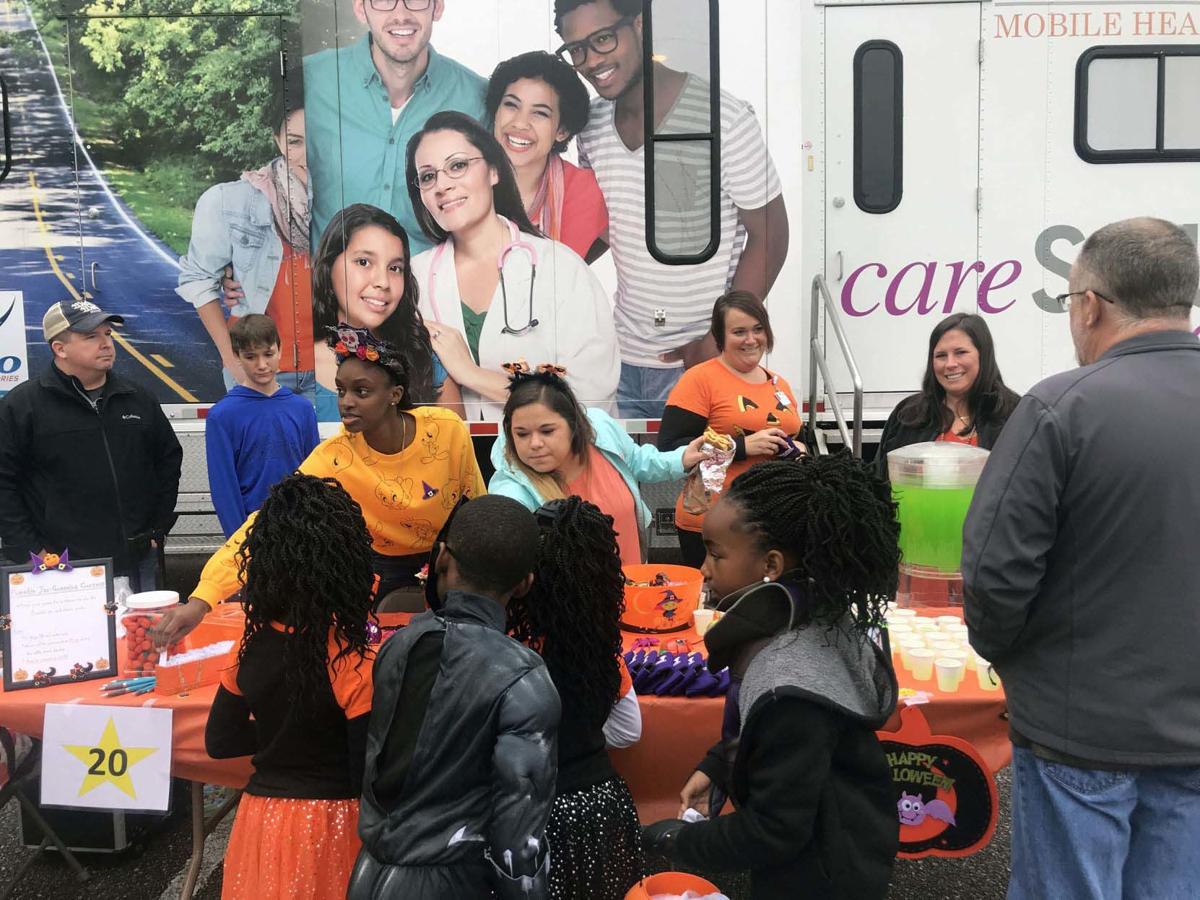 Hundreds of Pee Dee residents will make their way to CareSouth Carolina's Hartsville office (1268 South Fourth St., Hartsville) for the annual Fall Festival on Saturday.
Attendees will enjoy a plethora of games, food, inflatables, vendors, live music, as well as health information and screenings, all of which are free to the public. There will be plenty of candy for the kids, as well, as part of the "trunk or treat" festivities.
The fun starts at 10 a.m. and goes through 12 p.m., all on the lawn and in the parking lot of CareSouth Carolina's Hartsville Medical Center.
CareSouth Carolina's mission is to provide affordable and quality health care to everyone, regardless of their situation or circumstances.
In the case of rain, the Fall Festival will be held at the T.B. Thomas Sports Center (701 W. Washington St.).
For more information about the event, please call 866-498-0399.
CareSouth Carolina is a private, nonprofit community health center delivering patient-centered health and life services in the Pee Dee region of South Carolina. CareSouth Carolina operates centers in Bennettsville, Bishopville, Cheraw, Chesterfield, Dillon, Hartsville, Lake View, Latta, McColl and Society Hill.
Services provided by CareSouth Carolina include family practice, internal medicine, pediatrics, women services, OB/GYN, HIV/AIDS primary care, dental, chiropractic services, pharmacy, geriatrics, social services, clinical counseling, laboratory, 4D ultrasound, X-Ray, migrant services and veterans choice provider.