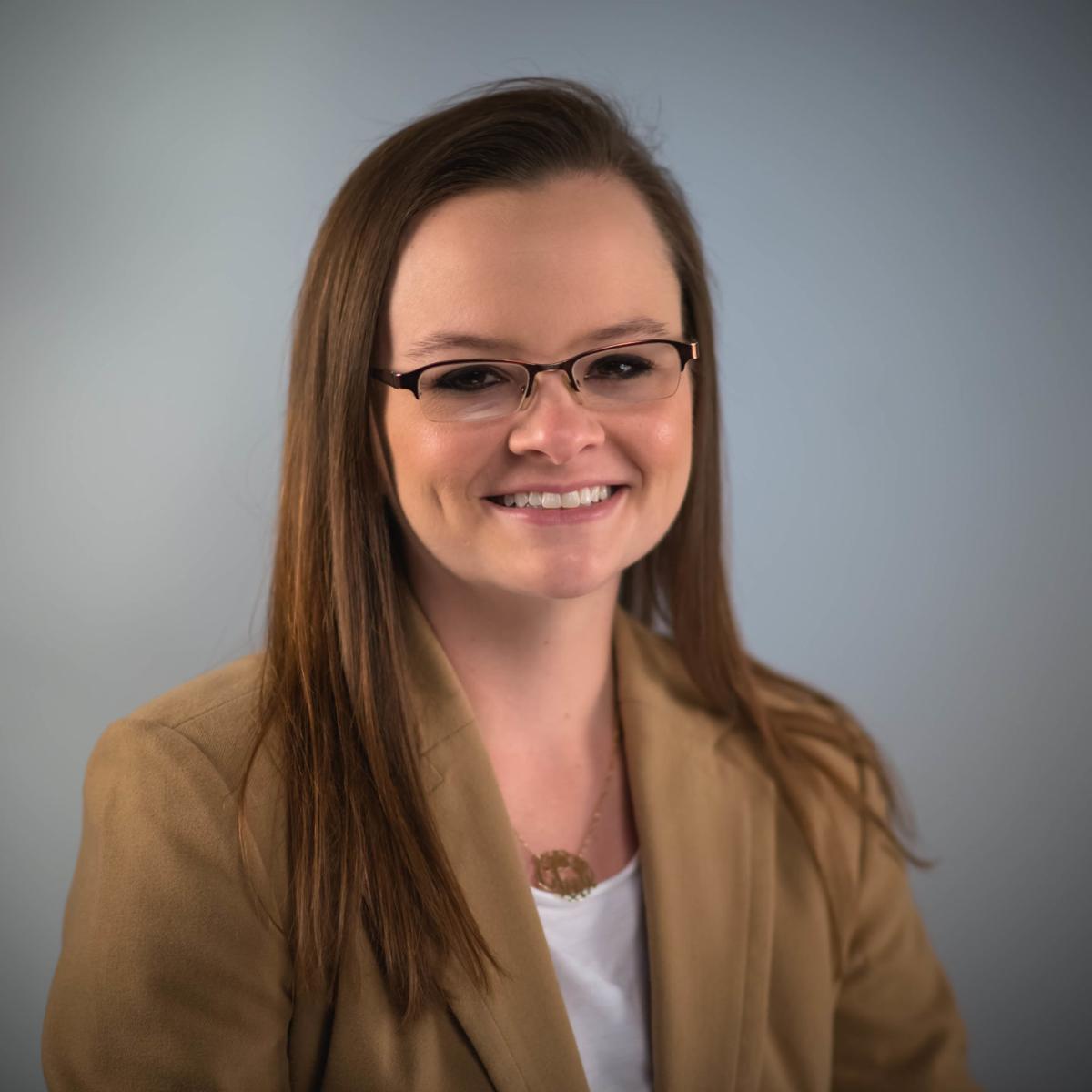 Caroline Carter, director of student activities and leadership at Coker University, recently won Coker University's Extraordinary Service Award.
Carter received her award on Oct. 4 at Coker's student Homecoming Celebration, an event she was instrumental in planning and executing.
The Extraordinary Service Award is given to a staff member that serves Coker in an exemplary fashion through fostering a positive attitude, showing initiative, and standing out among the CU community by making a beneficial impact and demonstrating integrity.
Carter defines service as, "the giving of yourself, time, and talents towards the betterment of something or someone else."
"I think there's a common conception that service is almost exclusively 'volunteer,' but I tend to think of service as broader than that," Carter said. "I get paid for my job, but I don't necessarily do all the elements of my job for the paycheck; if that was true I'd be going through the motions and be okay being mediocre. "Service is believing that you're working towards something with a bigger purpose than yourself, and so I serve students, I serve my association, I serve my family, and community because I believe I can make even the smallest difference to make those things and those peoples' experiences better."
Carter is committed to engaging Coker's students through both recreational activities on campus and leadership opportunities. She heads up the university's Emerging Leaders Program, which helps students discover and develop their personal leadership style in an effort to equip them with the confidence and skills to become successful student leaders.
Be the first to know
Get local news delivered to your inbox!