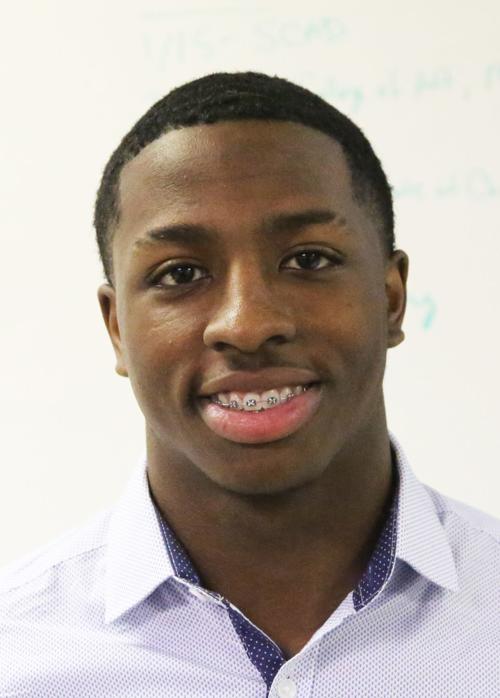 DARLINGTON — Nick Jones was a driving force for Trinity-Byrnes' SCISA 2A football state championship this past season.
Now he looks to do the same at the collegiate level after signing with North Greenville University on Friday at the school.
"This is a great feeling of accomplishment," Jones said. "I'm proud I had a lot of people supporting me to get where I wanted to go.
"North Greenville's going to get 120% out of me and I'm going to do everything I can to get them to the championship."
The Crusaders would likely be happy with anything close to what Jones produced during his senior season. He rushed 73 times for 1,050 yards and 13 touchdowns and also caught 24 passes for 576 yards and 12 more scores.
On defense, he picked off two passes and scored two more TDs.
NGU coach Jeff Farrington was a big reason why Jones is now headed to the Upstate, he said.
"Coach Farrington has been big in terms of being supportive and really showing me how things are supposed to be," Jones said.