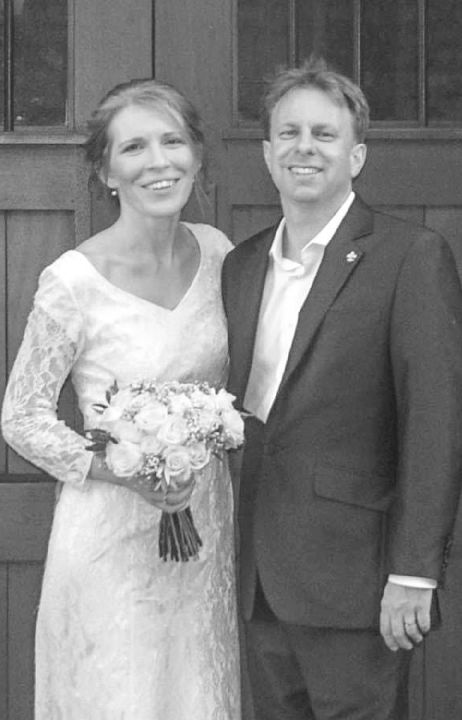 Suzanne Todd Ford, daughter of Tom and Cherry Ford of Florence, SC, and Alexis Beauchemin, son of Yves Beauchemin and Viviane St-Onge of Longueuil, Quebec, were married on November 6, 2019.
The ceremony was held at White Point Gardens in Charleston, SC with Vann Cochran officiating the ceremony. A reception dinner followed at Peninsula Grill.
The bride has a bachelor's degree in Biological Sciences from Clemson University and graduated as a Doctor of Veterinary Medicine from Oklahoma State University. She practiced at Salisbury Animal Hospital in Salisbury, NC for 5 years and has recently joined Parkway Veterinary Clinic in Plymouth, Michigan.
Mr. Beauchemin has a bachelor's degree in Mechanical Engineering from École Polytechnique de Montréal. A design engineer working in motorsports, he previously resided in Mooresville, NC. He is currently employed by Pratt & Miller in New Hudson, Michigan.
The bride was escorted by her father. Maid of Honor was Elizabeth Ford of Charleston, SC, the bride's sister. Best Man was the groom's father.