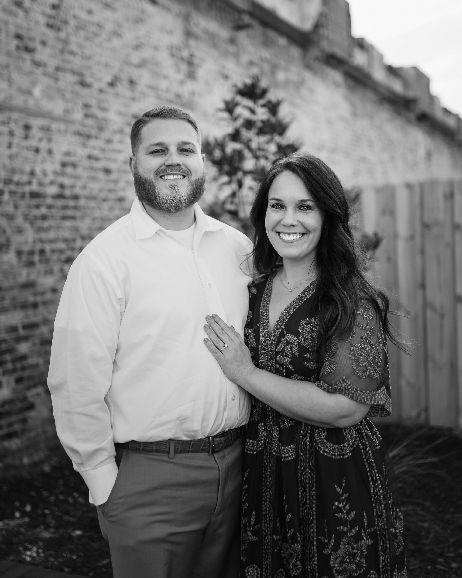 Mr. Timothy Alex Thompson and Mrs. Gina Evans Truett of Florence announce the engagement of their daughter, Lauren Marie Thompson to Devin Chase Hyman, son of Mr. Paul Allen Hyman and Ms. Kathy Hilburn Hyman of Florence.
The bride elect is the granddaughter of Mr. and Mrs. Michael Eugene Evans of Florence and Mr. Loyal Alex Thompson and the late Mrs. Urma Isgett Thompson of Florence.
The wedding will be October 10, 2020 at Central
United Methodist Church in Florence.
Photogaphy by Memories By Lexi.