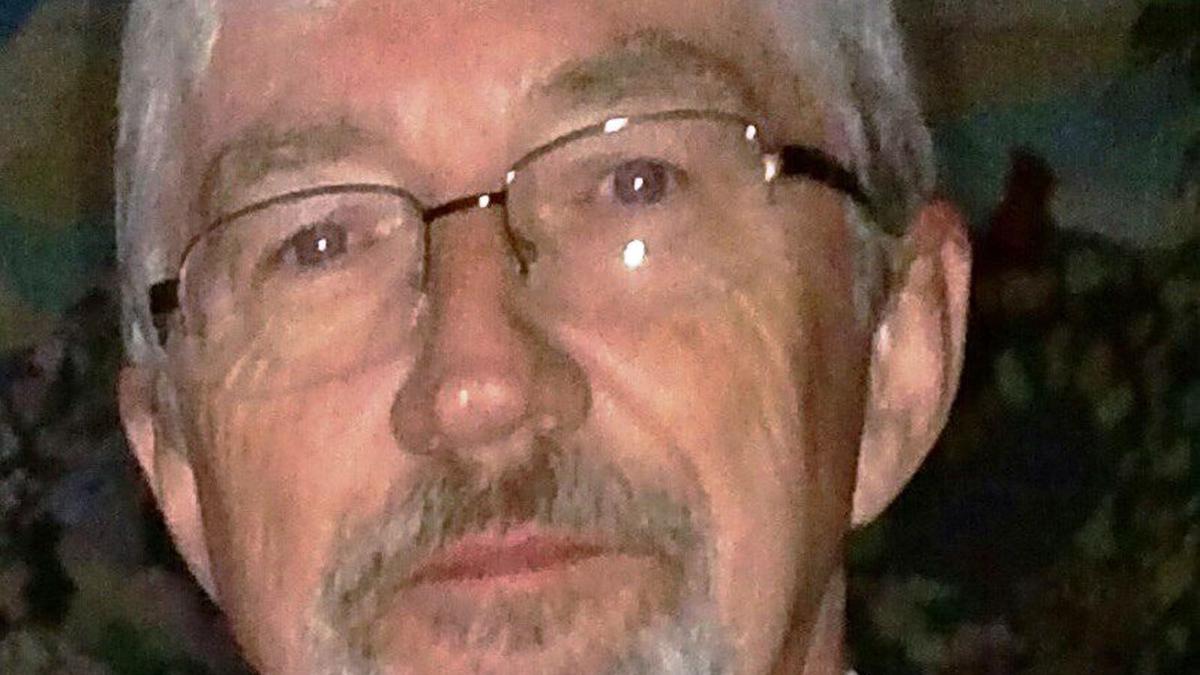 This time of year, the school year begins at public schools, private schools, parochial schools, colleges and universities, and life gets more hectic. It is probably more hectic this year.
Some children are going to school for face-to-face learning, while social distancing and still others are learning online or through virtual learning, or parents are staying home to home school their children. Our school-age grandchildren are doing face-to-face and online schooling.
Our Youth Faith Formation classes at St. Ann are just starting, and they will be online for the foreseeable future. Education is important for all children, whether it is the academic, public school system or the religious education classes at churches. Knowledge is powerful.
Knowledge of God is extremely important and powerful. We all need knowledge.
That brings me to the next point about education: It is for adults, too. Especially religious education.
Our adult education will continue this fall at St. Ann Catholic Church. We will begin our class for adult Catholic education with a program called R.C.I.A. (Rite of Christian Initiation of Adults) and educate non-Catholics about the Catholic Faith in order for them to convert to the Catholic religion. We also invite any of our parishioners to join us to refresh their Catholic memories as well.
You might be asking, "What exactly is R.C.I.A.?" and "What does it involve?" Well, the Rite of Christian Initiation of Adults is a process developed by the Catholic Church for prospective converts to Catholicism who are above the age of infant baptism. Candidates are slowly and methodically introduced to the features of our Catholic beliefs and truths. This essential process is for adults and children who have reached catechetical age.
For the people who join an R.C.I.A. program, it is a process of reflection, discernment, praying and formation. It is a time for sharing of each other's background, sharing goals, sharing ideas, sharing the reason(s) for (possibly) becoming a Catholic Christian, sharing the love of Christ and His Church. In this class, we read scripture, study Church traditions, study doctrine, study Church customs and study a handbook, and in conjunction with the handbook, we watch DVDs that visually transmit the information being presented in a classroom environment. And yes, there is always homework for the next class/lesson for the following week.
The folks who enter the R.C.I.A. process are expected to attend one of the weekend Masses that are available, either at the Saturday evening vigil or one of the two Sunday morning Masses that are held at St. Ann Catholic Church. We hope that these folks will participate in weekly faith formation group activities (outside the R.C.I.A. program), such as joining the Prayer Group, helping at the Food Pantry and Outreach Center, sitting in and learning about the Legion of Mary ministry, etc. We would like for them to become active in our parish and learn who we are and what we are all about.
In the R.C.I.A. process, non-baptized persons become catechumens and can become full members of the Catholic faith by means of baptism, confirmation and Holy Eucharist. This is what we reference as the Sacraments of Initiation. These sacraments are given to Catechumens generally at the Easter Vigil Mass. However, if a Protestant has received a Trinitarian Baptism and wants to be in full communion with the Catholic Church, they are considered a candidate and will receive at the Easter Vigil their confirmation and they will receive the Holy Eucharist at this Mass.
Catechumens and candidates are not pressured to join St. Ann Catholic Church at the Easter Vigil Mass if they feel they are not ready, unsure or want more class time instruction. They can come back to the R.C.I.A. class when it starts again in the fall of that year.
At St. Ann's, our R.C.I.A. class has 26 weeks of instruction, with 23 handbook lessons, along with three guest speakers and an interview with our pastor, Father Noel Tria.
If you feel a "calling" to find out more about the Catholic faith or to become a convert to Catholicism, contact the office at St. Ann Catholic Church, 113 S. Kemp St., Florence, SC, 29506 or call 843-661-5012 in order to pick up an application. Classes begin at 7 p.m. Thursday in the church hall.
Bob Cox is a deacon at St. Ann Catholic Church in Florence. Contact him and other board members at fvboard@florencenews.com.
Be the first to know
Get local news delivered to your inbox!