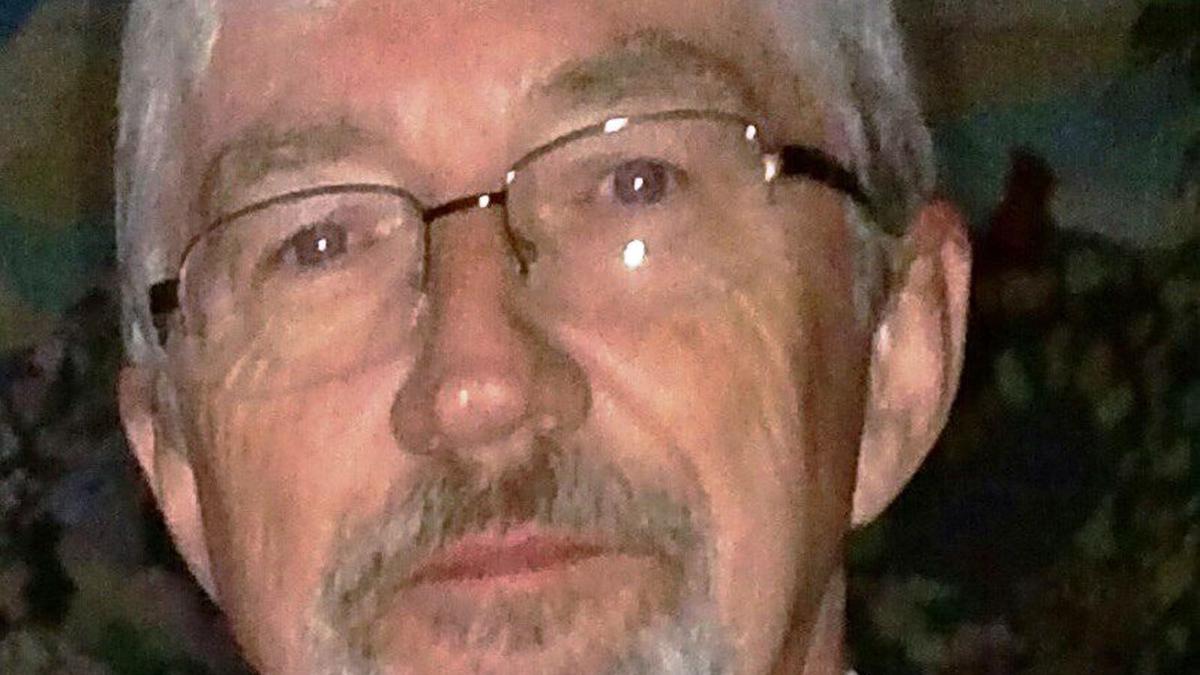 Greetings, everyone! It's almost August! Where has this year gone? It seems as if life just goes by faster and faster! This thought leads me into my column, "What is life?"
I am not a philosopher by any stretch of the imagination, so I am not going to out on any branches on the philosophical tree. I am going to discuss my thoughts and feelings on this question.
When I think about the meaning of life, I think about God and creation … the creation story in Genesis. I think of people from the Old Testament, from Egypt and the Middle East. From Adam and Eve, to Abraham, to Moses, to David, to Joseph and Mary to Jesus.
I think of the Holy Family. I think of the love that is the Holy Family. I think especially of our Savior, Jesus Christ. How Jesus taught the disciples and apostles to spread His love and teachings throughout the world.
I think a lot about His love for the poor and for the children. Life is the way we live, the way we love and the way we treat our brothers and sisters, especially those in need. It is how we respond to the teachings of Christ. Do we fulfill the works of mercy as He taught us?
My friends, do we live the seven spiritual works of mercy as we were instructed: 1) to instruct the ignorant (meaning all of us are called, so share and teach the faith passed on to us); 2) to counsel the doubtful; 3) to admonish the sinner; 4) to bear wrongs patiently; 5) to forgive offenses willingly; 6) to comfort the afflicted; 7) to pray for the living and the dead?
I wish to discuss what Jesus taught us about life through the corporal works of mercy. Jesus taught us: 1) to feed the hungry; 2) to give water to the thirsty; 3) to shelter the homeless; 4) to visit the imprisoned; 5) to visit the sick; 6) to give alms to the poor; and 7) to bury the dead.
As George Harrison wrote, "Tell me, what is my life without your love? Tell me, who am I without you by my side? What I feel, I can't say, but my love is there for you anytime of day but if it's not love that you need, then I'll try my best to make everything succeed." How beautiful! Can we put his words into use for the answer to "What is life?"
Life is beautiful, life is joyful, life is love, but life can be difficult and sad, too. We all have to face a specific segment of life: death. For my family, life and death are all about my brother James. George Harrison's words are a reflection of my thoughts concerning my brother. My brother came back to the Catholic Church and the Mass after a 40-year hiatus.
He never lost his love for God or his faith, but unfortunately like so many people in society today, he just quit coming to church. Finally, the Holy Spirit made such an impression on him that he knew he was being called to come back to church, to Mass. And so he did! He loves Mass and receiving the body and blood of Christ once again!
Approximately a year later, he was diagnosed with cancer. In three locations. Surgery was performed. He was given treatment for the cancer and put on a very strong and very expensive chemo tablet. (Thank God there is a foundation back home that covers all expenses for cancer patients, including medicine.) This medicine was working, and the cancer locations were decreasing in size. However, this pill was also making him very sick at the same time.
They took him off the medicine for his body to recover. However, the spots began to grow in size while he was off the medicine. He is back on the medicine, but his doctors have indicated that this cancer is terminal and his days, months, years are limited.
So, recently, my wife and I went home for a family reunion and to visit my brother. We needed to have a heart-to-heart talk with my brother. I explained to him that I had recently made my personal funeral arrangements. I knew what I wanted for my wake service and funeral Mass. I do not want my wife and children to have an extra burden after I die and have to plan my funeral. Quite simply, one less thing they have to do. A huge burden off my shoulders and their shoulders.
So, I offered to do the same thing for him. To help him arrange his funeral and burial. I explained to him not to worry about anything. We would take care of everything for him. He agreed, and we filled out his funeral plans and burial site. He was so very relieved, and so were we. A huge burden was lifted off our shoulders. He is at peace with the world now and can live without some of the stress that he was carrying. And so can we.
This is what you do for your brother and your family. This is life. This is one of the answers for the question, "What is life?" To take care of those less fortunate than yourself, by showing them the love that you have. The love of Christ.
As the Hollies song says, "He Ain't Heavy, He's My Brother!"
Bob Cox is a deacon at St. Ann Catholic Church in Florence. Contact him and other board members at fvboard@florencenews.com.