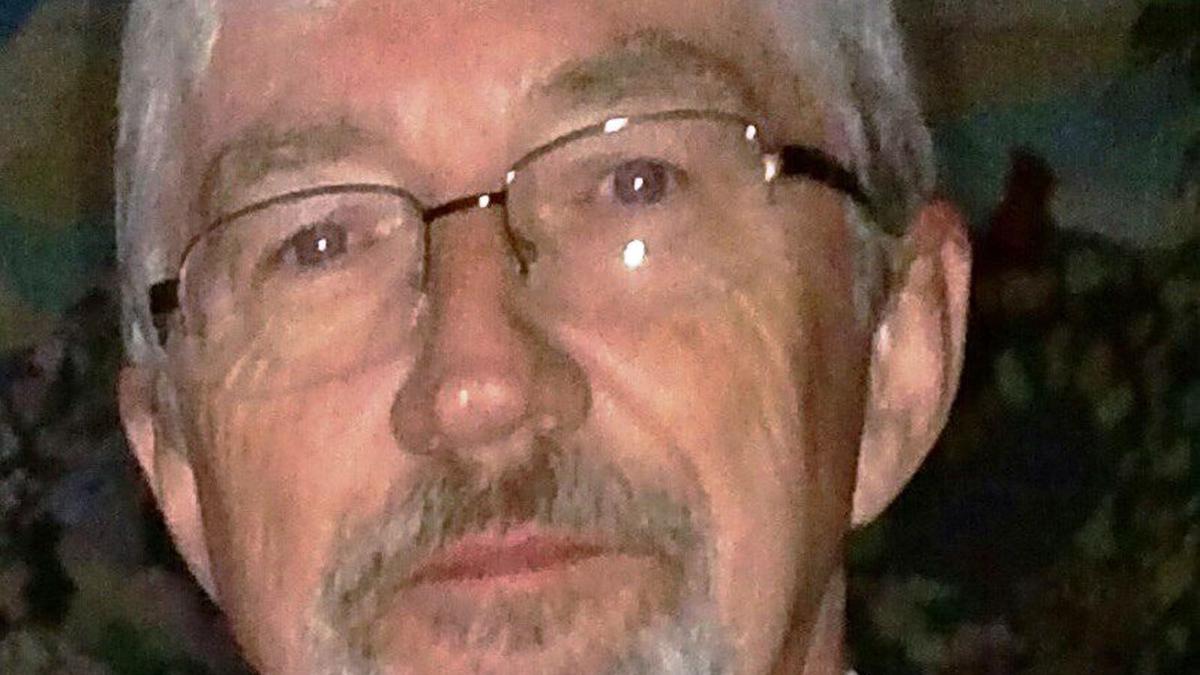 Greetings, everyone! As Thanksgiving Day is fast approaching, let us give a prayer of thanksgiving: "Almighty God, of all mercies, Father, we, your unworthy servants, give you most humble and hearty thanks for all your goodness and loving kindness to us and to all men. We praise you for our creation, preservation, and all the blessings of this life.
But above all, we thank you for your infinite love in the redemption of the world by our Lord Jesus Christ, for the means of grace and the hope of glory. And we pray, give us a due sense of all your mercies, that our hearts may be truly thankful, and that we may declare your praise, not only with our lips but in our lives. Amen." (The Catholic Prayer Book)
After the celebration of Thanksgiving, we can look forward to the Season of Advent.
This is the liturgical season that leads us up to Christmas and consists of four weeks, starting in 2021 on Sunday, Nov. 28, in preparation for the coming of Christ at Christmas.
For the church, Advent is the season of the expectancy of the Messiah and anticipating the Second Coming of Jesus Christ at the end of time. Because of that, Advent is a liturgical season that directs our heart and mind to anticipate the two comings of Jesus.
As many of you know, a popular devotion during Advent is the use of an Advent Wreath (a.k.a. as an Advent Crown). The wreath is a Christian tradition that is a symbol of the passage of the four weeks of Advent leading up to Christmas. The wreath and candles are symbols that are connected to the Christmas season.
The wreath is a symbol of the circle of life, that there is no beginning or end, as its meaning indicates the everlasting life found in our Lord Jesus, the endless life after death that we will have with God and the immortality of our own souls.
Come join us at St. Ann Catholic Church on the Sundays of Advent, as we celebrate an Advent Service in the Church at 3 p.m. with prayer, scripture, song, and lighting of the Advent Wreath candles, and with refreshments following in the new Parish Life Center. All are welcome!
Because Advent is such a spiritual season, it is a time to jump start and enkindle our faith in Jesus Christ, as we prepare for the birth of our Savior. Share our services with us.
With the Advent Season, we will be preparing for the arrival of the Christ child, and what better way to do that than to place yourself in the middle of a Nativity/Creche/Manger scene?
You can do this by visiting the "Come to the Manger" exhibit at St. Ann Catholic Church, 113 S. Kemp St. in Florence, sponsored by the Ladies Guild of St. Ann's, and see hundreds of scenes on display. Families from Florence, regardless of their religious affiliation, have been displaying their own personal nativity scenes, explaining the history of each scene and the love associated with them, along with people outside of Florence, at this unique exhibit.
These manger scenes will be on display in St. Ann's Parish Life Center on Nov. 19. from 9 a.m. to 6:30 p.m., on Nov. 20 from 9 a.m. to 4:30 p.m. and Nov. 21. from 12:30 p.m. to 5;30 p.m. There will also be bake sales, arts and crafts sales, fun and a spiritual and an educational experience for everyone.
Be sure to visit St. Ann Catholic Church for our Advent Services on the four Sundays of Advent and also visit the "Come to the Manger" exhibit also. We care, we share! God is good … all the time!
Bob Cox is a deacon at St. Ann Catholic Church in Florence. Contact him and other board members at fvboard@florencenews.com.