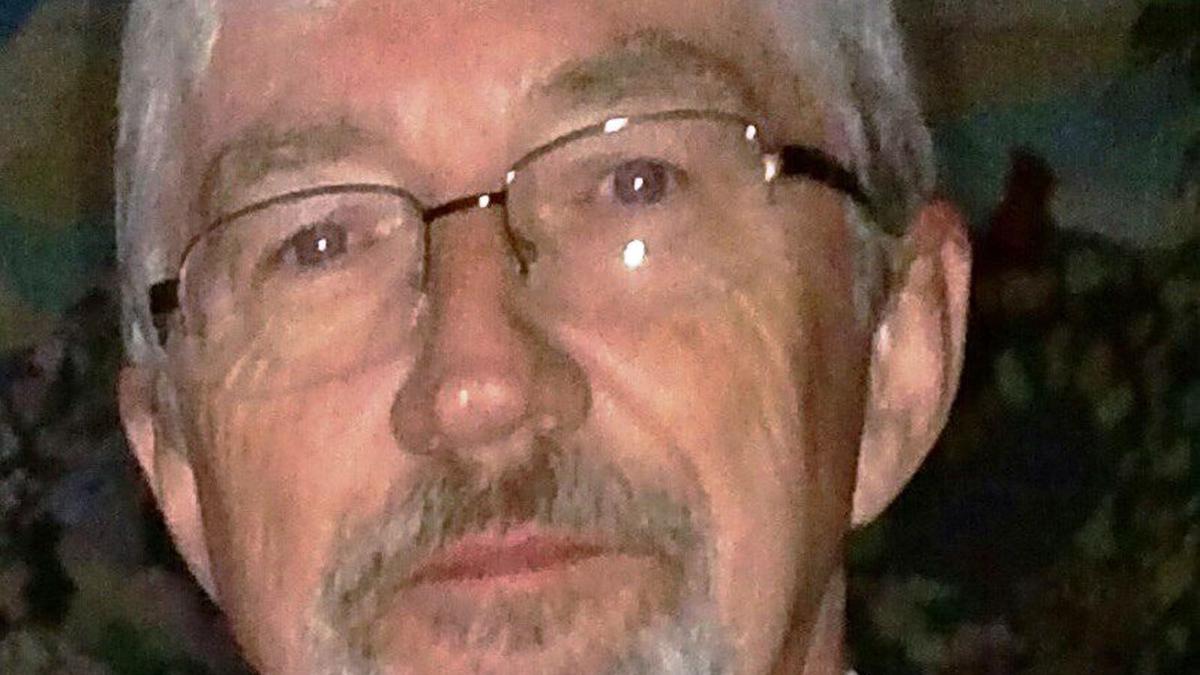 Greetings everyone! As we said goodbye to 2020 sixteen days ago, I would like to bring in 2021 by talking about the happiest day of our adult lives: our wedding day … matrimony … marriage.
In adulthood, this is probably the most important day of our lives, next to the births and baptisms of our children and grandchildren and consequently their marriages! Love and encouragement. That is what you get from your family and close friends on your wedding day. Their love, and encouragement, are a reflection of the Divine Love of Jesus that is present in the wedding celebration.
And now, let me talk to the couples who are thinking about or are planning their wedding. Perhaps as most engaged couples, you may have found out already that the joy, anticipation and excitement that was there with the announcement of your engagement is rapidly turning into tension, anxiety and worry as you are planning for your wedding day. You may not have had a clue that getting married would require a sudden course in the secrets of how to reserve a banquet hall that is the right size within 20 miles of the church, or the delicacy of knowing correct wedding etiquette and the delicate appreciation for handling family dynamics!
And, of course, communication! The husband and wife need to be good communicators and always be listening and be attentive to each other so that they can have and keep a healthy marriage.
What better way to learn communication than to prepare for the wedding ceremony together?
"That is why a man leaves his father and his mother and is united with his wife, and they become one." (Gen2:24)
The Lord himself shows that this signifies an unbreakable union of their two lives by recalling what the plan of the Creator had been "in the beginning": "So they are no longer two, but one flesh." (Mt 19:6)
Let us remember that marriage is based on the consent of the man and the woman to formally enter into their marriage, and on their will to give themselves to each other, mutually and definitively, in order to live a covenant of fruitful love and faithful love.
Marriage is a lifelong, everlasting, covenantal agreement between a man and a woman. The Sacrament of Matrimony is an indication of the union of Jesus and the Church. It gives a man and a woman the grace to love each other with the love with which Jesus has loved his Church; the grace of the sacrament therefore perfects the human love of a man and a woman. This grace strengthens their indissoluble unity and sanctifies the couple on the way to eternal life. (CCC1661)
For Catholics, since marriage establishes the couple in a public state of life in the Church, it is fitting that its celebration be public, in the framework of a liturgical celebration, before the priest or deacon, the witnesses and the assembly of the faithful.
Whether the wedding ceremony is performed during holy Mass by a priest or performed outside of Mass by a deacon, this is a beautiful, loving sacrament given to us by God. We need to cherish the moment, since it only occurs once in our lifetime.
As I perform the wedding ceremony for the couple, toward the end of the ceremony, I like to perform an old Irish and Scottish tradition of tying the hands together, to signify that they are one, that they are there to hold each other through sickness and health, in good times and bad times, always sharing their love for each other, as it takes two to make a marriage work.
And finally, I would like to wish every couple reading this a happy anniversary this year, whether it is your first or your 71st wedding anniversary! Congratulations! I am happy to announce that my wife, Sue, and I are celebrating our 46th wedding anniversary this month! We are totally blessed!
God is Good … All the Time!
Bob Cox is a deacon at St. Ann Catholic Church in Florence. Contact him and other board members at fvboard@florencenews.com.