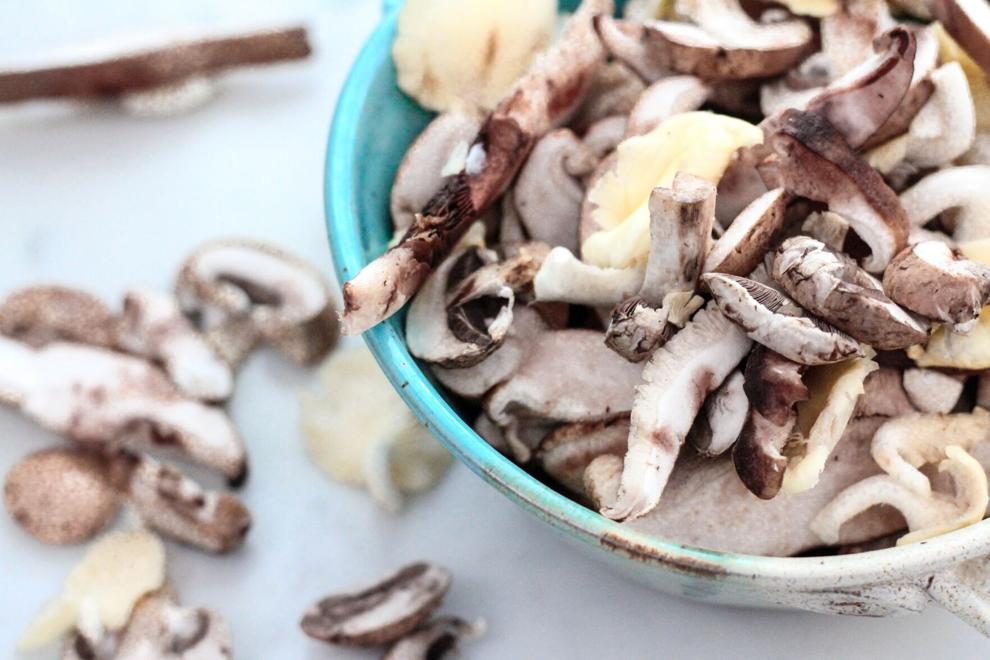 Mushrooms are often placed in the vegetable category for dietary recommendations, but they are actually fungi.
Still, more than 2,000 varieties of mushrooms are edible. The most common variety grown in the U.S. is white button, followed by cremini, portabella, enoki, oyster, maitake and shiitake.
They've been consumed for medicinal purposes for thousands of years. Here are key things to know about mushrooms.
Key nutrients found in mushrooms include B vitamins, selenium, copper, potassium, betaglucans and the powerful antioxidants glutathione and ergothioneine.
The ability to produce vitamin D is also a distinctive attribute of mushrooms.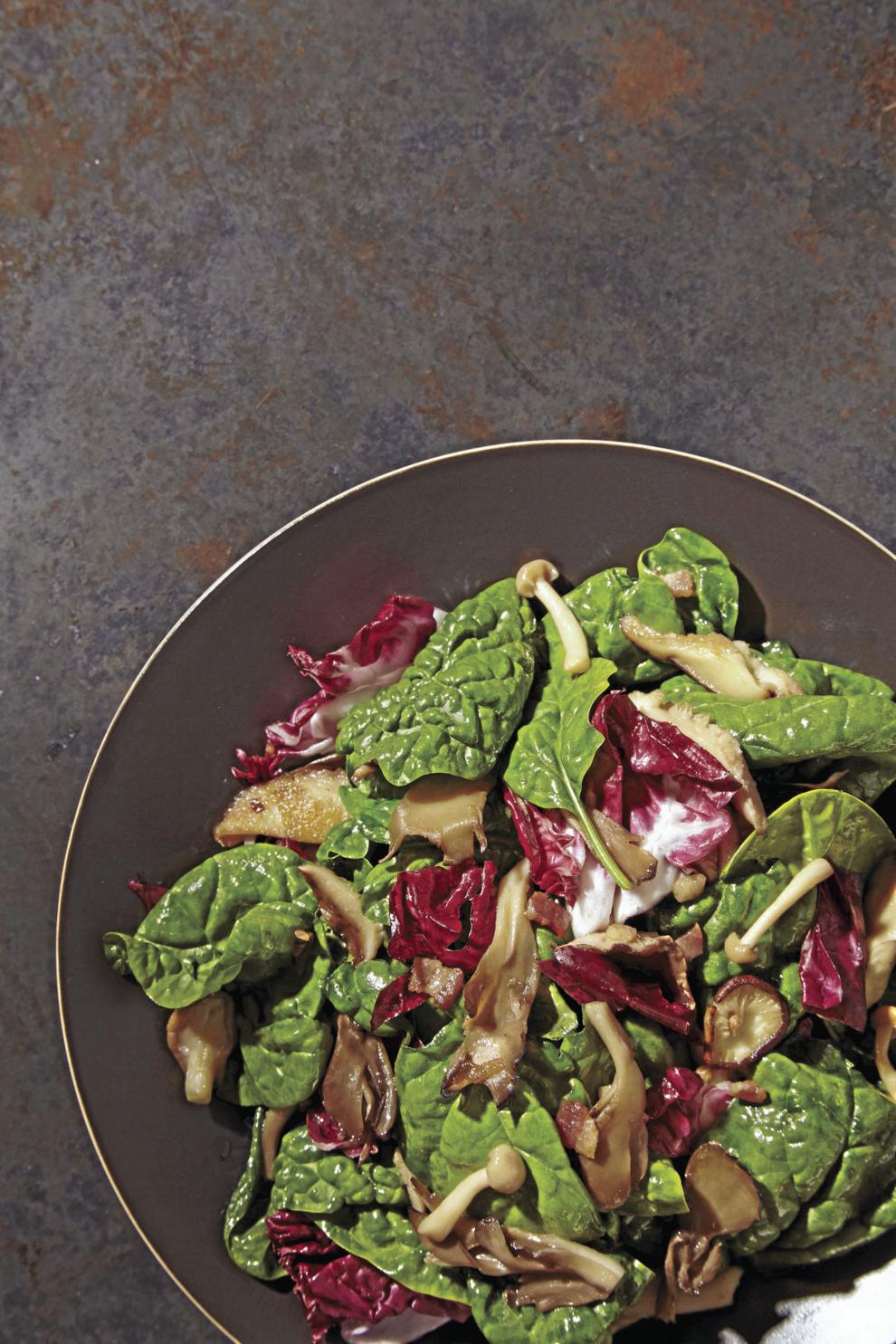 "They can create vitamin D in a similar way humans can with sun exposure," says dietitian Sharon Palmer. Consumers can increase the vitamin D in mushrooms by exposing them to sunlight prior to eating.
Mushrooms also can be particularly useful for vegetarian diets, considering they provide fiber and all the essential amino acids and have higher protein content than most vegetables.
They are naturally low in fat, calories and sodium and do not contain cholesterol, sugars or gluten.
Health properties and benefits
According to Palmer, "mushrooms contain special nutrients as well as bacteria, yeasts and molds that appear to have health potential."
Mushrooms are reported to have antimicrobial, anti-inflammatory, antidiabetic and cardiovascular-protective properties.
The health benefits of mushrooms vary by species. Scientists at the Penn State Center for Plant and Mushroom Products for Health found the highest amounts of antioxidants ergothioneine and glutathione (which can help to protect against aging-related diseases) in porcini mushrooms. The more common white button type had less of the antioxidants.
Animal studies have reported that shiitake mushrooms have anti-tumor, cholesterol-lowering and antiviral properties, while enoki mushrooms appear to have significant anti-cancer and immune-enhancing effects. Maitakes may also reduce blood pressure and blood sugar levels.
Robert Beelman of the Penn State Center for Plant and Mushroom Products for Health recommends a daily serving of 3 ounces of button mushrooms or 1 ounce of specialty mushrooms (shiitake, oyster or maitake).
Mushrooms can be enjoyed raw or cooked in numerous dishes. Because of their rich, umami flavor, mushrooms blend well with meat. This can be an effective way to reduce calories and fat while boosting nutrition.
For those who do not like the taste or texture of mushrooms, their nutritional benefits may still be obtained with mushroom powders added to smoothies, soups and sauces.
There are approximately 70 to 80 species of poisonous mushrooms.
It is recommended to get mushrooms from a trusted source. If foraged, be sure to have an expert verify they are safe.
ALSO READ: These are the best bargain wines from Costco
These are the best bargain wines from Costco
Bargain wines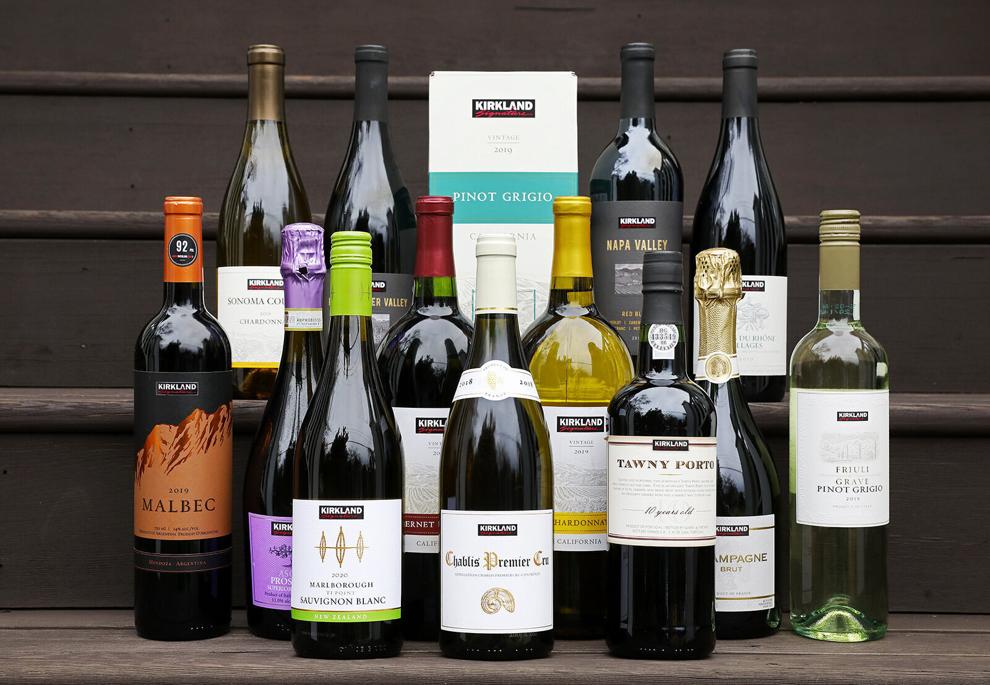 NV Kirkland Signature Asolo Prosecco Superiore D.O.C.G.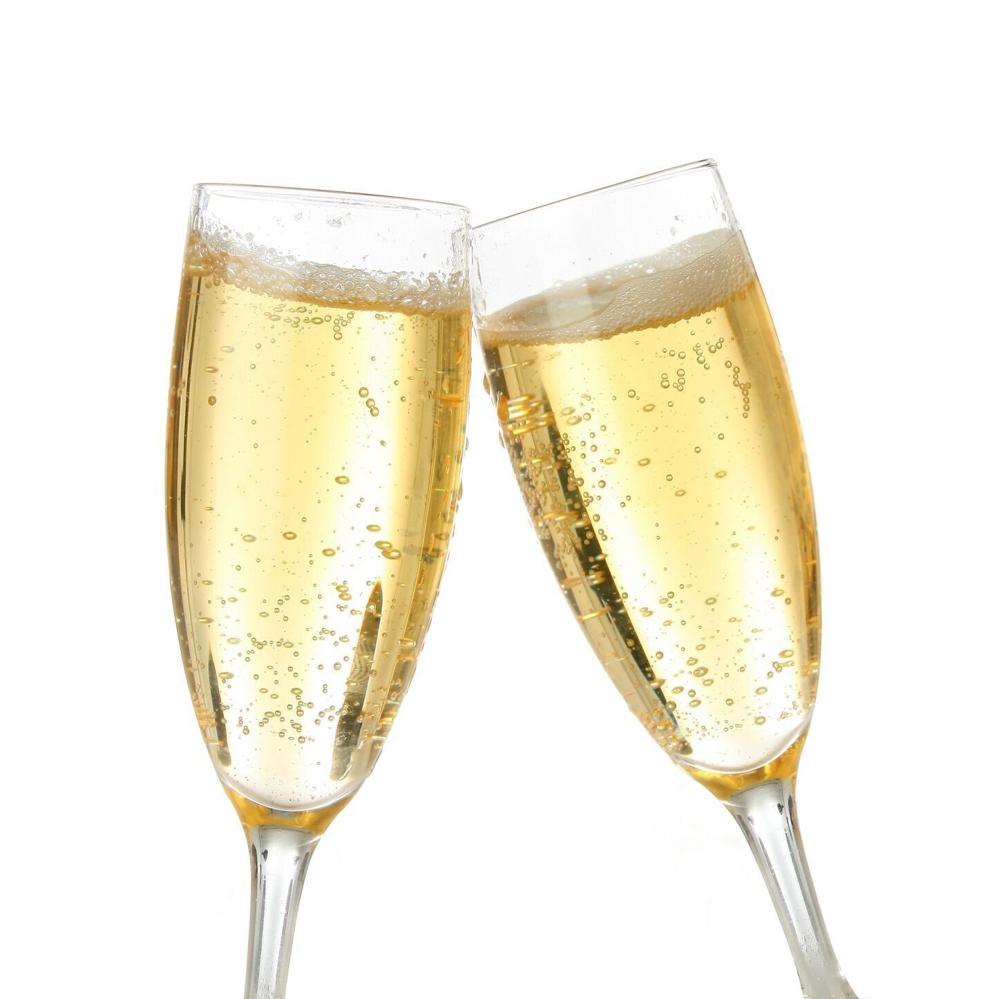 NV Kirkland Signature Brut Champagne
2019 Kirkland Signature "Grave" Pinot Grigio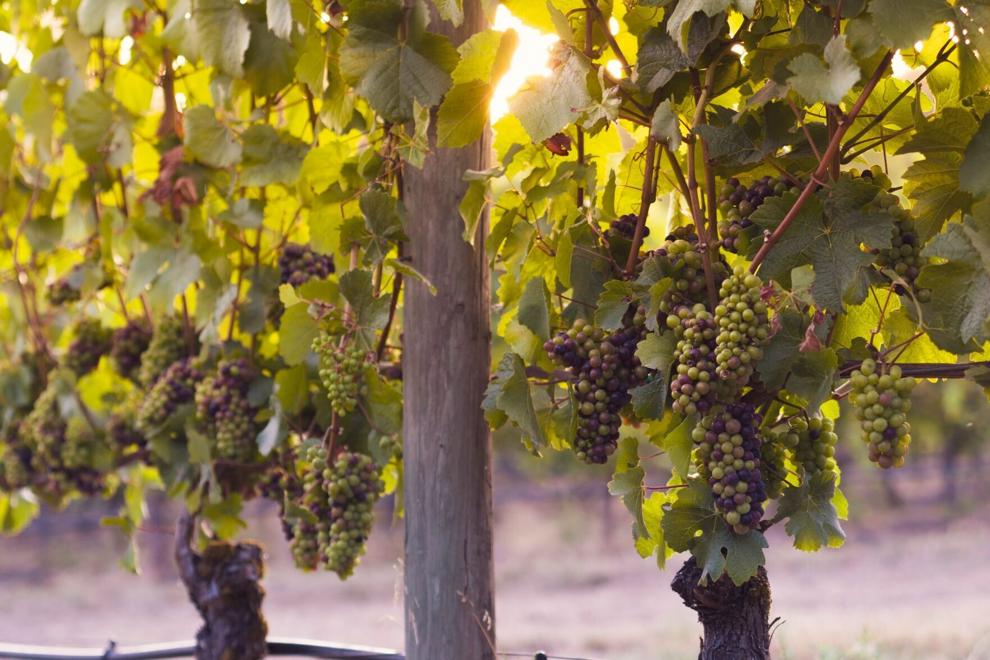 2019 Kirkland Signature California Pinot Grigio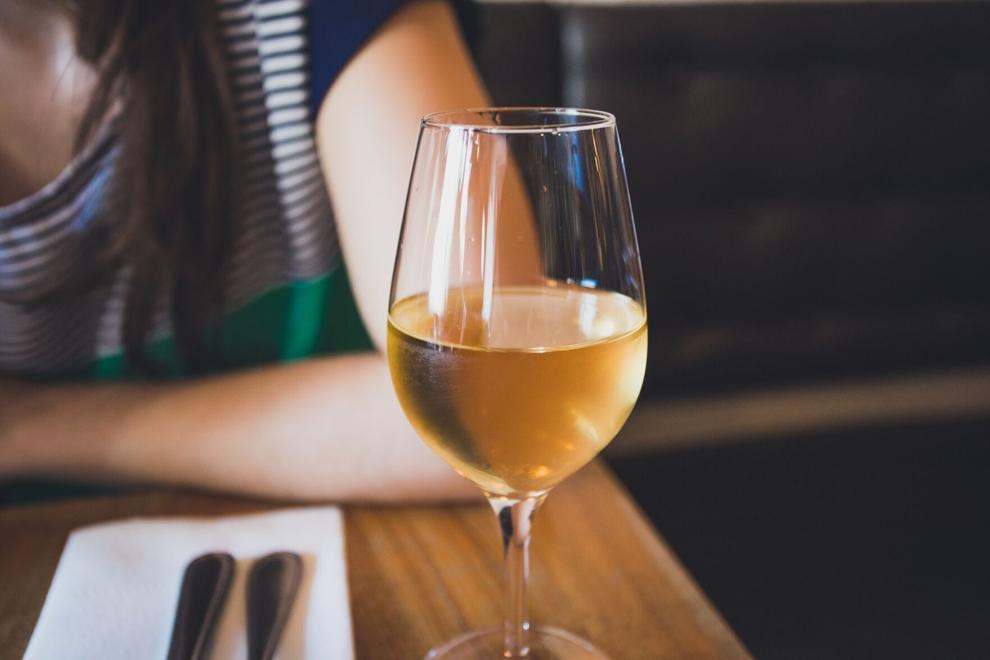 2020 Kirkland Signature "Ti Point" Sauvignon Blanc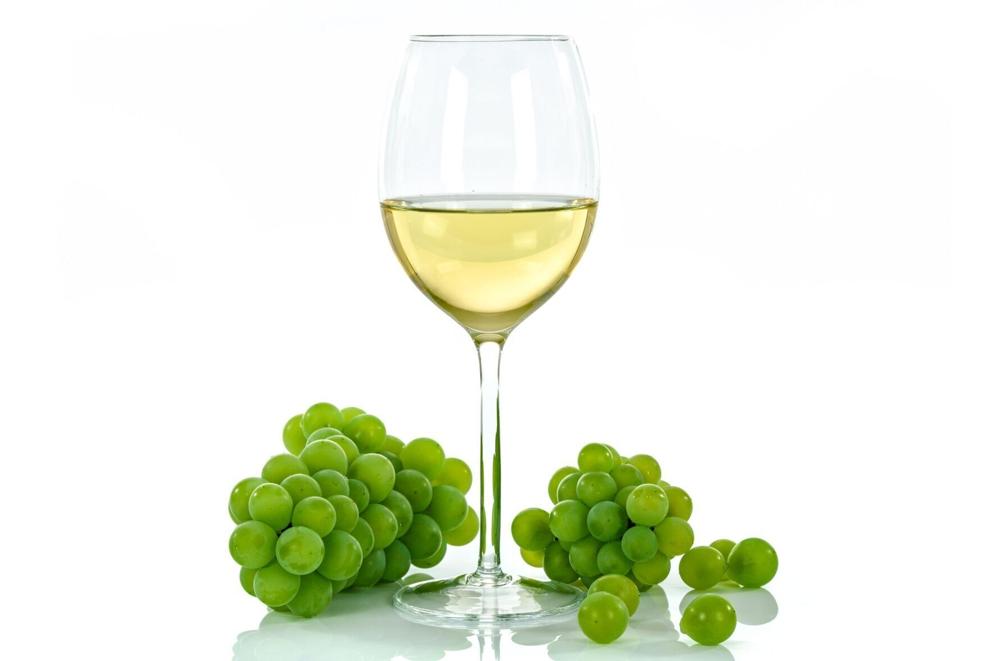 2018 Kirkland Signature "Premier Cru" Chablis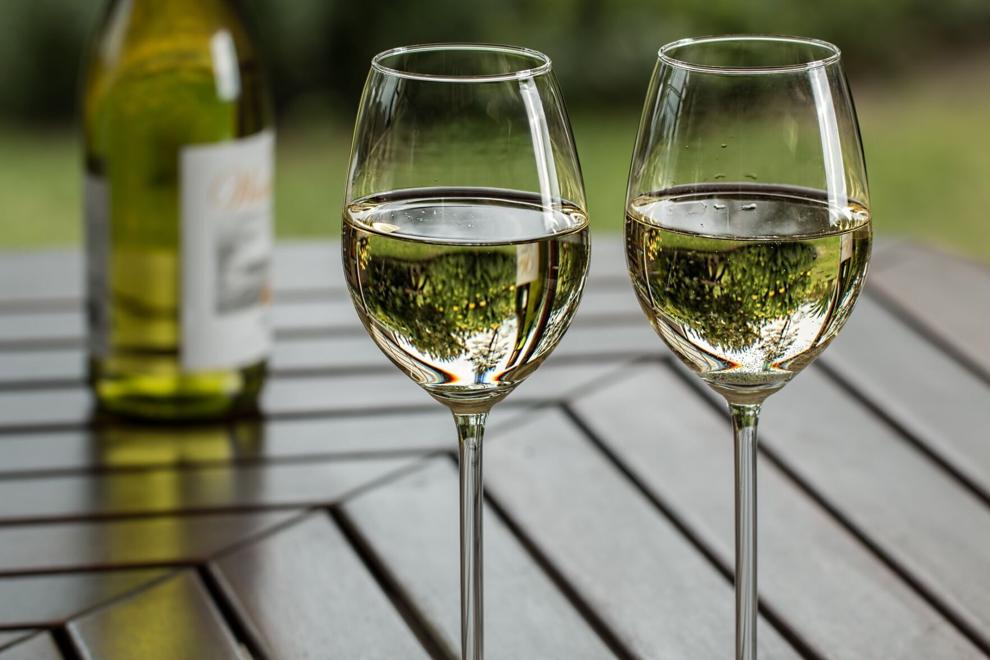 2019 Kirkland Signature "California" Chardonnay
2019 Kirkland Signature Sonoma County Chardonnay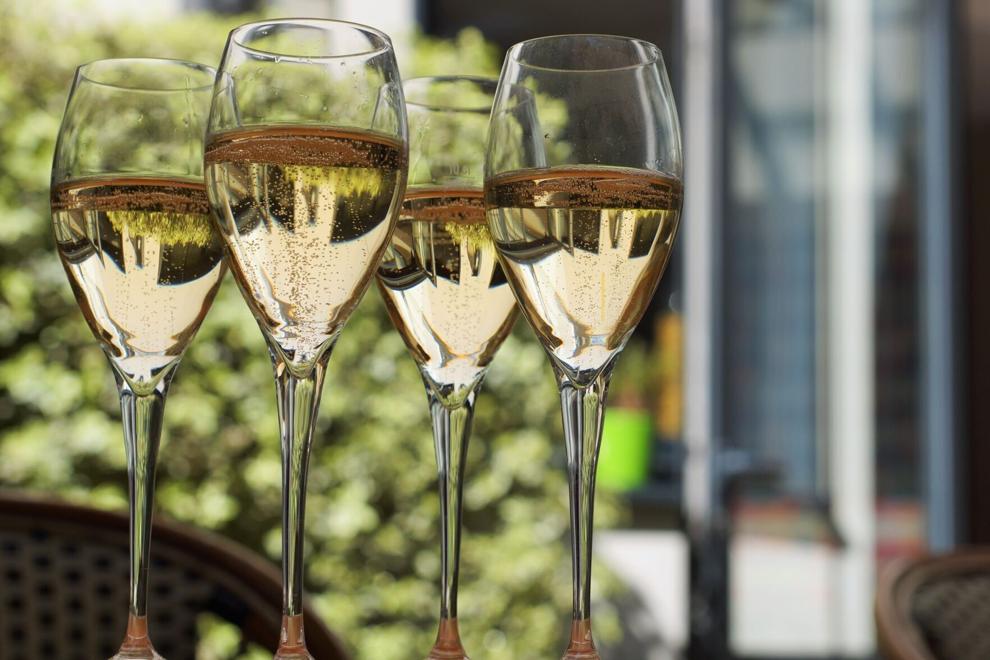 2019 Kirkland Signature Russian River Valley Pinot Noir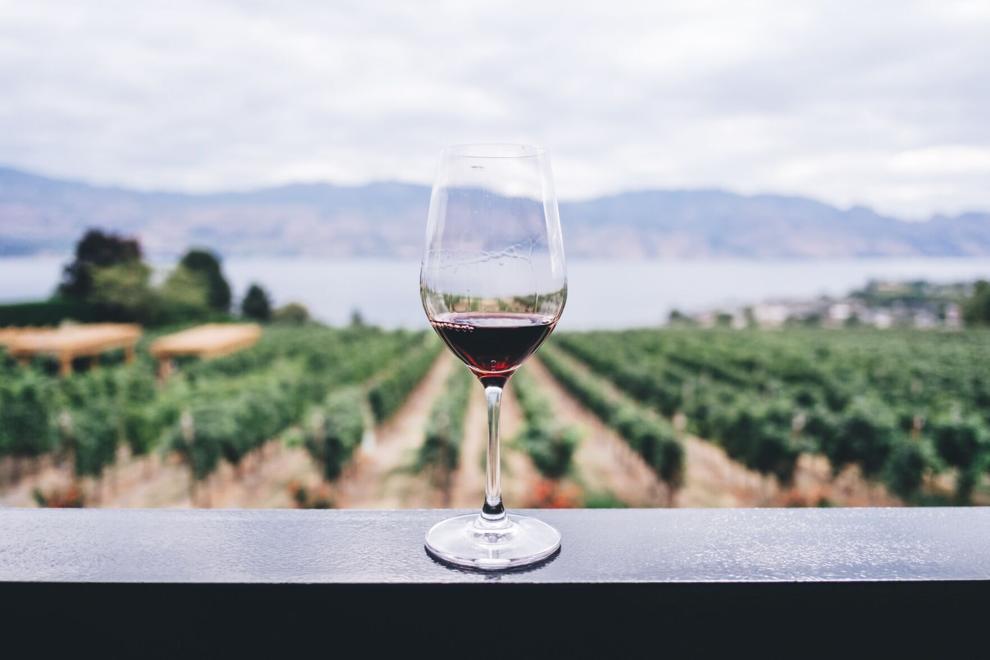 2019 Kirkland Signature Cotes du Rhone Villages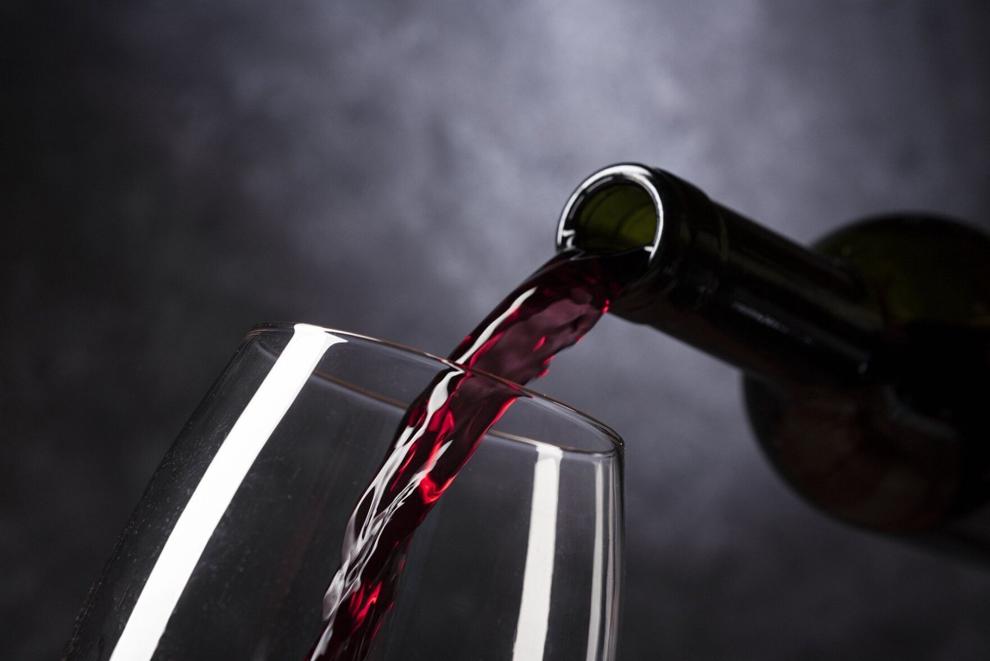 2019 Kirkland Signature California Cabernet Sauvignon
2018 Kirkland Signature Napa Valley Red Blend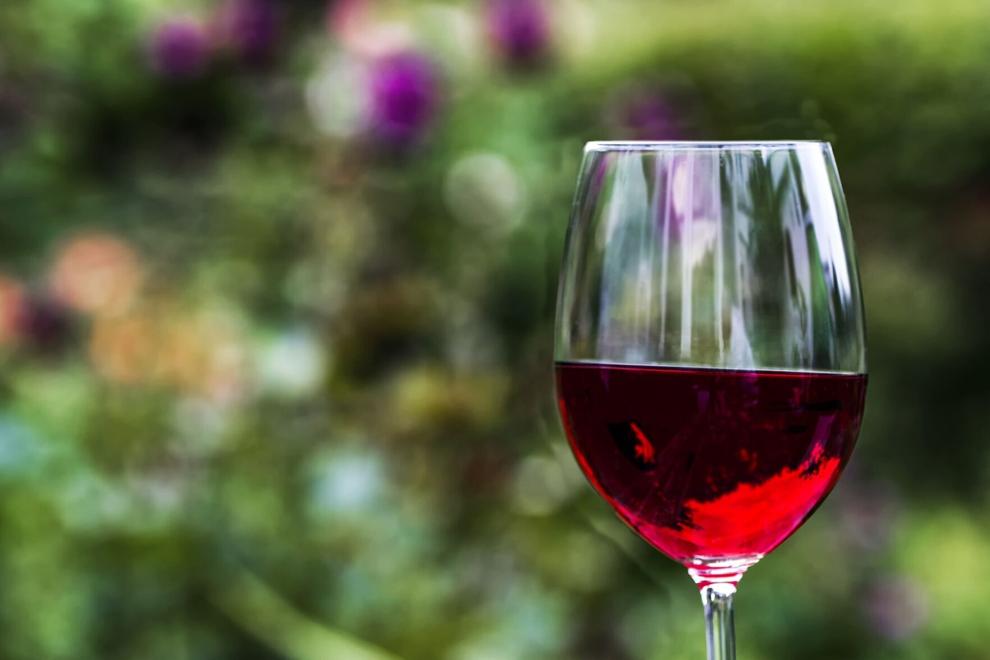 2019 Kirkland Signature Malbec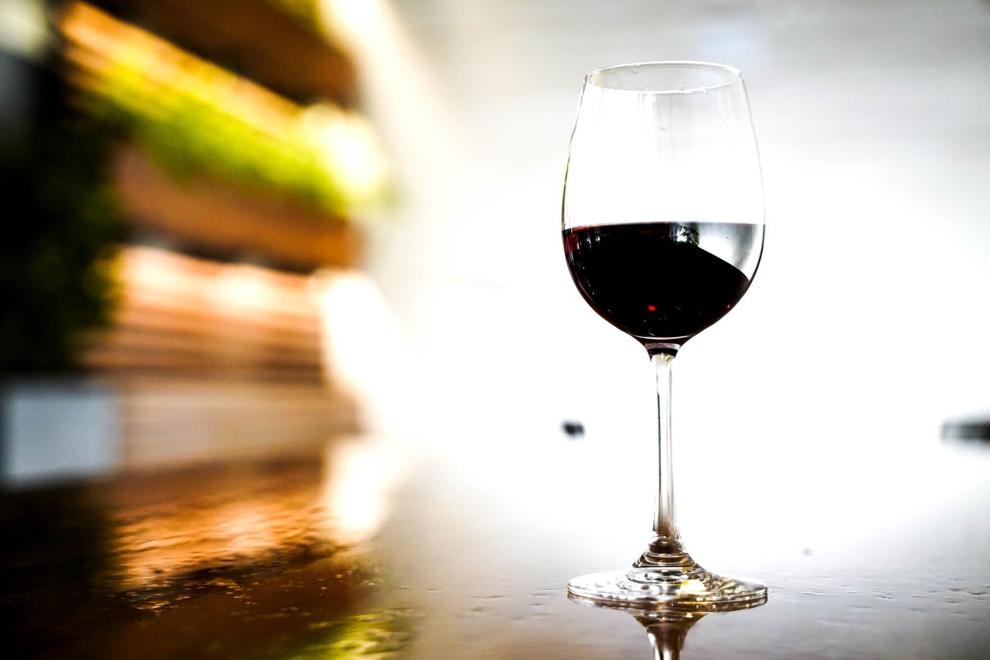 Kirkland Signature 10-Year-Old Tawny Porto