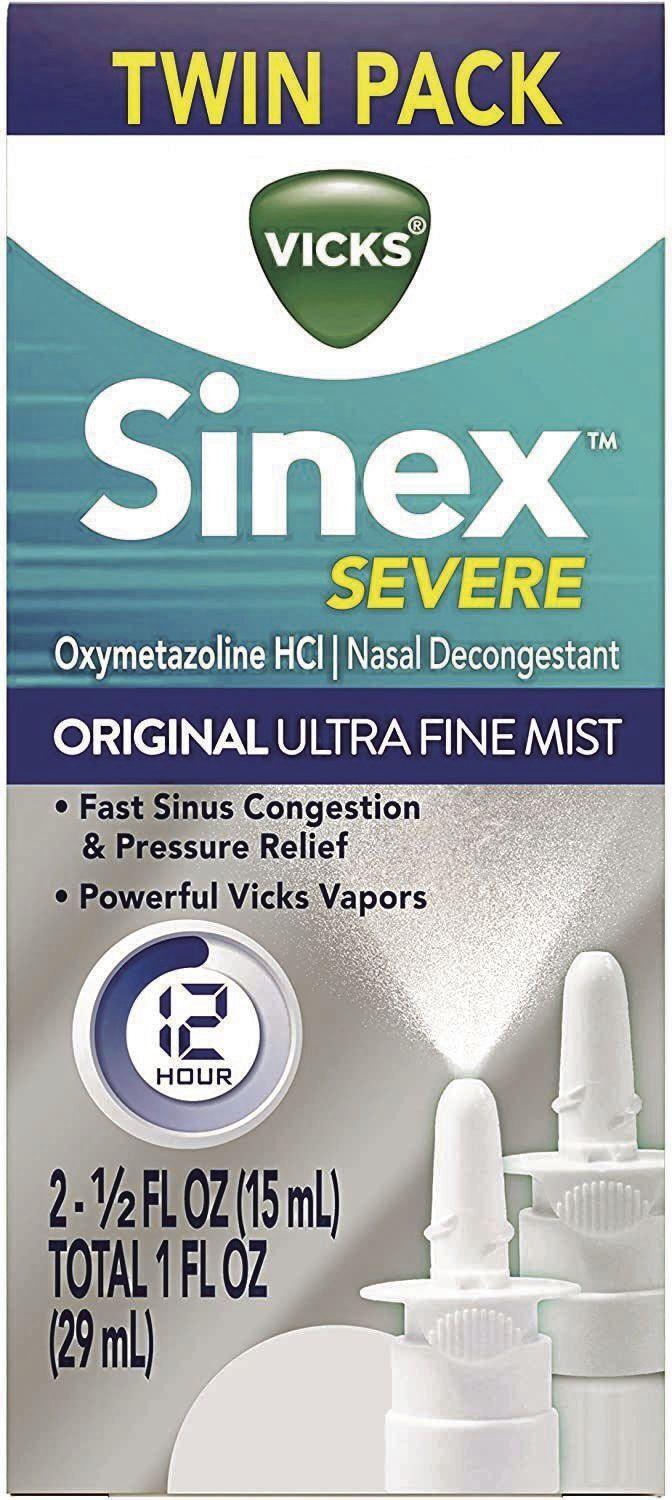 If decongestant tablets aren't doing it for you, give the Vicks Sinex nasal spray a try. It's available over the counter and acts super fast, bringing you relief within seconds that lasts for up to 12 hours.
Locations
Build your health & fitness knowledge
Sign up here to get the latest health & fitness updates in your inbox every week!