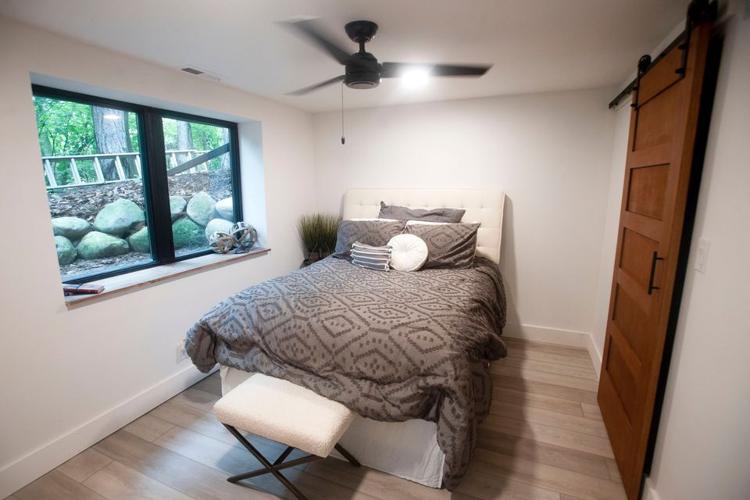 Of course, you can always add the traditional guest room. You can work the concept into areas such as craft rooms as well, such as with a pullout sofa or Murphy bed to accommodate visitors.
A queen-sized bed is enough for most couples to sleep. Beautiful bedding and window treatments or shades create an inviting space, as do table lamps or wall sconces for lighting.
Sprout new ideas
With our home & garden newsletter!