The basics of seed-saving and why it's worth the effort
What kind of space do potential seed-savers need to have?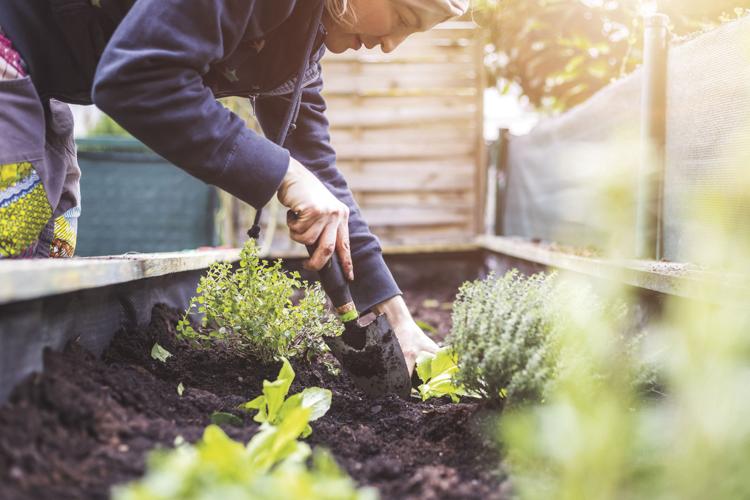 Let's say you have a window box with herbs. Would that work?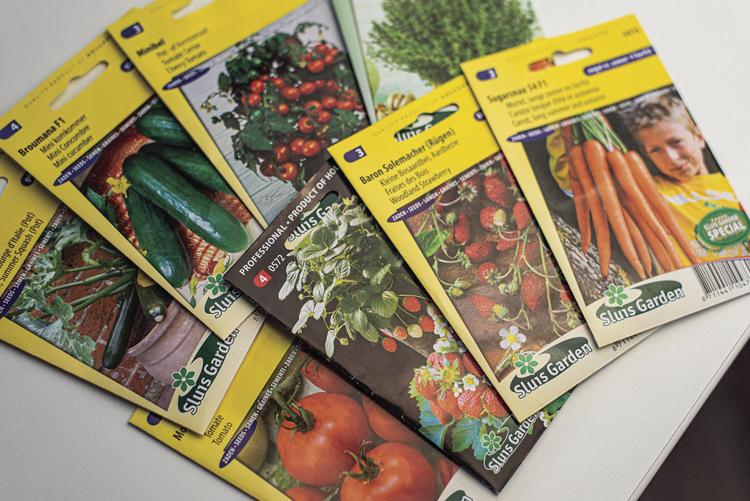 If you're a starter seed-saver, what's the easiest plant to start with?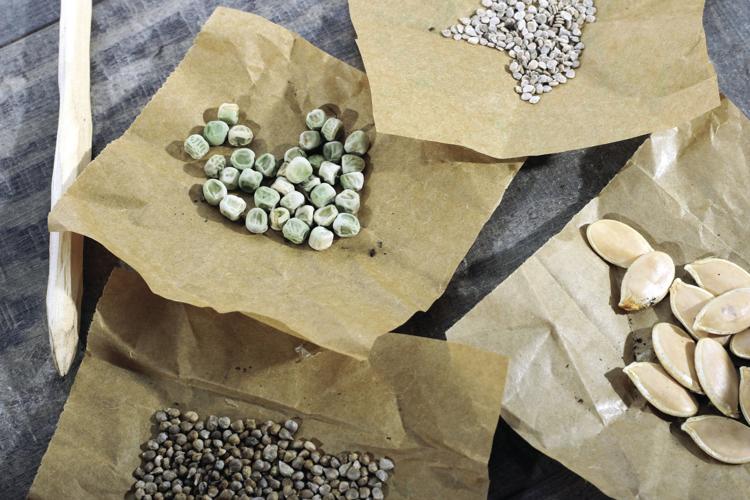 How to get started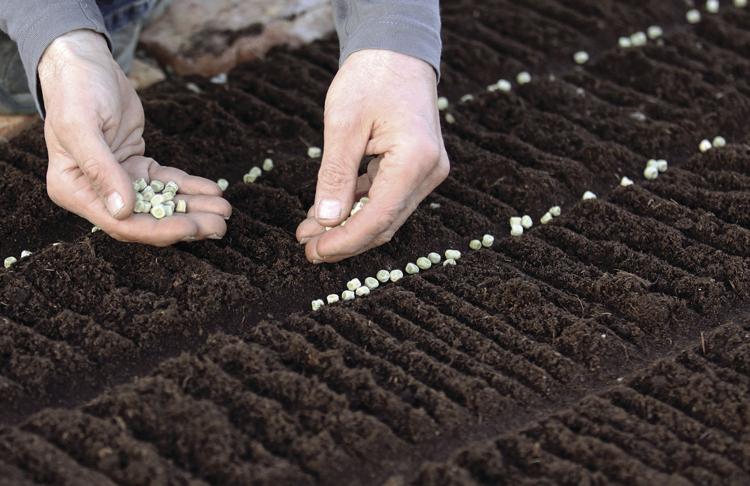 Can regular people be seed-savers and seed-keepers?