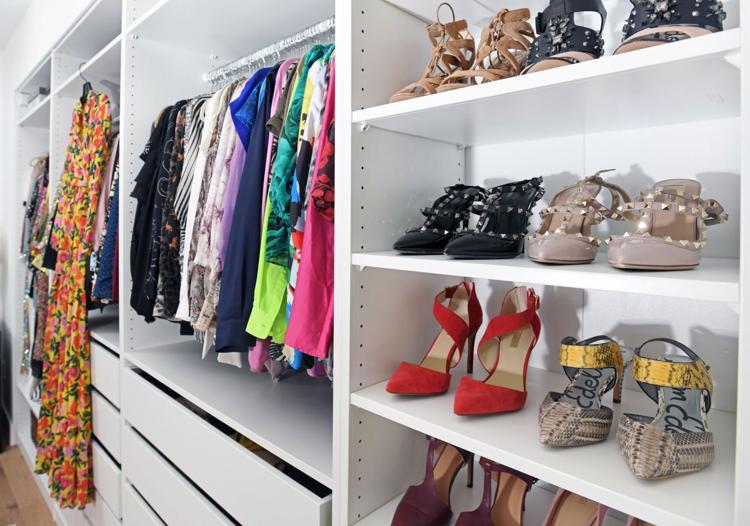 Convert the extra space into the walk-in closet of your dreams. Depending on the complexity of the closet you'd like to create, you can complete the task with a few supplies from the local home improvement store in a weekend. You can also hire a contractor to create a completely custom design with all the bells and whistles.
Closet renovations tend to have a low return on investment, so if you do this, make sure you're doing it for yourself and not to improve resale value. This should be a labor of love.
Sprout new ideas
With our home & garden newsletter!