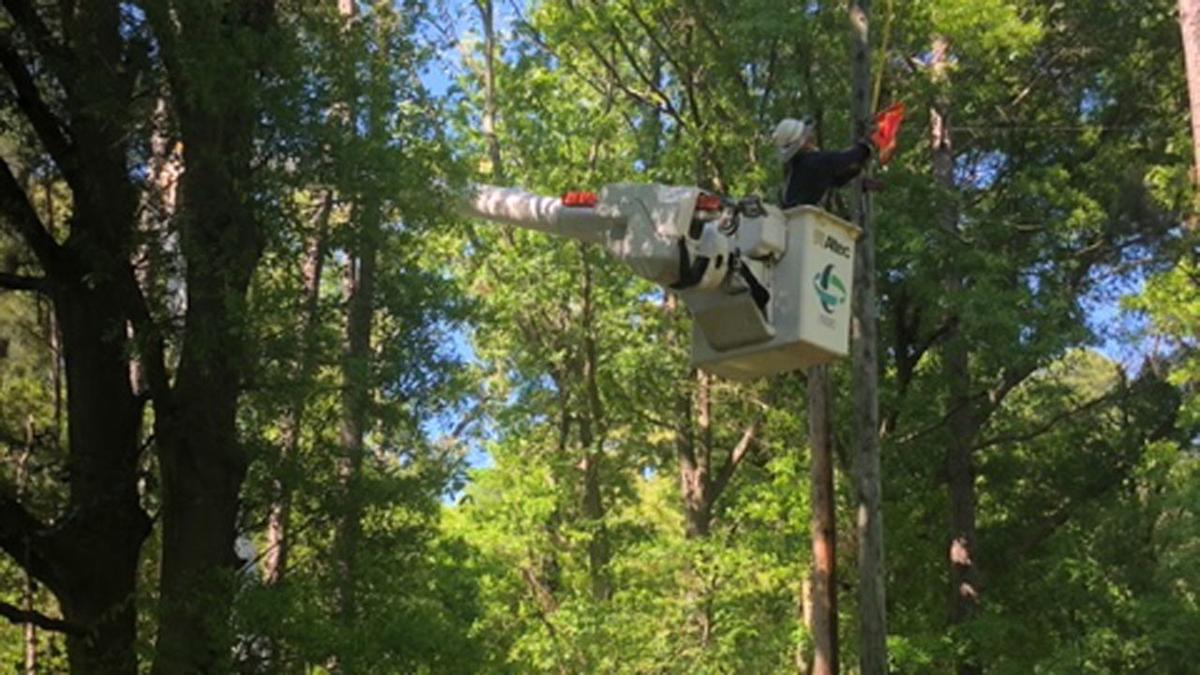 FLORENCE, S.C. – As of 4 p.m. Monday, there were 39,000 Duke Energy customers without power across South Carolina.
That's down from a high of about 83,000 once a storm passed around 9 a.m.
The 9 a.m. highs for counties in the Pee Dee region (Duke Energy Progress), followed by the 4 p.m. number:
Chesterfield, 2,900/2,200
Duke Energy crews are completing damage assessment and, where possible, restoring power. This assessment, which can take up to 24 hours, will determine where the company will deploy its workers, equipment and other resources to begin the complex job of power restoration.
"We will restore power to critical infrastructure – such as emergency centers, fire stations, hospitals, water treatment and other public safety and health facilities," Duke Energy Spokesman Ryan Mosier said in a news release.
"At the same time, the company will safely repair major power transmission lines, damaged substations and other large-scale electrical equipment to restore power to the largest number of customers, as quickly as possible."
Additional information about restoration efforts, including estimated restoration times, if known, will be available on Duke Energy's outage map later this evening. Impacted customers who are registered to receive Duke Energy text alerts will receive a text once an estimated restoration time has been established for their property.