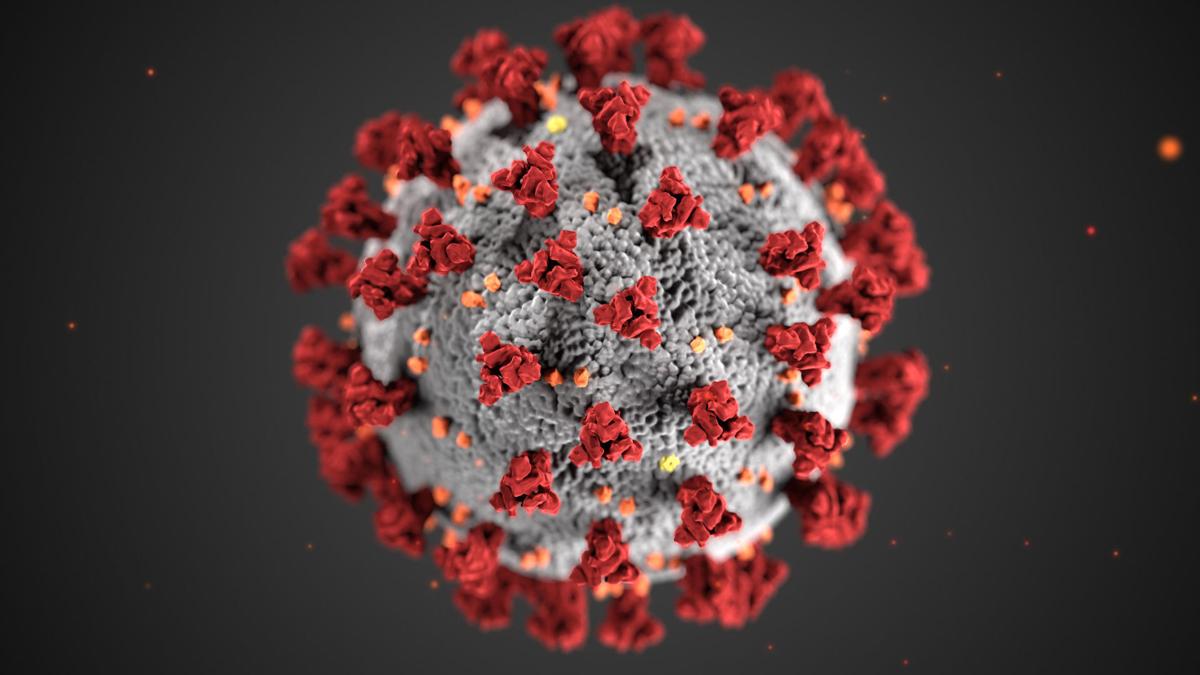 COLUMBIA, S.C. — Another 21 cases of coronavirus in Florence County — five more than any other county in the state — were confirmed Friday by the South Carolina Department of Health and Environmental Control.
That was 13.1% of the 160 new cases in South Carolina that DHEC reported Friday.
One of 12 additional deaths in the state was from Florence County, bringing the death total to 15 in the county and 256 in the state.
DHEC announced 160 new cases of the novel coronavirus COVID-19 in South Carolina, bringing the total cases in the state to 6,258.
The total in Florence County now is 325 cases. That's 5.2% of the state's cases.
Eleven of the deaths in the state Friday occurred in elderly individuals from Greenville (1), Clarendon (3), Florence (1), Horry (1), Orangeburg (1), Richland (1), Spartanburg (1) and Williamsburg (2) counties. One occurred in a middle-aged individual from Spartanburg (1) county.
The number of new cases by county:
Aiken (2), Allendale (1), Anderson (3), Barnwell (1), Beaufort (6), Berkeley (2), Charleston (6), Chesterfield (7), Clarendon (4), Colleton (6), Darlington (4), Dillon (2), Dorchester (3), Florence (21), Greenville (11), Hampton (3), Horry (8), Jasper (2), Lancaster (3), Lee (2), Lexington (9), Marion (2), Marlboro (1), Newberry (1), Orangeburg (5), Pickens (3), Richland (16), Saluda (4), Spartanburg (6), Sumter (2), Williamsburg (9), York (5).
With a rate of 235.01 coronavirus cases per 100,000 people, Florence County ranks sixth out of 46 counties in South Carolina. Ten of the top 11 counties are in a cluster not far from the intersection of Interstate 95 and Interstate 20.
Those 11 counties and their rates:
Saluda County is the only county outside of the cluster.
Georgetown ranks No. 37 at 68.60 cases per 100,000 people. Horry County ranks No. 39 at 62.98.
Cherokee County has the lowest rate in the state at 29.67.
Based on the available symptom onset data that DHEC has for 4,873 of the individuals who have tested positive for COVID-19, DHEC estimates that as of April 30, 78 percent of individuals have recovered from the illness and 22 percent remain ill.
As of Friday morning, 4,653 hospital beds were available and 6,743 were in use, which is a 59.2% statewide hospital bed utilization rate. Of the 6,743 beds currently used, 300 are occupied by patients who have either tested positive or are under investigation for COVID-19.
As of Thursday, DHEC's Public Health Laboratory had conducted 15,690 tests for COVID-19. Of these tests, 2,064 were positive and 13,626 were negative. A total of 59,379 total tests by both DHEC's Public Health Laboratory and private labs have been conducted in the state.
DHEC's Public Health Laboratory is operating extended hours and is testing specimens seven days a week. The Public Health Laboratory's current timeframe for providing results to health care providers is 24 to 48 hours.
Concerned about COVID-19?
Sign up now to get the most recent coronavirus headlines and other important local and national news sent to your email inbox daily.