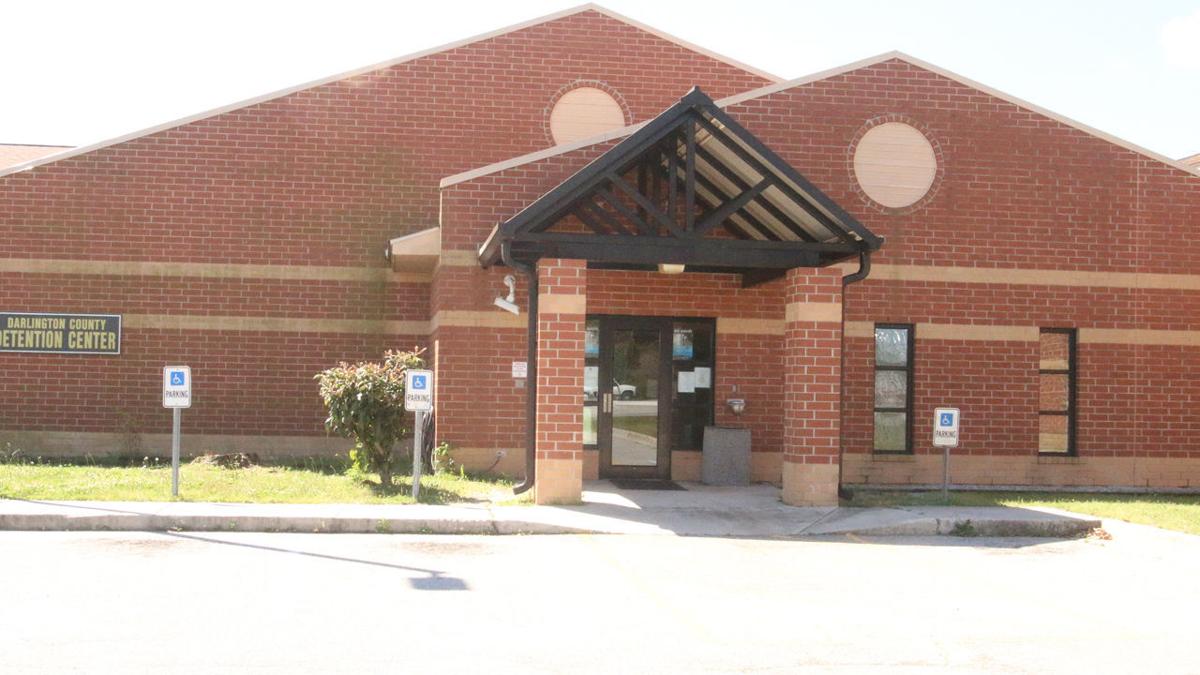 DARLINGTON, S.C. – An inmate was found dead early Monday morning in the W. Glenn Campbell Detention Center in Darlington County.
Correctional Officers found the inmate unresponsive inside a cell, according to a news release from the Darlington County Sheriff's Office. It was determined the inmate was dead.
Darlington County Coroner Todd Hardee confirmed the death and said in a news release that it occurred shortly after midnight.
"The inmate was in a medical observation area and not in the general population of the jail," Hardee wrote in the release. "The inmate had received medical treatment recently for an illness and was under the supervision of a medical doctor."
The Darlington County Coroner's Office and the South Carolina Law Enforcement Division, as required by law, are investigating the death.
An autopsy will be performed Wednesday.
Be the first to know
Get local news delivered to your inbox!