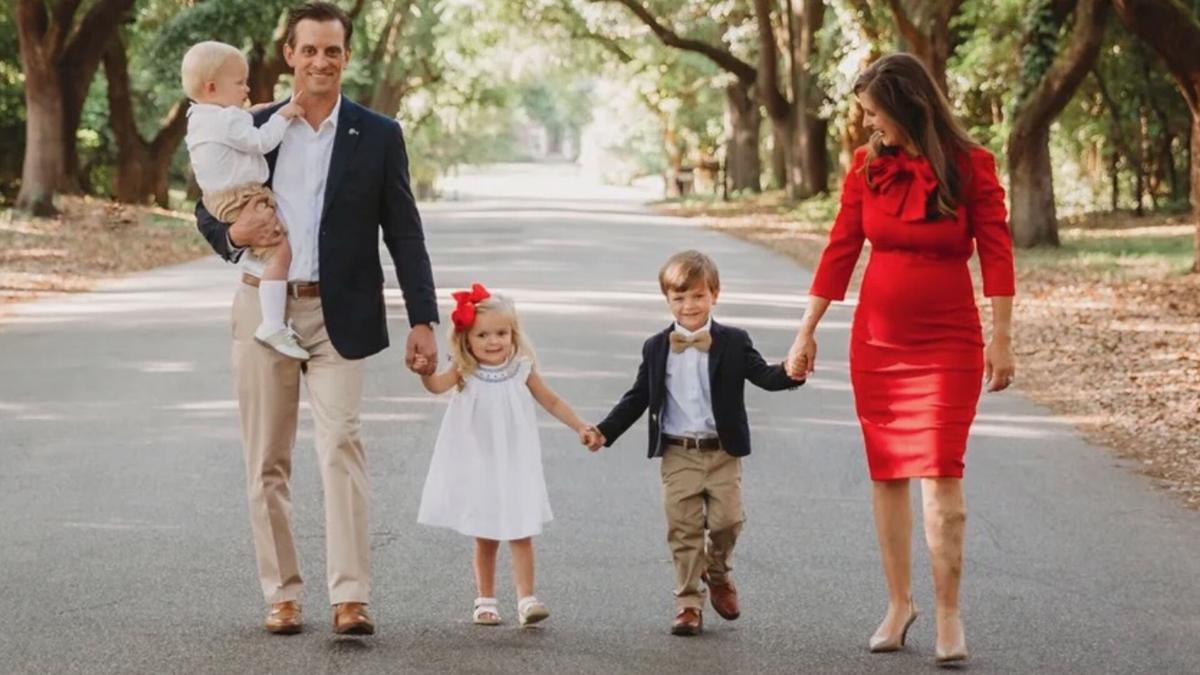 HARTSVILLE, S.C. – The first person hired by Nikki Haley during her first run for governor may be the next mayor of Hartsville.
Justin Evans announced his mayoral campaign at an event held Tuesday afternoon in Hartsville. In attendance at the event were South Carolina Lt. Gov. Pamela Evette, Attorney General Alan Wilson, Treasurer Curtis Loftis, House Speaker Jay Lucas and former Ambassador Ed McMullen.
Evans, a Hartsville native who graduated from Mayo High School for Math, Science and Technology, left the city to attend Clemson University. After graduating from Clemson with a degree in political science, Evans was working as a legislative monitor for a lobbying firm when he spoke with former Gov. Mark Sanford in the parking garage beneath the Statehouse one night.
"He recognized me, which I was a little bit surprised by," Evans said. He added that his mother is a former chair and current member of the state's mental health board.
He said that Sanford spoke with him about trees and hunting and fishing for a few minutes before offering him a job as an environmental policy advisor.
"I thought it was just casual conversation, because I knew he liked to hunt and fish and everything else," Evans said. "He ended it [the conversation] with I need an environmental policy advisor to start on Friday. The job's yours if you want it."
It was as environmental policy director that Evans met Haley.
He said that the state was considering relocating the State Farmers' Market to another location near Columbia and that Sanford tasked him with meeting with the Lexington County legislative delegation, including Haley, to facilitate a move to its current location off of Interstate 26 southeast of Columbia.
"We just kind of hit it off and became great friends," Evans said of Haley. "I met many an hour with her and her husband about her running for governor and ended up being the first employee she hired. I was her political director for her first campaign."
Evans said he left Haley's office because he wanted to learn the financial side of government from Loftis. After that, he became a government sales representative for two technology companies, received a master's degree from George Washington University in public relations, and formed his own public relations firm.
But, when he and his wife, Jennifer, had children, he knew he wanted his children to have the same kind of childhood he did in Hartsville. He added that he knew it was the right move to make when Jennifer became involved in the community after moving back to Hartsville.
Evans added that he now lives one door down from the house he grew up in.