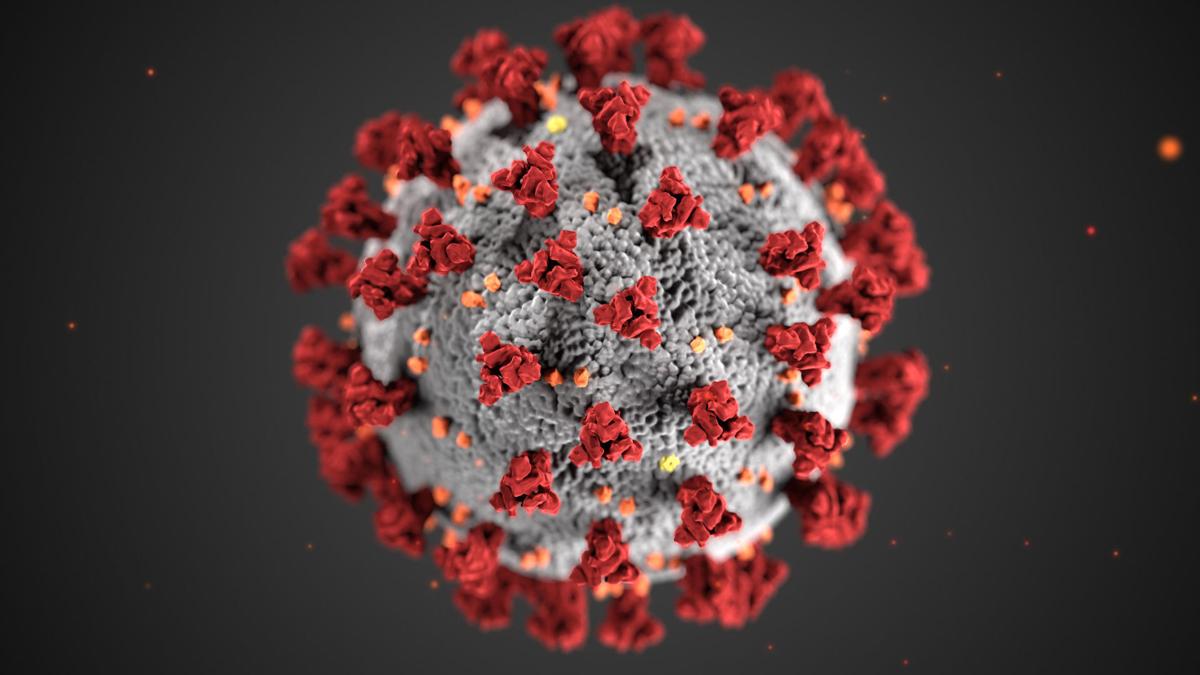 COLUMBIA, S.C. — One day after a state-record 1,599 cases of coronavirus were announced, another 1,366 cases were reported Sunday by the South Carolina Department of Health and Environmental Control.
DHEC also announced four new probable cases and five additional confirmed deaths.
This brings the total number of confirmed cases to 33,221, probable cases to 99, confirmed deaths to 712, and probable deaths remains 4.
Thirty cases and one death were reported in Florence County, which now has had 1,134 cases and 49 deaths.
The other confirmed deaths that were reported Sunday in South Carolina occurred in elderly individuals from Charleston (1), Lexington (1) and Richland (1) counties, and one middle-aged individual from Laurens County (1).
So far in June, South Carolina has had 21,360 confirmed cases. Through the end of May, the three-month total was 11,861.
In the past 10 days, South Carolina has had 11,772 confirmed cases.
The number of new confirmed cases by county:
Aiken (10), Anderson (11), Bamberg (7), Barnwell (2), Beaufort (59), Berkeley (57), Calhoun (4), Charleston (239), Cherokee (6), Chester (9), Chesterfield (5), Clarendon (1), Colleton (12), Darlington (11), Dillon (26), Dorchester (43), Fairfield (1), Florence (30), Georgetown (8), Greenville (194), Greenwood (10), Hampton (2), Horry (185), Jasper (11), Kershaw (13), Lancaster (6), Laurens (35), Lee (7), Lexington (54), Marion (15), Marlboro (1), McCormick (1), Newberry (31), Oconee (20), Orangeburg (27), Pickens (27), Richland (82), Saluda (3), Spartanburg (43), Sumter (7), Williamsburg (2), York (49)
The number of new probable cases are Greenwood (1), Lancaster (2), Lexington (1) counties.
As of Saturday, a total of 398,625 tests have been conducted in the state. DHEC's Public Health Laboratory is operating extended hours and is testing specimens seven days a week, and the Public Health Laboratory's current timeframe for providing results to health care providers is 24 to 48 hours.
The total number of individuals tested Saturday statewide was 6,784 (not including antibody tests) and the percent positive was 20.1%.
As of Sunday morning, 3,025 inpatient hospital beds are available and 7,488 are in use, which is a 71.23% statewide hospital bed utilization rate. Of the 7,488 inpatient beds currently used, 954 are occupied by patients who have either tested positive or are under investigation for COVID-19.
For the latest information related to COVID-19 visit scdhec.gov/COVID-19. Visit scdmh.net for stress, anxiety and mental health resources from the S.C. Department of Mental Health.
Concerned about COVID-19?
Sign up now to get the most recent coronavirus headlines and other important local and national news sent to your email inbox daily.