Sports
featured
Player of the Year
Hartsville's Kam Foman is Morning News Boys' Basketball Player of the Year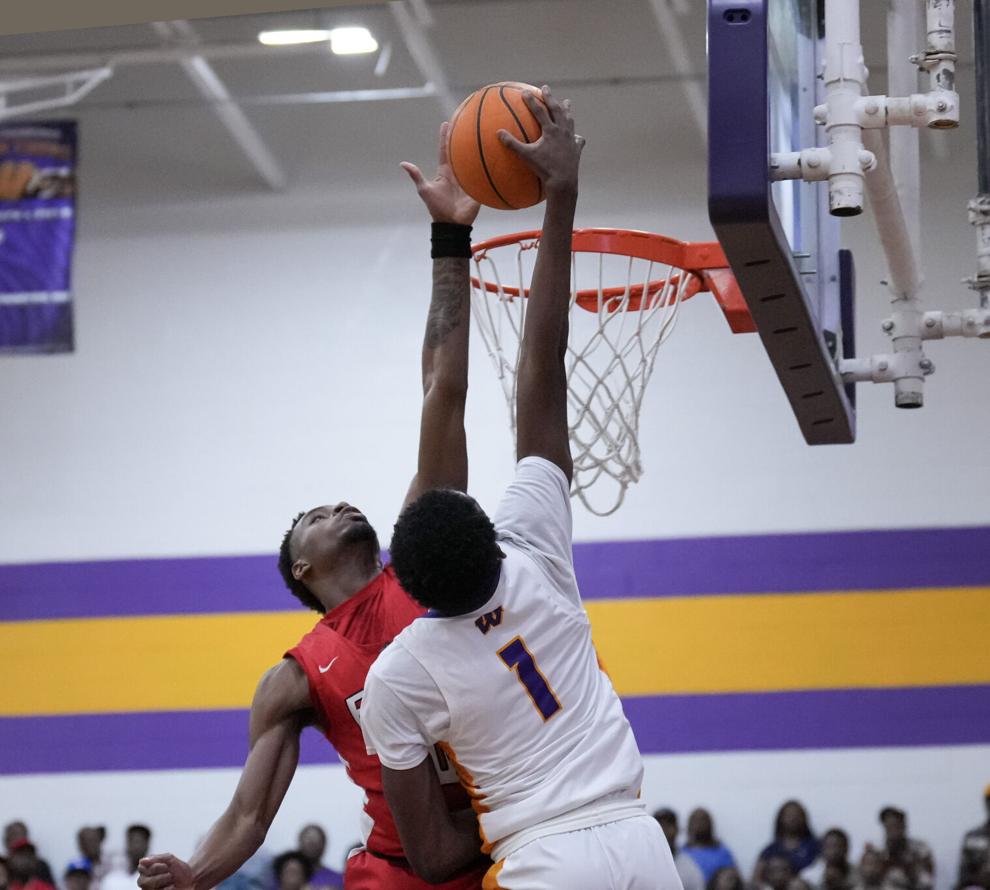 HARTSVILLE, S.C. — Kam Foman knew he would be an important part of the Hartsville Red Foxes' season. Little did he know how much.
But the senior rose to the occasion in every way, helping his team past its early season struggles and into the lower-state final.
While averaging 13.3 points, 10 rebounds, 3.5 assists, 2.1 steals and 2.1 blocks per game, Foman had to become more than just a player. He had to grow as a leader.
"I had to get everybody involved," said Foman, the Morning News Boys' Basketball Player of the Year. "I just had to get everybody confident and have fun playing the game they love."
After the Red Foxes lost seven of 10 games, they turned things around and made their dramatic postseason run.
"He was willing to do whatever we needed him to do at any time," said Hartsville coach Yusuf English, the Morning News Boys' Basketball Coach of the Year. "Anytime we asked him to rebound, he'd rebound. We assigned him to guard the other team's best player.
"And on offense, he was the catalyst," he added. "He was our point guard; he started everything and got us where we needed to be. He knew every position for every set we had. He was the one thing we couldn't go without."
English likened Foman's leadership to that of former Red Foxes now playing college basketball: Trae Hannibal (LSU) and Cesare Edwards (Xavier).
"I also put him up there with Jamari Briggs – players who did whatever it took to win," English said. "His leadership is on par with those other guys. It's about his ability to lead this team. He was my player/coach in practice. I never had to reprimand anybody; Kam would say, 'You've got to do those push-ups.'"
Foman also held himself accountable.
"If he was late to practice, nobody had to tell him anything," English said. "He'd just do whatever he had to do. He'd run his laps or do his worms or whatever it is he had to do. He just did it so he could hold other people accountable."
Foman began playing basketball when he was 10 at the Coach T.B. Thomas Sports Center.
"I had a good year that first year, and that kept me going," Foman said. "I found that the most fun thing about it was meeting people and experiencing more things. What I'll miss most is playing with my guys. It was a tough start. But we started playing together and we all got involved. Then, it became fun."