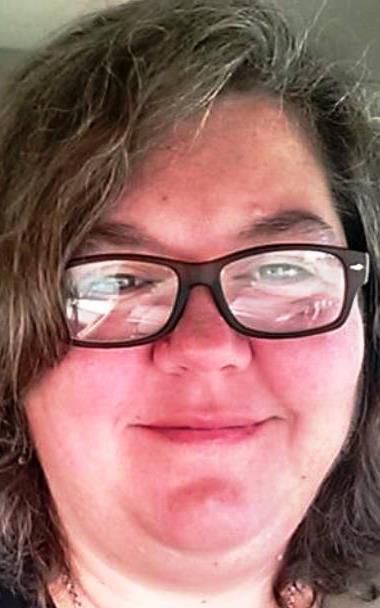 FLORENCE , S.C.– Help 4 Kids Florence has been a part of our community since 2013 and has impacted thousands of families by providing much needed nourishment for students who might otherwise not have adequate food when school is out.
Not only do they provide bagged meals to students each weekend, but they also double up on distribution for long weekends or breaks.
I have seen the direct impact of these meals on students in our public school system. One particular family I recall had multiple students in school who were all a part of the program but who also had several non-school-aged siblings at home. My student shared that when they got their bags, they each split the contents with their siblings so that each of them had a few items to get them through the weekend.
I once watched a student take his food out of his "bag" and place it in various pockets in his book bag. When I asked why he spread out all the food, he said on the weekend when he got hungry he would search his bag and find "surprises." One time he might find the Vienna sausages, and another time he might find a Pop Tart. He likened it to presents under the Christmas tree.
As a parent myself, I cannot imagine how difficult it would be to know your child was hungry. Help 4 Kids helps keep that from happening.
Our school's BETA Club began volunteering for Help 4 Kids the first year we started the club at Delmae. I remember the first time we worked and Help 4 Kids Florence President Diane Welsh explained to the students the purpose and goal of Help 4 Kids. That day, several of the parents of these kids returned with pallets and cases of food to donate.
One parent stated that her child asked if she could "fill up her car." At our next meeting, a student shared that she would never tell her parents she was "hungry" again, because she had never known true hunger and felt bad that there were children who were hungry.
What a great lesson on compassion and hopefully a seed planted for these kids to become volunteers beyond elementary school.
Lisa Young teaches the fourth grade at Delmae Heights Elementary School in Florence.