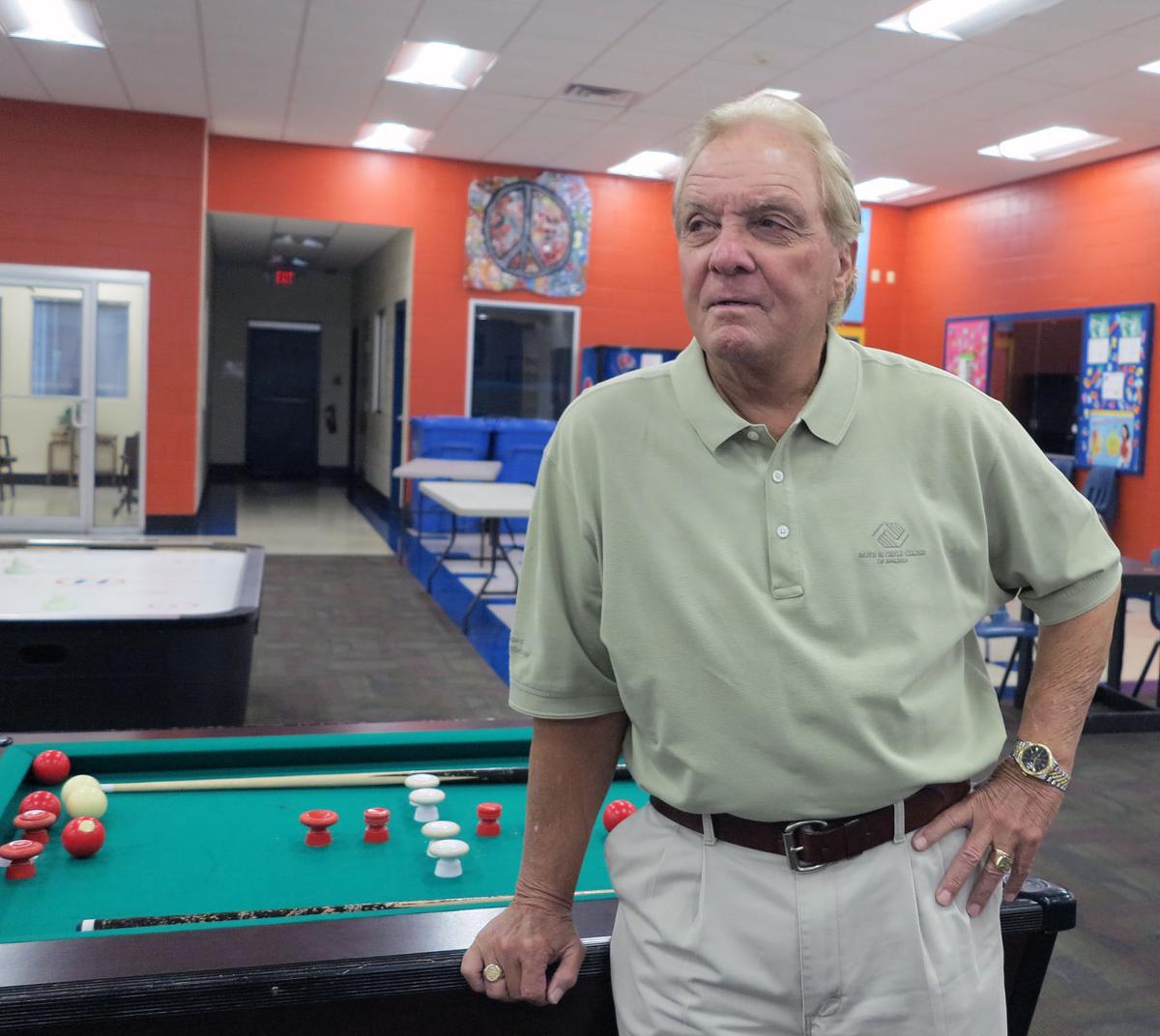 FLORENCE, S.C. – William T. "Billy" Jarrell, former member of the Boys & Girls Clubs of the Pee Dee Area Board of Directors, is being honored by the organization on Thursday night as the recipient of the 2019 Champions for Youth award.
Neal Zimmerman, executive director of the Boys & Girls Club, said that when Jarrell came on board there were about 125 children participating in the program. When he left, 750 students were involved between the six sites served.
"He was definitely an A-plus board member," Zimmerman said.
But that is not the only reason he was chosen for the award, Zimmerman said.
"The award is presented annually to a member of the community who advocates for children," he said."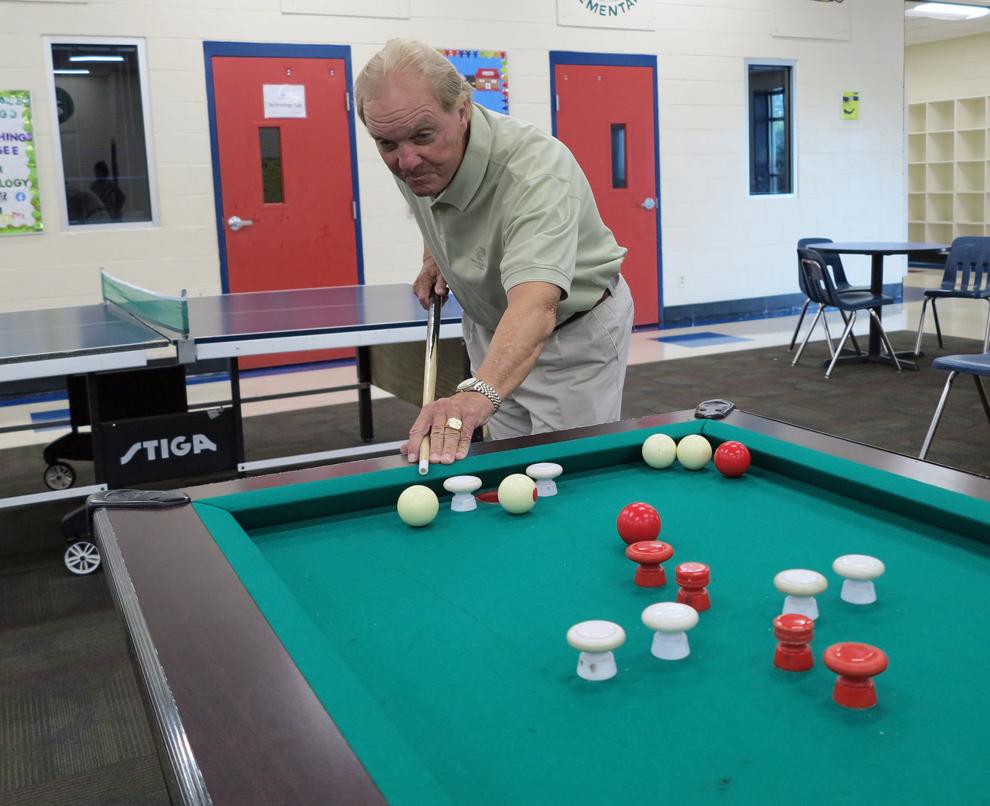 Zimmerman said the guidelines for the award are that the person must be living, good to children and go above and beyond for the youth of the Pee Dee. "It is not a Boys & Girls Club award but a community award," Zimmerman said.
He said board members and past Champions for Youth were surveyed for recommendations of who should receive this award.
"It is kind of humbling being in the same conversation with the previous recipients, knowing what they brought to the table," Jarrell said. "What I was able to bring to the table was the rebuilding of the board and reaching out to the community to explain how the Boys & Girls Club benefits the community in order to bring in the necessary funds to support the program."
Jarrell said he is good at fundraising.
"I never had a problem asking people for financial support," he said.
"I got a call from a friend who said he needed my help," Jarrell said. "He asked me to serve on the board of the Boys & Girls Club. I'd served on another nonprofit with him."
Jarrell said you can't turn Frank Avent down. So he agreed to a three-year term.
"I was familiar with the Boys & Girls Club, but I didn't know what their mission statement was," he said. He said their purpose is to find a place for kids to come that is safe.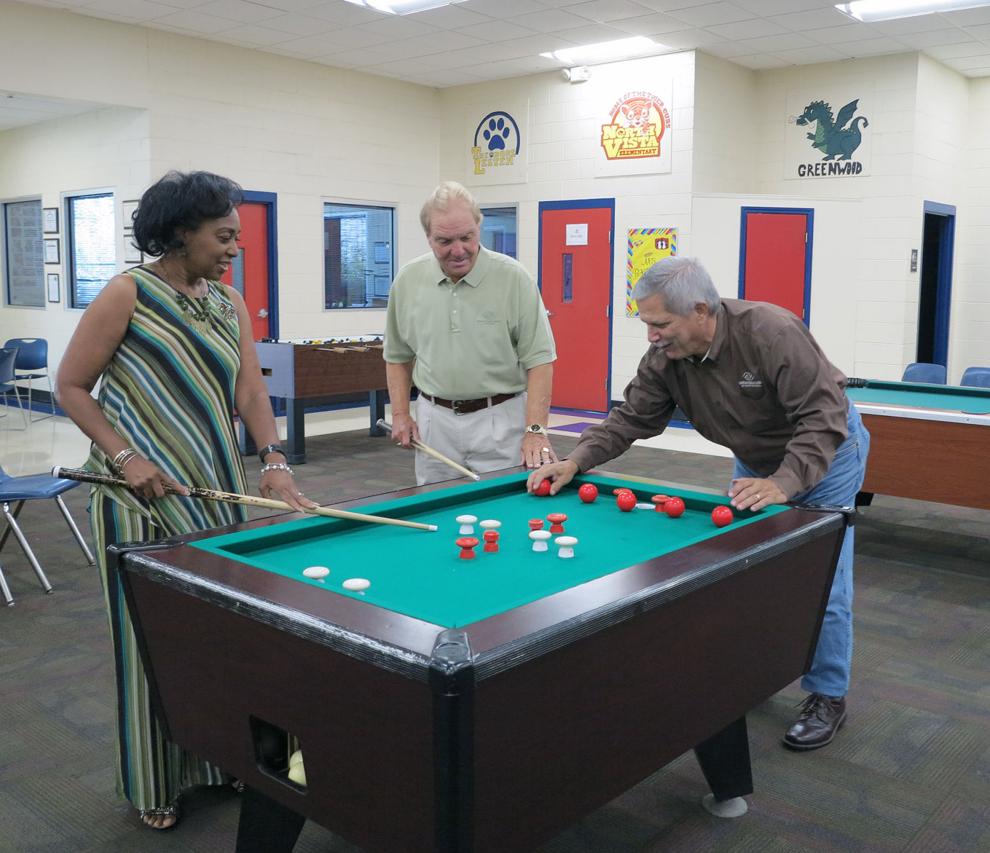 "I was able to help communicate the need for a place like this in the community," he said
"After about 12 years, we had a pretty good board," Jarrell said.
He said he thought it was time to step down, but they wouldn't let him go.
He served as a board member of the Boys & Girls Club for about 16 years. During that time he served as treasurer, chairman of the board and in other capacities.
"I was fortunate to work with a lot of great people," he said.
Through his association with Hamsters USA, Jarrell contributes to the LifeScape Foundation, which supports children in the Black Hills community of South Dakota. The foundation supports children with disabilities.
Hamsters USA is an international motorcycle group made up of friends who like to ride and support communities and children. They are a custom motorcycle group out of South Dakota.
Jarrell has a longtime passion of riding motorcycles and has been a member of the group for about 14 years. He said the group has raised more than $3 million in about 13 years for the foundation.
He said a friend from Myrtle Beach who is also into custom motorcycles took a tour of Europe and met some of the guys in the group. He joined them and invited Jarrell to start riding with the invitation-only group. There are about 320 members, he said.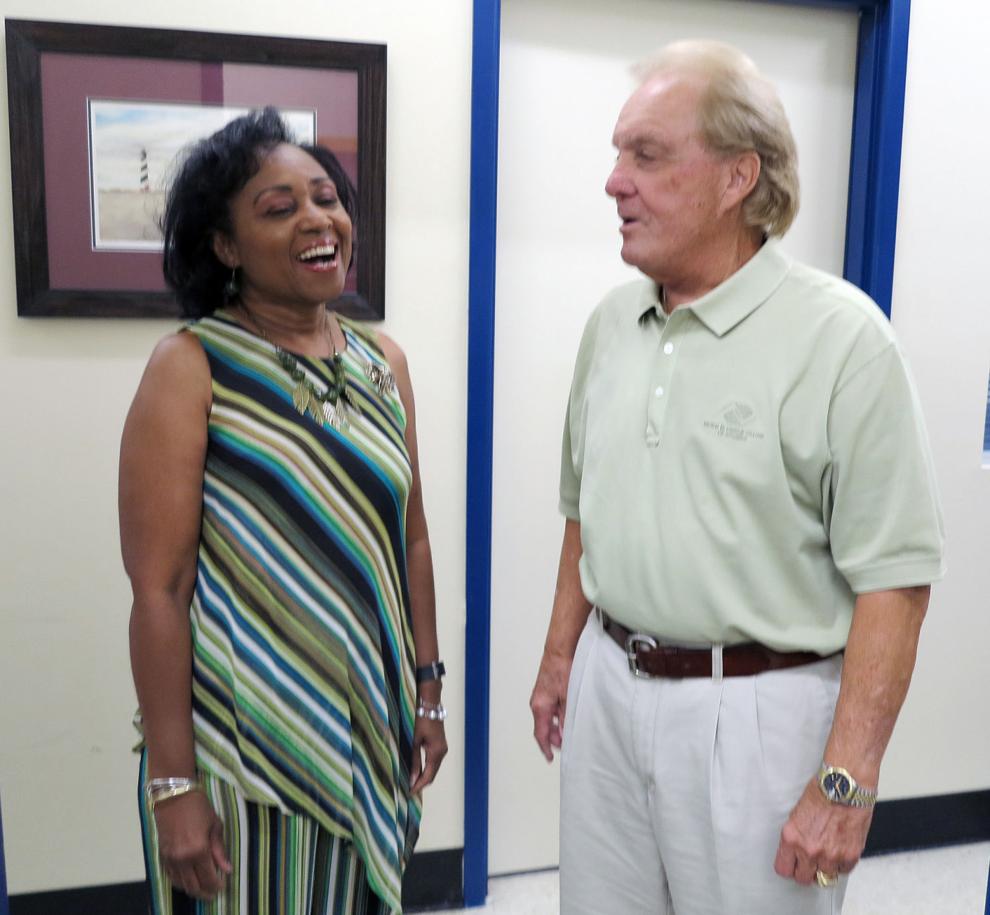 Jarrell said he has ridden to California and back several times, and he makes an annual trip to Daytona, Florida, in the spring.
Jarrell has been recognized as a Hall of Fame member of the Sturgis Motorcycle Museum Hall of Fame as a member of Hamsters USA.
Jarrell is a member and past president of the Florence Lions Club and earned Lion of the Year in 2011. He is also a Melvin Jones Fellow of Lions International for Dedicated Humanitarian Services.
He is co-chair of the toy run sponsored by the Lions Club.
He is past president of the board of the Florence Family YMCA. He is past president of the S.C. Area Council of the Boys & Girls Club of America.
He is a charter member of Highland Park United Methodist Church where he teaches Sunday school. He is past board chairman of the Administrative Board and past president of the Church Council at Highland Park.
He has worked with youth programs at the church and helped to turn the old church parsonage in to a house for the church youth.
Jarrell is also a member of the Florence Elks Lodge.
He was born in Wadesboro, North Carolina, and is a U.S. Navy veteran. He is married to Linda Jarrell and is the father of two daughters. He has six grandchildren.
Jarrell is a 1962 graduate of the former McClenaghan High School in Florence. He graduated from the University of South Carolina in 1967 with a degree in business administration.
He was in the petroleum business before retiring in 2006. He started Jarrell Oil Co. Inc. in 1971 after being employed by BP Oil Corp. At the time of his retirement Jarrell was president of Jarrell Oil, Florence Transport Corp, Kwik Fill and Patriot Foods.
He has been on state and national petroleum-associated boards.
He also served on the Florence Advisory Board for First Citizens Bank.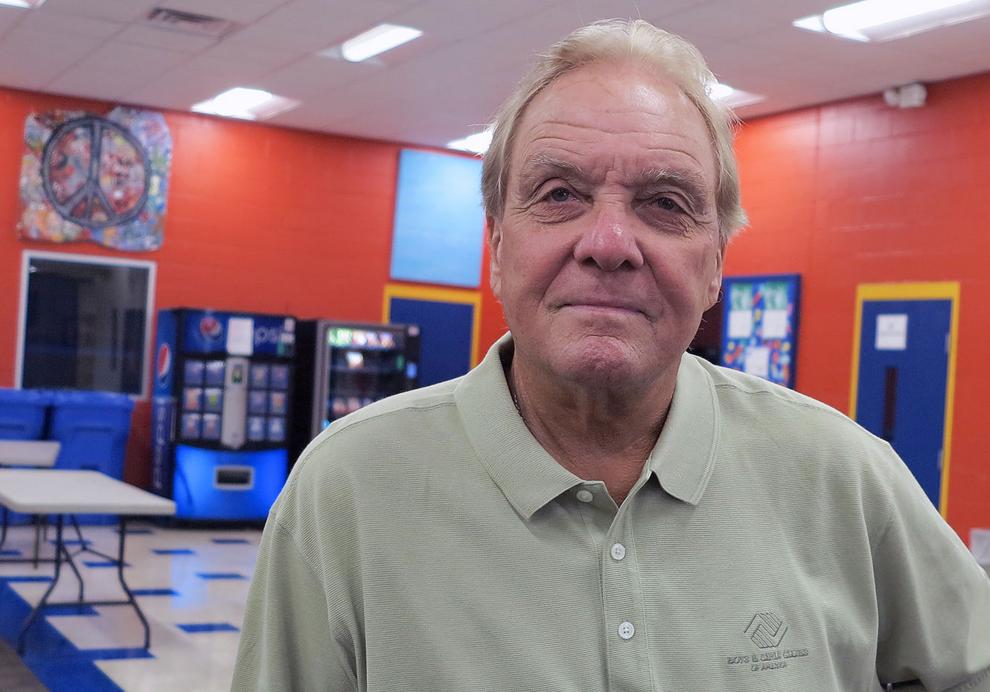 In his spare time, Jarrell likes to play golf, hang out at the beach, ride motorcycles, and enjoy life.
"Life has been good," he said "I have good health, good friends and have enjoyed good fellowship over the years.'
Jarrell will join 15 others who hold this distinguished honor. They are Tom Ewart, 2018; Rob Colones, 2017; Buddy Brand, 2016; Dr. Tammy Pawlowski, 2015; Boys & Girls Clubs of the Pee Dee Area 50th anniversary, recognizing all donors and supporters, 2014; East Florence Mission/Center Day School, 2013; the Rev. Dr. William P. Diggs, 2012; Darla Moore, 2011; Ralph R. Porter Jr., 2010; Dr. Allie E. Brooks Jr., 2009; Richard C. Harrington Jr., 2008; Rep. James E. Clyburn, 2007; Sen. Hugh Leatherman Sr., 2006; Dr. Luther F. Carter, 2005; and Frank Avent, 2004.
The Boys & Girls Clubs of the Pee Dee Area provide after-school and summer programs to children ages 6-18 in six locations around the Pee Dee – Florence, Lake City, Hartsville, Hemingway, Timmonsville and Pamplico.
The club serves about 3,400 youth annually within the six clubs, Zimmerman said. During the school year, more than 1,200 children are served a day, and during the summer, more than 800 youth are served per day.
The event Thursday night to recognize the Champions for Youth recipient is one of two major fundraisers of the Boys & Girls Club, Zimmerman said.
"It is foremost about recognizing very deserving people who have the wherewithal to improve the lives of kids," he said.
The event will take place at the Waters Building in downtown Florence from 6 to 8:30 p.m. Tickets are $75 and can be purchased through the "community calendar" section of the website bgcpda.org.