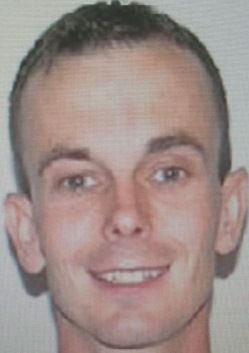 A Darlington youth minister has been arrested on two counts of third-degree criminal sexual conduct involving a minor, according to the Darlington city police.
The Rev. Kamron Eugene Reames of Georgiana Lane was arrested Thursday after allegedly touching a male juvenile inappropriately on at least two occasions,  Police Chief Daniel Watson said.
The alleged victim reported the conduct to adults and the Darlington Police Department initiated an investigation.
Watson said Reames was arrested shortly after the investigation, when "compelling evidence supporting the complaint was substantiated."
According to the Central Baptist Church website, Reames is an associate pastor for Central Student Ministries. He has been with Central Baptist Church since 2002.
Following his arrest, Reames was taken to the Darlington County Detention Center, where he is set to be arraigned Friday morning.