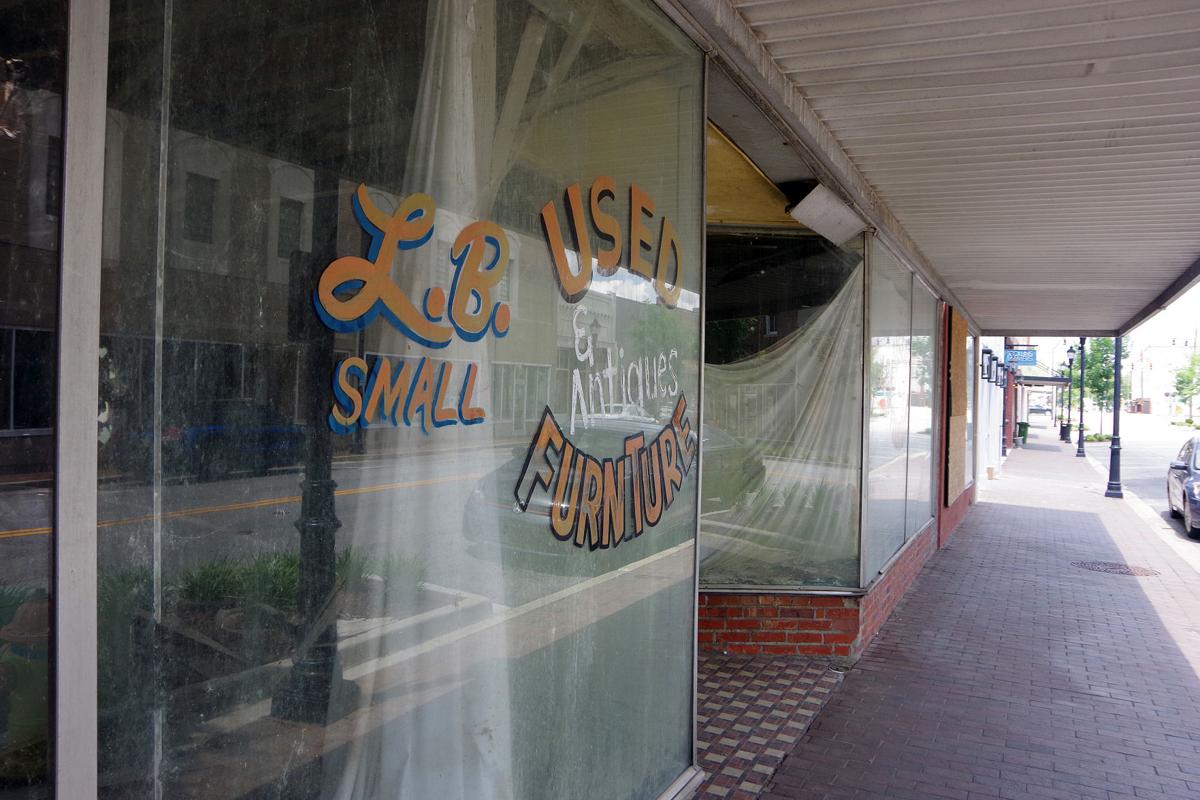 FLORENCE, S.C. – Condos could soon be coming to North Dargan Street.
Florence Downtown Development Manager Ray Reich said Tuesday that a developer was working with the city to purchase the former L.B. Small's Used Furniture location at 141 N. Dargan St. with the intention of tearing the existing building down and building something, most likely condominiums on the site. He was not at liberty to give the name.
"There's a group that's going to acquire the building," Reich said. "The city acquired it. The group will tear it down and renovate it."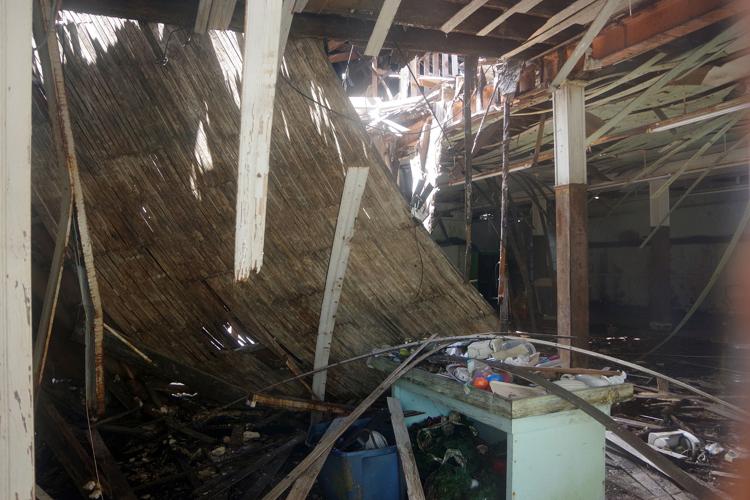 Property tax records indicate the city purchased the property on Oct. 4, 2018, for $499,999.
Reich said ultimately the final use for the property would be condominiums but there is the possibility that the bottom floor could be turned into a commercial development.
Reich added the existing structure needed to be torn down because its roof had collapsed and the structure was "pretty nasty" inside.
A roof collapsing is a serious issue for a building like the one at 141 N. Dargan St. because when the building was built, the roof was designed to hold the walls in place. Without the roof, the building becomes more likely to fall down.
According to property tax records, the structure was built in 1915.
Reich added that construction would likely have begun already on the project but for high construction costs.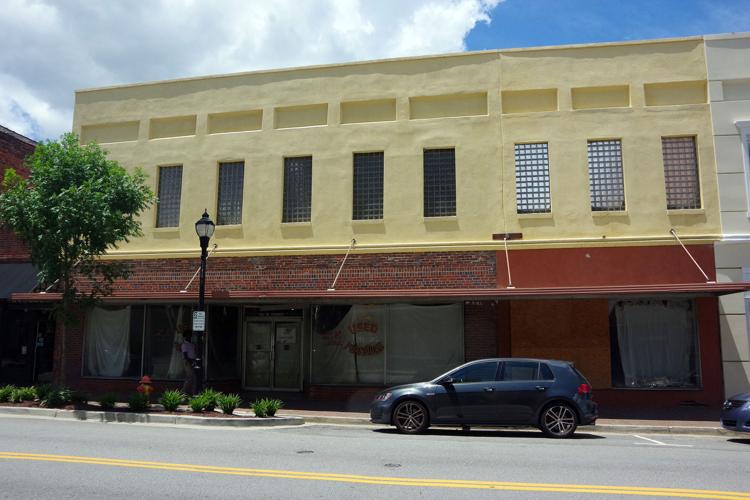 The development of condos joins two other projects currently underway in the 100 block of North Dargan Street.
To the right of 141 North Dargan St. at 151 North Dargan St. is property owned by Barefoot Child Properties LLC.
Reich said that property would be turned into a commercial area downstairs and another condominium where the owner of the limited liability company, Dr. Mark Stokes, intends to reside. Reich estimated that this project was around three-fourths of the way done.
One building to the left of the 141 N. Dargan project at 135 N. Dargan St. is the property owned by Terrence Thomas through ASK Investments LLC that will be the location of two apartments, a roof-top bar, and The Lost Cajun Seafood restaurant.
Be the first to know
Get local news delivered to your inbox!