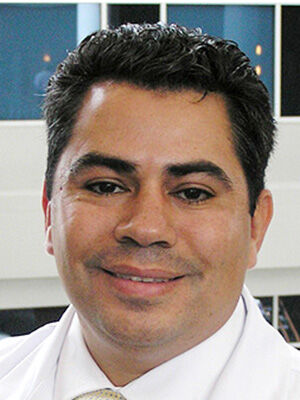 Fifty percent of South Carolina residents 12 and older have completed their COVID-19 vaccinations. This is a well-known statistic.
What is less well known is that only 25% of all pregnant women in America have received a COVID-19 vaccine.
I believe a big reason for this low number of vaccinations in pregnant women is because Pfizer and Moderna did not include pregnant or breastfeeding women in their trials. Thus, a woman's apprehension in getting the vaccine was understandable earlier this year.
Fortunately, the Centers for Disease Control and Prevention (CDC) has gathered information to show that these vaccines are safe and necessary.
The CDC has been gathering information on more than 158,000 women who have received an mRNA vaccine (either Pfizer or Moderna) while pregnant. This information has been used to evaluate more than 5,000 women in the CDC's v-safe pregnancy registry, as well as the Vaccine Adverse Events Reporting System (VAERS).
The information gathered by the CDC has shown doctors and the general public that mRNA COVID-19 vaccines are safe for mother and baby.
Pfizer and Moderna's COVID-19 vaccines are just as safe during pregnancy as other routine vaccines, including hepatitis A, hepatitis B, influenza and tetanus/diphtheria/pertussis.
Unvaccinated pregnant women infected with COVID-19 are at an increased risk of developing pneumonia and hospitalization. Unvaccinated COVID-19 positive pregnant women have a greater risk of undergoing an early delivery and transmitting the virus to their baby.
Unvaccinated, hospitalized pregnant women have a 16% chance of being admitted to the intensive care unit, an 8% chance of being placed on a breathing machine and a 1% chance of death.
We now know the risks to the mother and child. The data shows a woman shouldn't hesitate or delay getting a COVID-19 vaccine.
Women who are pregnant or thinking of having a baby should get vaccinated for COVID-19. Women should not wait until after the delivery of their baby, or until after they are breastfeeding to receive an mRNA COVID-19 vaccine.
Dr. Temujin Chavez is an infectious diseases and travel medicine physician at MUSC Health-Florence Medical Center. For more information, visit MUSChealth.org or call his office at 843-674-6400.