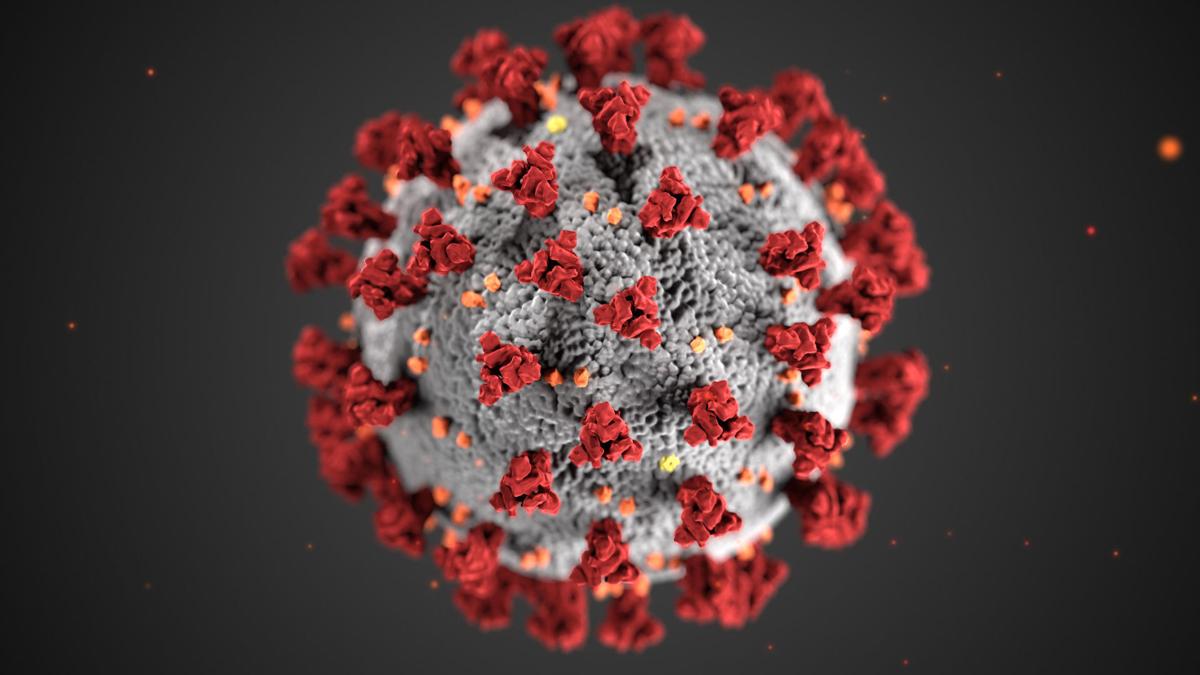 COLUMBIA, S.C. — On Friday the South Carolina Department of Health and Environmental Control unveiled a new interactive online resource that provides data on COVID-19 cases associated with students, faculty and staff and all kindergarten-12 grade public and private schools in the state.
This school reporting dashboard is available at scdhec.gov/COVID19schools. The information within the school reporting dashboard will be updated twice weekly, on Tuesday and Friday afternoons.
Friday's dashboard reported cases from these schools, but data on a specific number was suppressed:
Bennettsville Primary had fewer than five faculty cases.
Easterling Primary had fewer than five faculty cases.
Edwards Elementary had fewer than five faculty cases. 
Henry L. Sneed has fewer than five student cases.
Jefferson Elementary had fewer than five faculty cases.
Maranatha Christian School had fewer than five student cases.
Marion High had fewer than five faculty cases.
Marion Intermediate has fewer than five student cases.
Francis Marion University reported it had one active case on campus and 11 cumulative cases.
It's important to remember that this reporting does not mean that students, faculty or staff contracted the virus at school; only those students, faculty and staff who physically attend school or a school's campus on a regular basis will be included in the counts; and some schools may choose to self-announce cases before they are reflected in DHEC's twice-weekly reports.
DHEC may work to make improvements to this online resource in the coming days as it receives and reviews feedback on the reporting system.
DHEC announced 1,511 new confirmed cases and 34 new probable cases of the novel coronavirus COVID-19, 37 additional confirmed deaths and 2 new probable deaths.
The Pee Dee Friday announced 108 confirmed cases of the virus. Florence County reported 44 cases, Chesterfield County reported 13 cases, Darlington County reported a dozen cases, Marlboro County reported 15 cases, Dillon Marion and Williamsburg counties reported eight cases each.
Florence County reported three deaths.
Francis Marion University reported that the state's R(O) number was 1.15. A number greater than one indicates an increase in the spread of the virus while a number less than one indicates a decrease in the spread of the virus.
This brings the total number of confirmed cases to 121,378 probable cases to 1,947, confirmed deaths to 2,706, and 140 probable deaths.
Testing for COVID-19 is essential because it helps identify people who are infected with the virus, whether or not they have symptoms, so they can isolate themselves and keep those around them from becoming infected, especially at-risk individuals who can develop life-threatening illness if they contract the virus. Identifying those with COVID-19 who have symptoms helps ensure they receive the medical treatment they need.
Currently, there are 244 mobile testing events scheduled through Oct. 17 and there are 241 permanent COVID-19 testing facilities across the state. Find a testing clinic or event near you at scdhec.gov/covid19testing.
As of Thursday, a total of 1,046,613 tests have been conducted in the state. DHEC's Public Health Laboratory is operating extended hours and is testing specimens seven days a week, and the Public Health Laboratory's current timeframe for providing results to health care providers is 24-48 hours.
Percent Positive The total number of individual test results reported to DHEC Thursday statewide was 8,261 (not including antibody tests) and the percent positive was 18.3%.
Hospitals report their information each day to the U.S. Department of Health and Human Services by way of TeleTracking, and that same reporting is also provided to DHEC. Click here to view data from today's TeleTracking report.
DHEC Friday reported an 81.76% utilization rate of inpatient beds, a 77.75% utilization rate of ICU beds and 32.41% utilization of ventilators.
DHEC also reported 8,278 inpatient beds occupied, 1,129 ICU beds occupied, 910 of the ICU beds occupied by COVID patients and of those, 230 were ventilated.
Florence County reported 30 beds available, Darlington County reported 32 beds available, Chesterfield County reported nine beds available, Dillon County reported six beds available, Marion County reported two beds available and Williamsburg County reported seven beds available.
Be the first to know
Get local news delivered to your inbox!