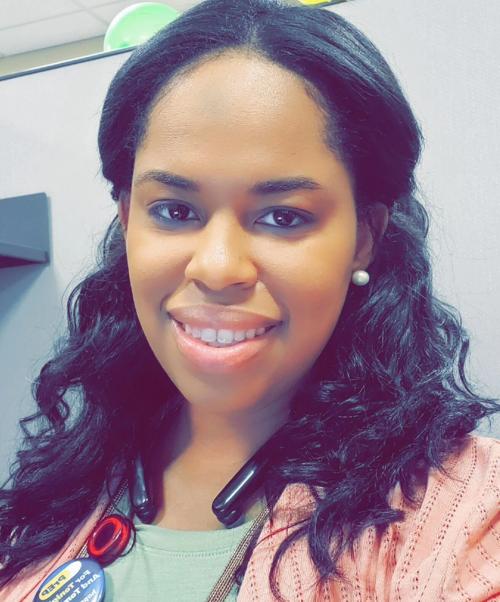 No, I'm not talking about getting cute masks, sanitizer and gloves for COVID. I'm not even talking about buying water, flashlights and nonperishables for hurricane season.
Yes, all of those are super important, but what I am talking about is this: Are you prepared for HIV?
With 1.2 million people living with HIV in the United States, it is important you prevent yourself from becoming a statistic, especially if you live a life that puts you at risk for HIV.
Those risk factors include:
• Multiple sexual partners or a partner who has multiple partners.
• HIV status or partner(s) is unknown or is HIV+.
• Injecting drugs or sharing needles.
• Had a previous sexually transmitted infection.
• In an abusive relationship where condom negotiation is not feasible.
If you fall into any of those categories, you have nothing to be ashamed of. There is help!
PrEP stands for pre-exposure prophylaxis. It is a one-a-day pill a doctor can prescribe to prevent HIV. As long as your risk for HIV is present, you continue taking this pill. If your situation changes, you should have a conversation with your doctor about whether to stop the medication.
Currently, Descovy and Truvada are the only two medications approved for PrEP in the United States. Both are 99% effective at preventing HIV when taken properly.
Follow-up appointments and lab work are required every three months while taking PrEP. This helps ensure the drug is interacting with your body safely and you remain HIV negative.
To learn more about PrEP, talk to your primary care provider or a member of the prevention team at HopeHealth.
Ashley Wilson is a PrEP prevention specialist at the HopeHealth Medical Plaza in Florence.
Be the first to know
Get local news delivered to your inbox!