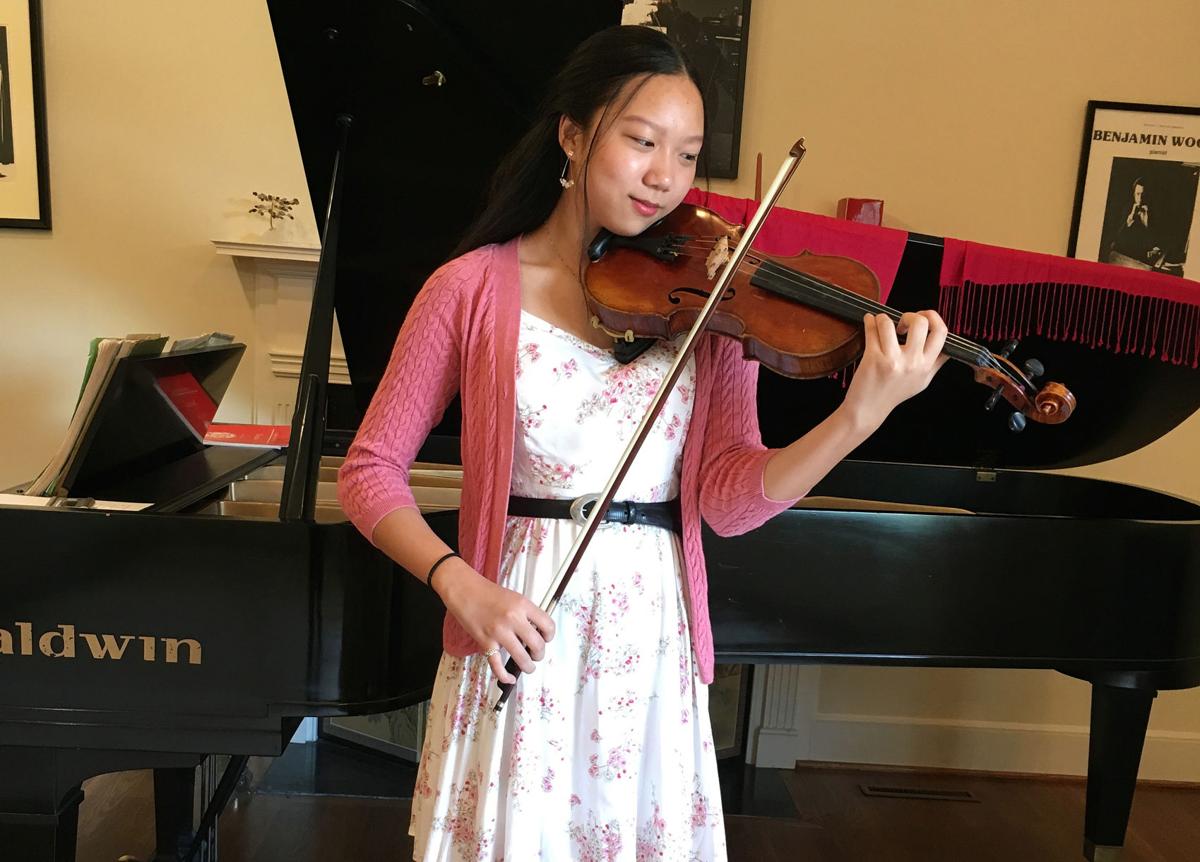 FLORENCE, S.C. -- Three graduates of Florence High School recently were chosen by audition for the Honors Performance Orchestra at the Sydney Opera House in Sydney, Australia.
Florence violinists Simran Singh, Isabella Ouyang, and violist Nav Singh spent six days in Sydney, where they studied under master conductors, experienced the highlights of the city and got to know accomplished musicians from around the world.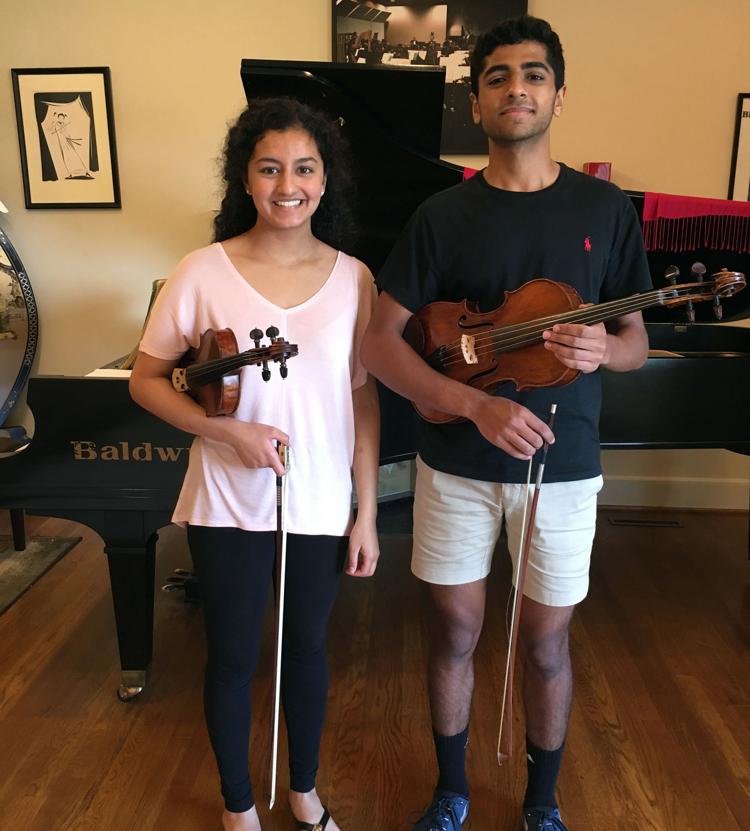 They performed in concert at the opera house Aug. 6.
Simran and Nav Singh also performed in February in the Honors Performance Orchestra in Carnegie Hall in New York City along with violinists Evan Tan, Justin Tan, Kathryn Barber, Rebecca Liu, Stephanie Dersch, violist Mrinal Badiger, and cellist Anish Jona.
The violinists and violists are private students of Dr. Sherry Woods and the cellist is a student of Dr. Julia Krebs.
These performers attend or have since graduated from Wilson High School and Florence Christian School.
Be the first to know
Get local news delivered to your inbox!