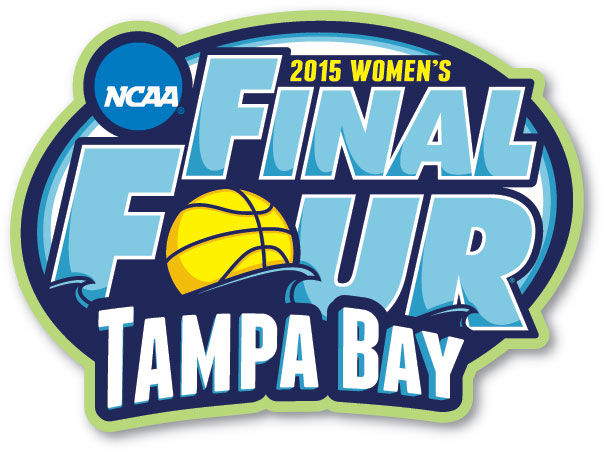 FLORENCE, S.C. – As the University of South Carolina women's basketball team tips off against Notre Dame tonight in its first NCAA Final Four appearance, some local Gamecock fans say women's basketball quickly is becoming a big draw for spectators.
With a fan base historically dominated by nationally recognized football and baseball programs, some college sports fans in the Pee Dee say women's basketball hasn't always been at the forefront of spectator's minds. Until now.
Jimmy Griffin, president of the Darlington County chapter of the Gamecock Club, said the state's high-profile sports tend to have a larger following because the teams consistently do well, and now that USC's women's basketball is winning, more people are paying attention.
"I was lucky enough to attend a few playoff games this year, and it was very enjoyable," Griffin said. "People here seem to be taking just as much an interest in women's basketball as they do with other sports."
He said he's been approached by more people than ever asking about the USC women's basketball team, and several have asked about ways to attend some of the Gamecocks' games.
"It's really picking up around here," Griffin said. "I've had numerous people call me looking for tickets, even prior to the playoffs. … Everybody's jumping on board."
Among the local crowd attending the Final Four in Tampa, Florida, is Francis Marion University women's basketball coach Jay Sparks. He said the success of the South Carolina women's basketball program could have a positive effect on collegiate women's basketball programs across the state.
"The common denominator in sports is success," Sparks said. "People follow a winning team. And Coach (Dawn) Staley has created a successful, winning program. … I hope she can maintain that for a long time, simply because it's really good for women's basketball in the region."
He said that by building the reputation of a nationally recognized women's basketball program at the University of South Carolina with a roster of players primarily from this state, Staley is making the statement that South Carolina women's basketball, as a whole, is very good.
"It's giving more credibility to the state of South Carolina's high school girls' basketball programs," Sparks said. "That credibility can stimulate student-athletes to choose colleges closer to home."
Sparks said the Gamecocks have a great chance to defeat Notre Dame, and he hopes to see them in the championship game Tuesday against Connecticut or Maryland.
Michael "Scat" Scaturro, the president of the Florence County Gamecock Club, said he also will be watching the game but from his home. He said Gamecock fans all across the state are tuning in and many even made the trip.
"When you have a successful team … it draws more attention from Gamecock fans, without question," Scaturro said. "I know a lot of folks who would not consider themselves women's basketball fans that are paying attention to the team."
Scaturro said Gamecock fans are known for rallying around a winning team and getting attendance numbers to all-time highs. He said he can see the fan base for women's basketball growing because of true fans who support the university.
"Even the football team's attendance was mediocre at best until the Spurrier era, but you can see what his success brought," he said. "Now with women's basketball and the numbers they're putting in the stands, it just shows what a winner can do."
Scaturro said a winning program such as the women's basketball team not only draws crowds for particular sports but also strengthens recruiting and helps grow the fan base for other sports at the school.
He said players are likely to perform better when they know no matter how they do, they will have a solid group of fans to support them.
"I've noticed a lot of interest and a lot of people watching that normally wouldn't have in the past," Scaturro said. "I think that it's all for support of the Gamecocks. … There'll be a lot of folks tuning in on Sunday evening."
Many fans credit the Gamecocks' success to Staley. The former All-America player, WNBA star, three-time Olympic gold medalist and hall of famer has led the team through a 34-2 season. She's also the second person in history to play in the NCAA Final Four as well as coach in it.
"She didn't come in her first year and make all this happen overnight. It was a process," Sparks said. "She had a vision … and it ultimately got the team to where they are now. And I'm sure she's going to reset that vision and take it to another level."