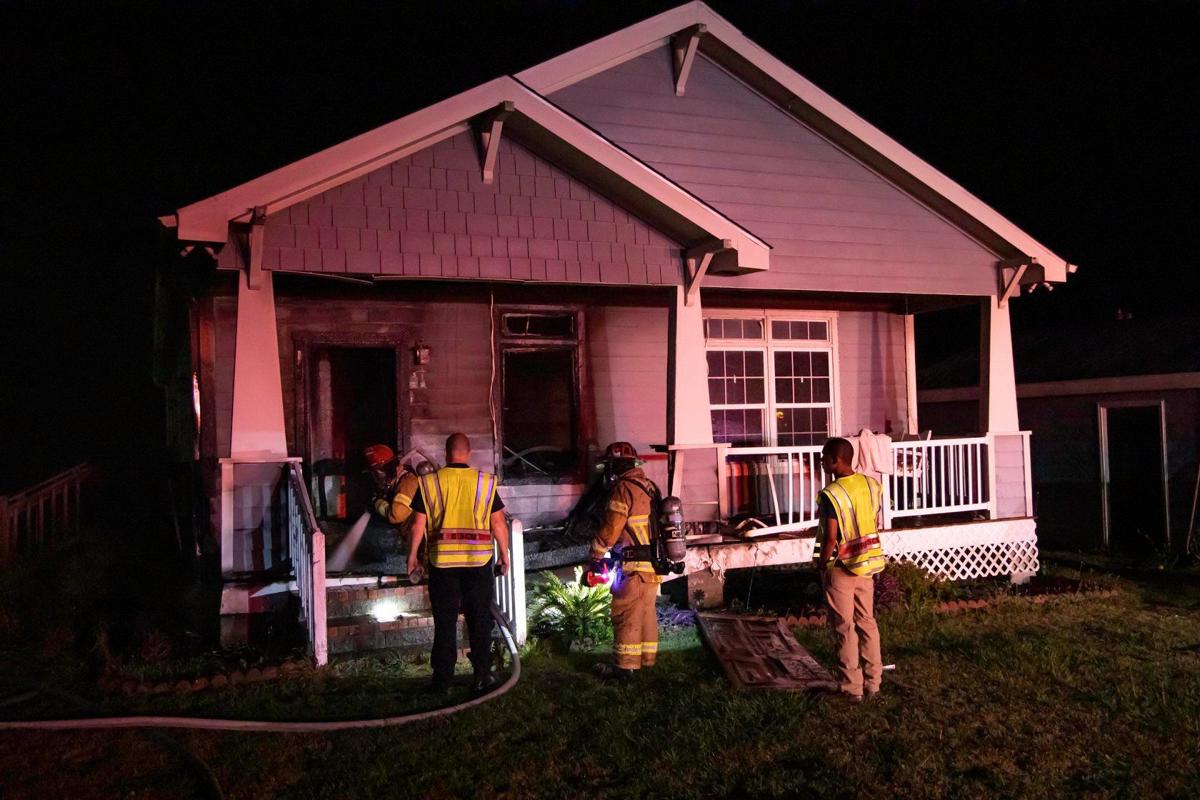 TIMMONSVILLE, S.C. -- Florence County Sheriff's deputies are investigating after a Timmonsville home was damaged by fire early Friday morning.
Howe Springs firefighters responded to a structure fire at 6380 Langston Road about 2:29 a.m. and, upon arrival, were able to limit fire damage to the structure, according to a release issued by the agency.
Working smoke alarms in the home allowed the residents to safely escape the fire.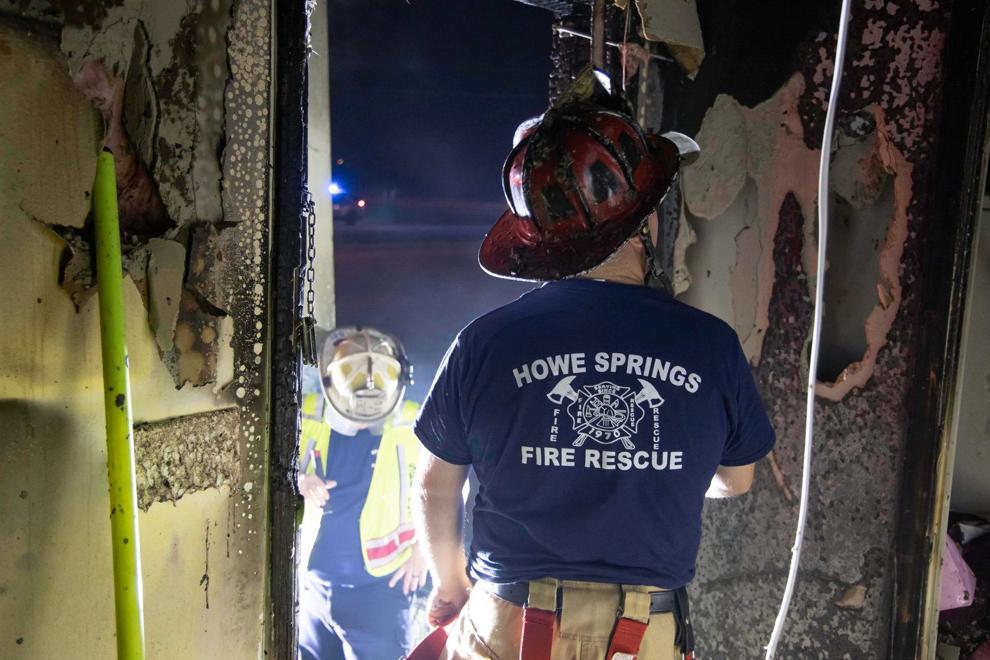 The cause of the fire is under investigation by the fire department and the sheriff's office, according to the release.
Howe Springs responded two engines, two tankers and 24 firefighters. They were assisted at the scene by medics with Florence County EMS.