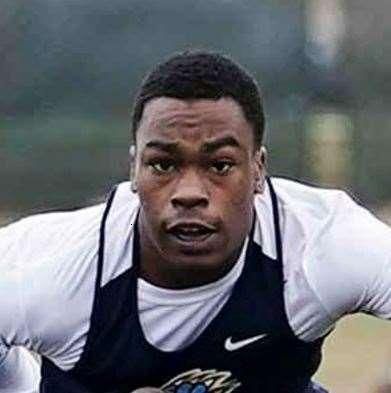 FLORENCE, S.C. − Florence police are asking for the public's assistance to locate a missing teen.
Tyae Zaiveon Demetre Mcwhite, 17, was last seen in the 300 block of Ervin Street on March 30, according to a release from the agency.
McWhite is approximately 5'8" and 170 pounds and was last seen wearing dark pants and light blue South Florence hooded sweatshirt.
McWhite has asthma and a heart condition.
Anyone with information is asked to contact LCpl. Chatlosh of the Florence Police Department at 843-665-3191 or jchatlosh@cityofflorence.com.