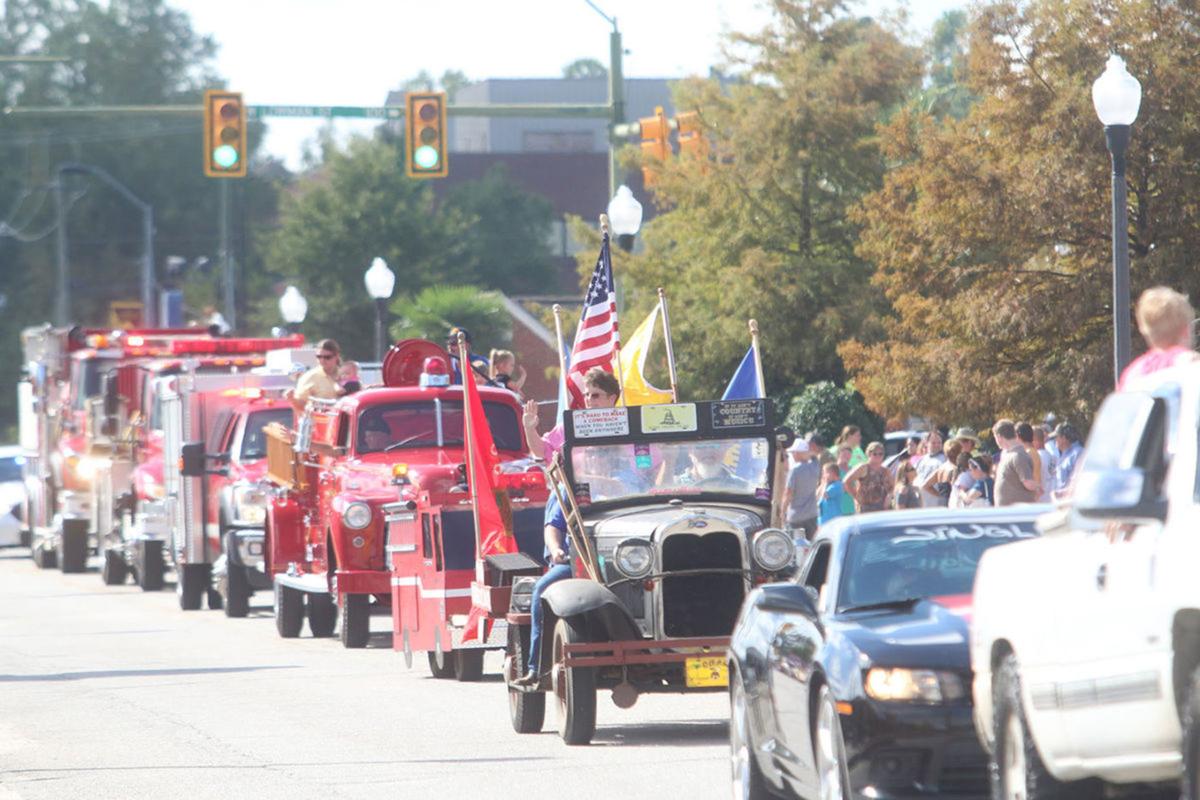 MULLINS, S.C. – The 37th Mullins Golden Leaf Festival had to be canceled last year because of Hurricane Florence.
The city plans to celebrate its return Saturday with a full day of activities.
"We missed not having the Golden Leaf Festival, and we hope that the people will come out in big numbers to support it," Mayor William "Bo" McMillan said.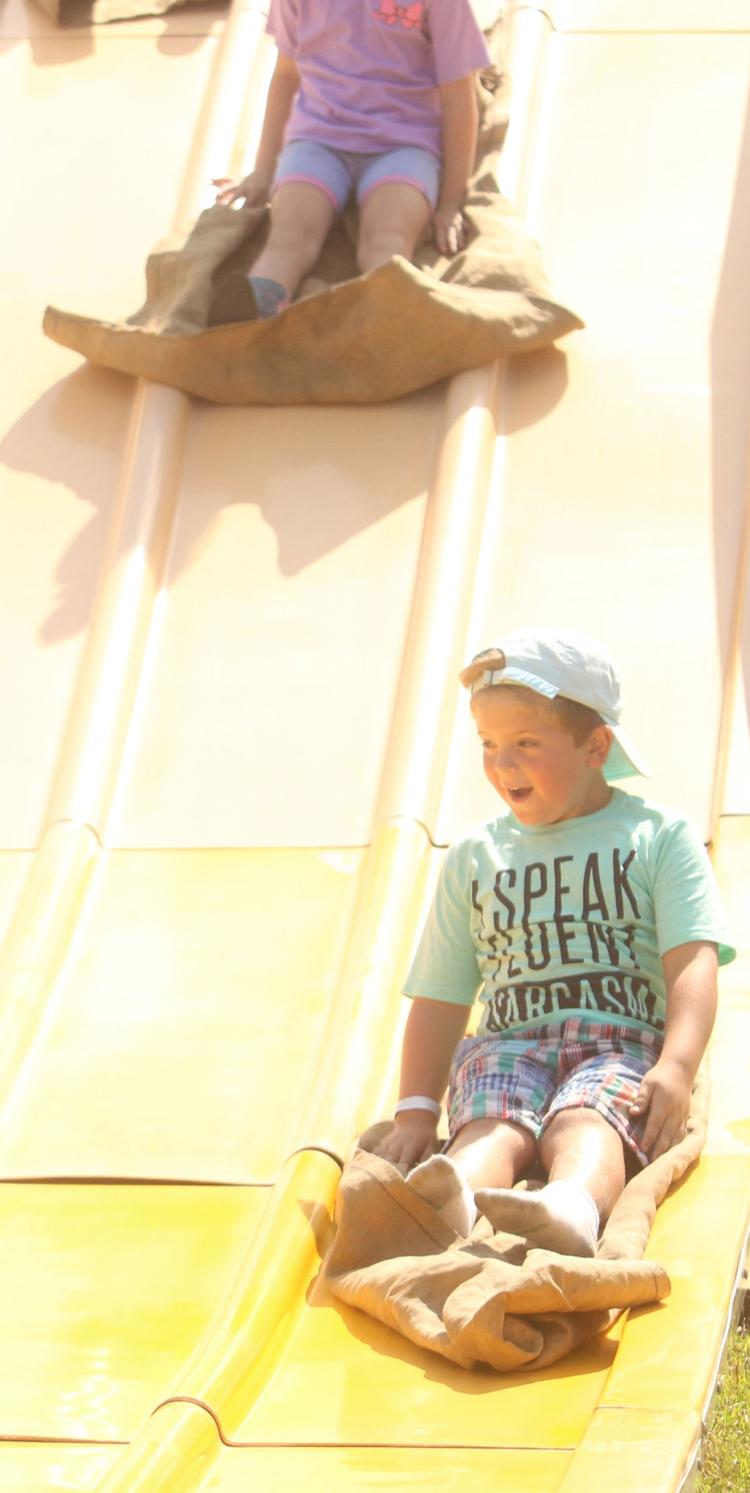 "We've got a full lineup of great music and activities. We put a lot of effort in putting this together for the public, and with the weather we hope to have huge participation."
Saturday kicks off with the annual Lions Club Run for Sight 5K race at 8 a.m.
The annual Golden Leaf Festival Parade will follow at 10 a.m.
The festival will include several hours of entertainment with local talent hitting the stage at Smith Haven Park. The event features the Eagles tribute band Eaglewing, singer and songwriter Armon, singer and musician Carl Brunson, Jazz & Jam, rock band Sideswipe and the band Tastes Like Chicken as headliner.
For more information, call 843-464-9583.