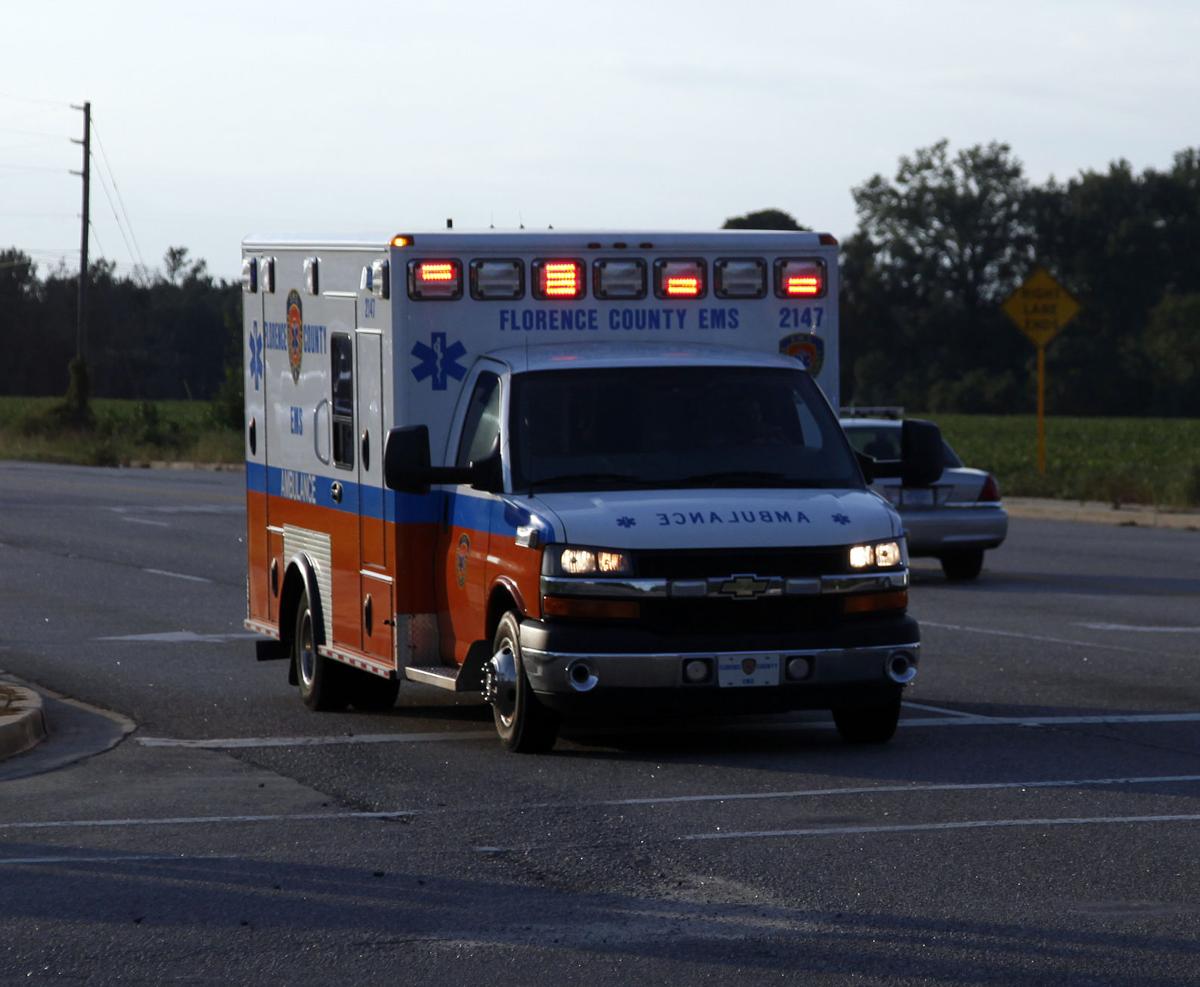 FLORENCE, S.C. – Kevin Turner was scared when news of Wednesday evening's shootings broke.
Turner, who has lived in the Vintage Place subdivision for two years, said his daughter was at his home in the subdivision when the shooting happened.
"She's scared to death," Turner said. "She heard all the cops. [She] wasn't sure what was going on. Just freaking out pretty much. Me, too. Just not knowing what was going on. [You] can't get there to do anything for her."
Turner was standing outside an unoccupied apartment complex with Don Way, a 20-year resident of the subdivision. Turner was waiting to get back to his home down the street.
Way, a Maryland native, has lived in the Vintage Place subdivision for 20 years and he never considered something like Wednesday's shooting happening there.
His grandson had just arrived at home from school when the shooting began.
"I have spoken with him," Way said. "Everything is OK. He's scared, but everything is OK. I'm scared for him. I was very concerned. Looking down the road, it's wall to wall police. You just don't know what to expect."
Way said he had never seen so many police cars in one place at one time.
Hoffmeyer Road was closed past its intersection with Ebenezer Road, and more than 50 police vehicles were on the scene. Later, staging equipment brought by fire departments began to arrive. Two medical helicopters had left the scene earlier.
In downtown Florence, the only sound echoing through the downtown at 5 p.m. was police vehicles and ambulances rushing toward the McLeod emergency room, as other officers and emergency officials raced to the scene.
Further away from the scene, Sue Stone of Hemingway was waiting at the West Florence Fire Station.
Stone said she was on her way to purchase a couch when the call came across her police officer son's scanner. Her son made the decision to take a back road to avoid the scene, but they found themselves at the fire station.
"I'm devastated," Stone said. "Never, never did I think I would see something like this."