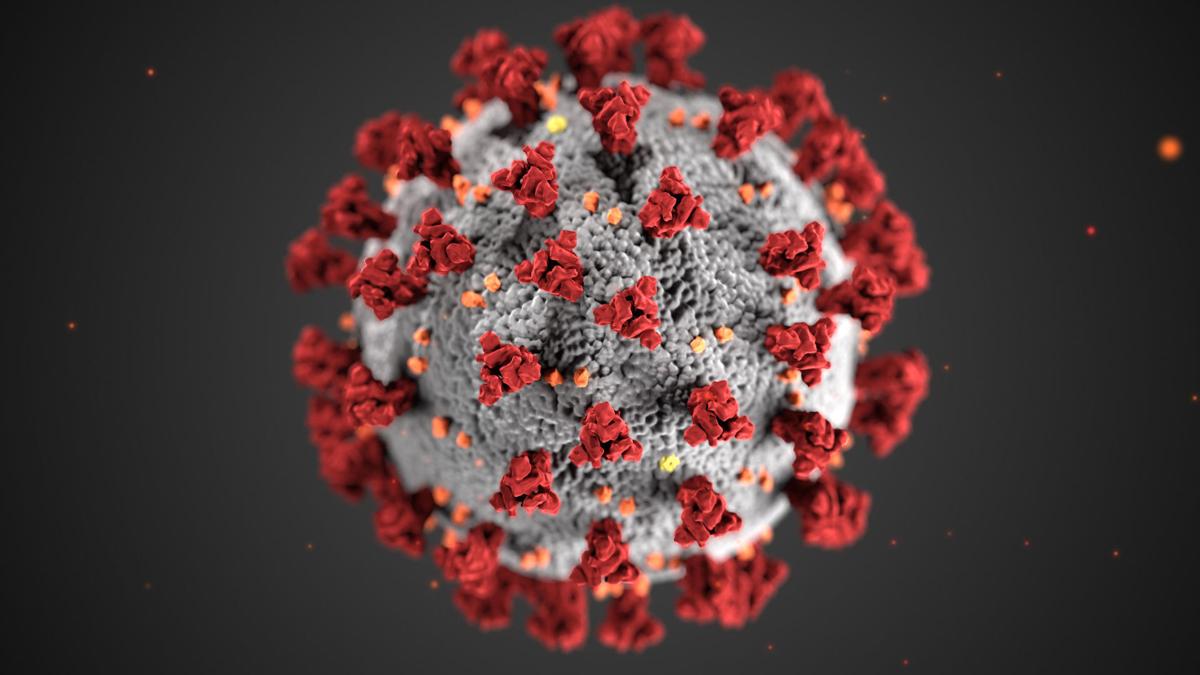 COLUMBIA, S.C. – On a day when 23 new coronavirus cases were reported in Florence County, the South Carolina Department of Health and Environmental Control (DHEC) announced 1,106 new confirmed cases and three new probable cases, plus eight additional confirmed deaths and two probable deaths.
This brings the total number of people confirmed cases to 28,962, probable cases to 60, confirmed deaths to 691 and probable deaths to two.
It's the fifth time in the past eight days that the statewide total of cases has topped 1,000. In those eight days, the average number of cases per day has been 1,053.
The confirmed deaths that were reported Thursday occurred in four elderly individuals from Chesterfield (1), Dillon (1), Lexington (1), and York (1) counties, and four middle-aged individuals from Berkeley (1), Charleston (1), Colleton (1), and Lee (1) counties. The probable deaths occurred in an elderly individual from Lancaster County (1), and an individual whose age category is still being determined from Sumter County (1).
The number of new confirmed cases by county:
Abbeville (9), Aiken (11), Allendale (1), Anderson (4), Bamberg (3), Barnwell (1), Beaufort (33), Berkeley (58), Calhoun (8), Charleston (208), Cherokee (4), Chester (3), Chesterfield (3), Clarendon (9), Colleton (15), Darlington (3), Dillon (11), Dorchester (33), Fairfield (2), Florence (23), Georgetown (33), Greenville (126), Greenwood (10), Hampton (3), Horry (126), Jasper (3), Kershaw (5), Lancaster (27), Laurens (36), Lee (1), Lexington (47), Marion (6), Marlboro (3), Newberry (5), Oconee (13), Orangeburg (25), Pickens (13), Richland (69), Spartanburg (32), Sumter (35), Union (2), Williamsburg (8), York (36).
The number of new probable cases: Lancaster (2) and Sumter (1).
As of Wednesday, a total of 370,794 tests have been conducted in the state. DHEC's Public Health Laboratory is operating extended hours and is testing specimens seven days a week, and the Public Health Laboratory's current timeframe for providing results to health care providers is 24 to 48 hours.
The total number of individuals tested Wednesday statewide was 6,536 (not including antibody tests) and the percent positive was 16.9%.
As of Thursday morning, 2,559 inpatient hospital beds were available and 7,842 were in use, which is a 75.4% statewide hospital bed utilization rate. Of the 7,842 inpatient beds currently used, 881 are occupied by patients who have either tested positive or are under investigation for COVID-19.