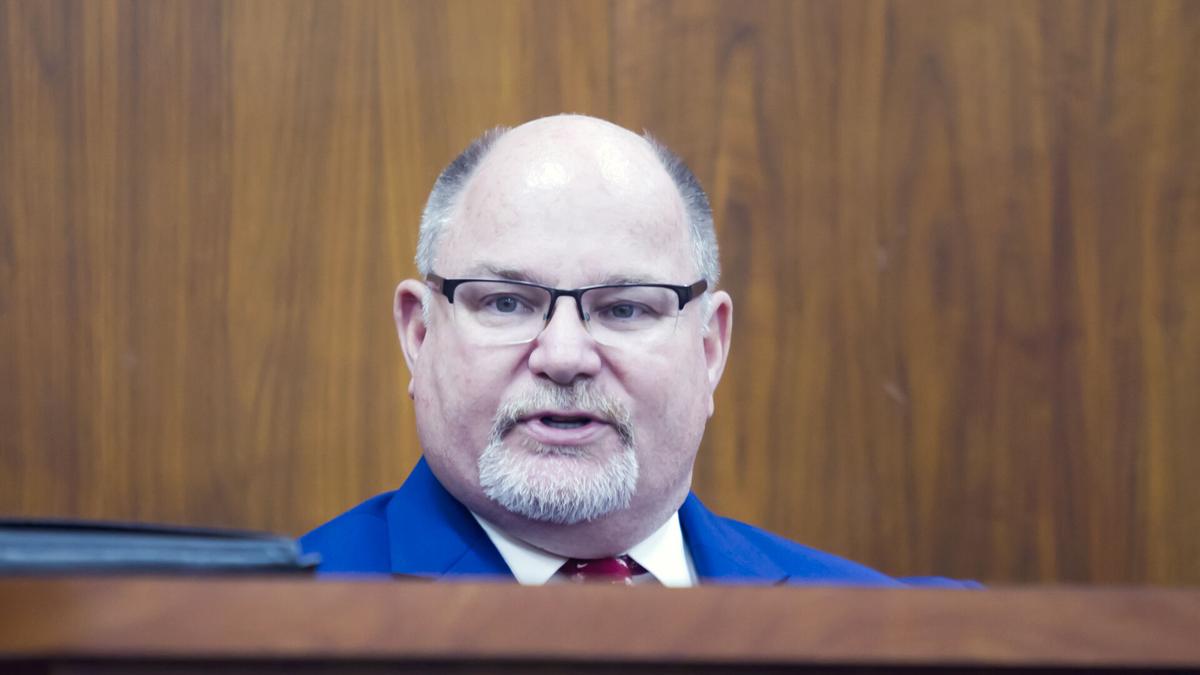 DARLINGTON, S.C. – Darlington has a new city manager.
The Darlington City Council voted 5-2 on Tuesday evening to hire John Payne, a Darlington native who currently lives in Florence and works as an Edward Jones financial adviser in Sumter, to be the city's next manager pending successful contract negotiations.
Prior to working for Edward Jones, Payne worked as a controller for a private business with four units – he said that this business eventually became four businesses – as a manager over a hospital physicians group, for a certified professional accounting firm, as the head of two departments in the Beaufort County government and for an unspecified U.S. senator.
He has a master's of business administration from the Citadel, another master's from Regent University and a bachelor's degree from Francis Marion University.
Payne also serves as chairman of the South Carolina Public Charter Schools District and on the Youth Mentors of the Pee Dee and the Francis Marion University Alumni Affairs boards.
The vote came after the city council conducted 50-minute interviews with Payne and Hopewell, Virginia, resident Dennis Sparks in open session Tuesday evening.
Prior to the vote, the council met in executive session for approximately 20 to 30 minutes.
Once the council allowed other people back into the city court room, Councilman Bryant Gardner made a motion and Howard Nettles seconded. Gardner, Nettles, Mayor Curtis Boyd, Mayor Pro Tempore John Segars and John Milling voted in favor of the motion.
The no votes were cast by Elaine Reed and Sheila Baccus.
Darlington has been without a permanent city manager since Howard Garland left the city in March. Gloria Pridgen, the clerk and treasurer for the city, was named interim city manager in March.
More than 67 applicants submitted materials since applications were opened in April. The Municipal Association of South Carolina reviewed the initial batch of resumes and provided a slate of eight individuals based on the review of a panel of former and current city managers across the state. Council members were not bound by that selection process and reviewed all applications.
In June, the council named four finalists: Payne, Sparks, Eric Bostwick of Nashville, Tennessee, and Daniel Gerald of Spring Lake, North Carolina.