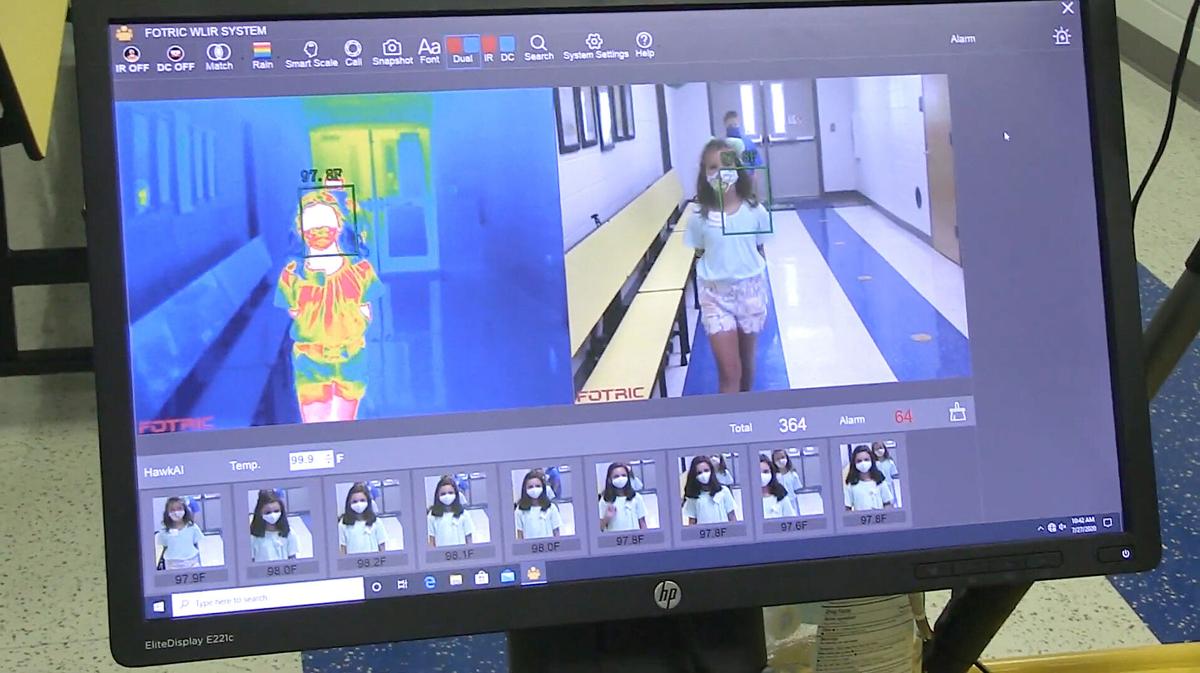 FLORENCE, S.C. —Florence 1 Schools released the first in a series of educational video programs Wednesday that are designed to educate parents and students about the preparation, precautionary measures, and plans to prepare students for a safe return to school Sept 8.
"The series begins with a five-minute elementary school program designed to educate parents about how schools plan to welcome the students back to school during these unprecedented times," said Superintendent of Schools Richard O'Malley.
Florence 1 Schools will also produce a middle school and high school video as well as transportation safety in the coming weeks.
"Our goal is to ensure parents that we are doing all that we can to make certain that students will be in a safe environment while they are in school," O'Malley said.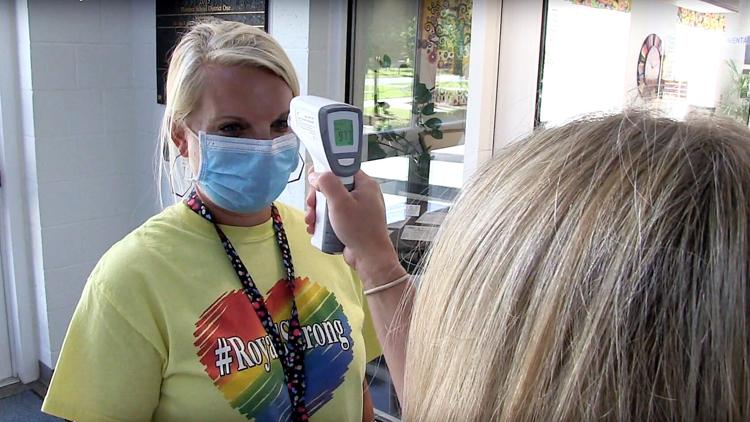 "I want to thank Julie Smith and her staff for taking the time to create this program that truly illustrates the level of detail and seriousness we are going through to ensure the safety for our staff and students," said O'Malley.
"We encourage everyone to watch it and to share it with the understanding that these best practices will be implemented in every school in our district."