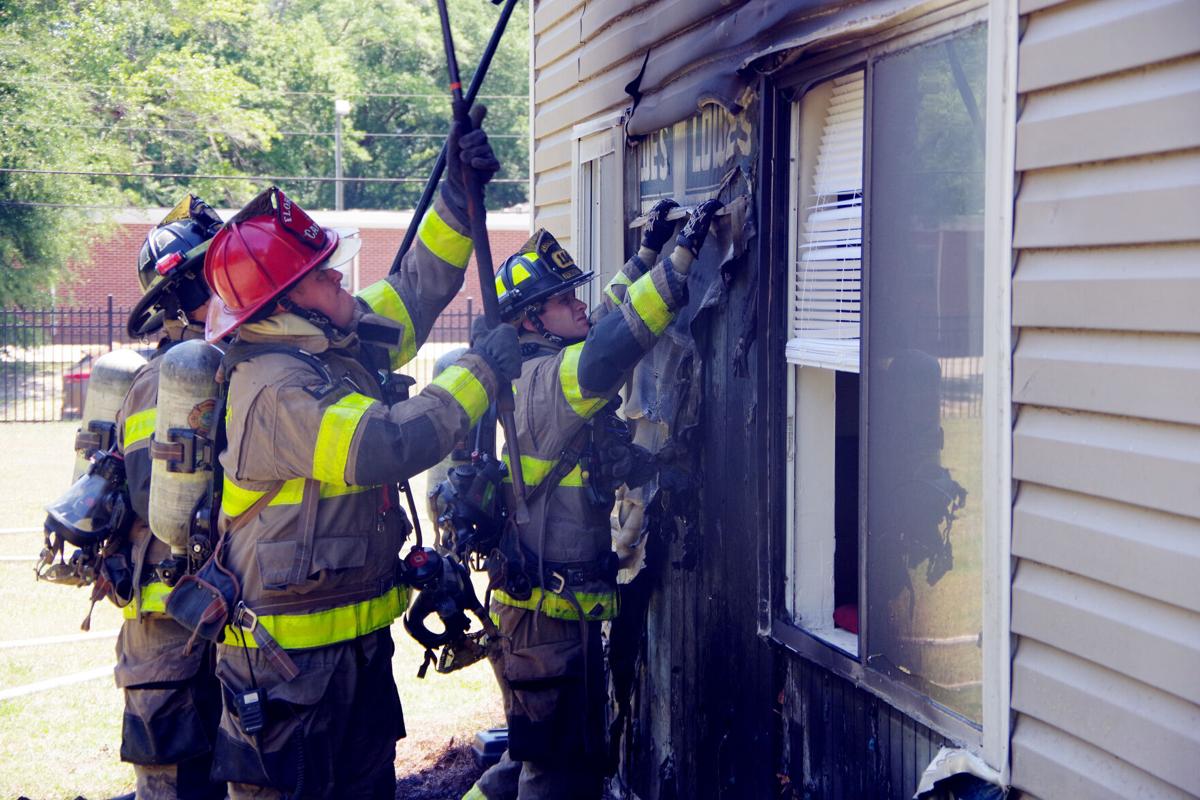 FLORENCE, S.C. − A Florence apartment building suffered cosmetic damage Monday when children playing with matches set a flower bed ablaze.
Florence firefighters responded shortly before noon to an Ervin Court apartment building and found the exterior siding on the back of the building burning.
Firefighters were able to quickly extinguish the burning siding on the back of the building and limit damage to the siding and two doors, said Acting Battalion Chief Kevin Coleman.
No injuries were reported as a result of the blaze.