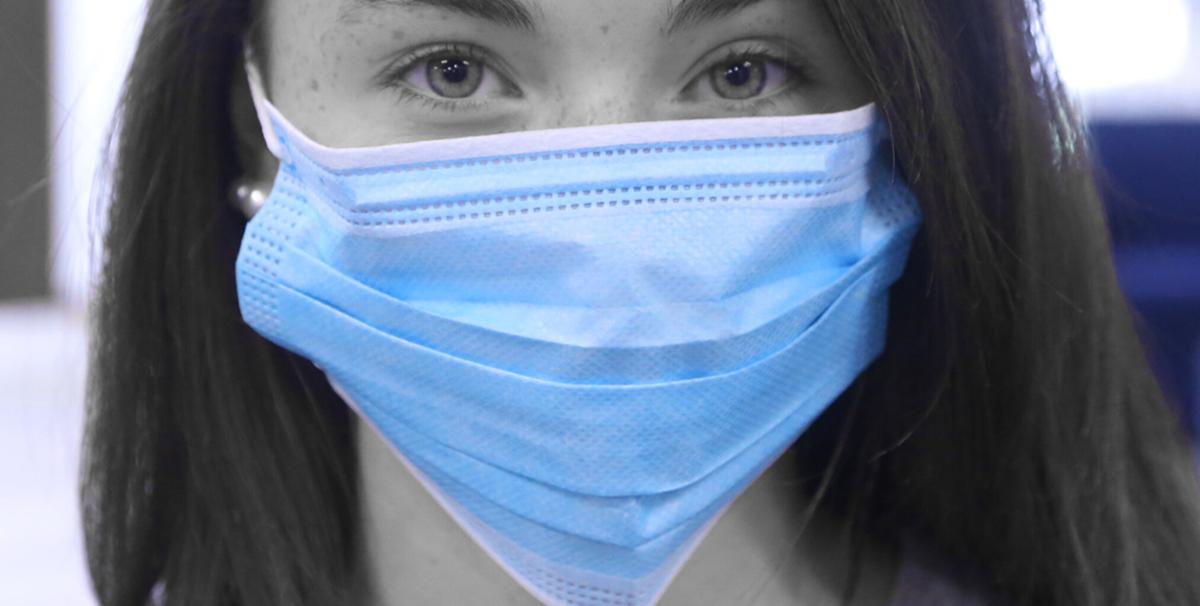 FLORENCE, S.C. — The city of Florence's masking ordinance has been extended for 60 days. 
The Florence City Council voted unanimously upon the motions of Councilwoman Teresa Myers Ervin and a second by Councilwoman Pat Gibson-Hye Moore to approve the first and final reading of an emergency ordinance extending the city's masking ordinance and amending the city's meeting code to allow for electronic meetings. 
Florence Mayor Stephen J. Wukela said that as frustrating as Zoom meetings and face masks are, assertions from the South Carolina Department of Health and Environmental Control indicate that masking ordinances do help to contain the spread of COVID-19. 
Face masks have been mandatory in Florence since a proclamation was issued by Wukela and City Manager Randy Osterman. That proclamation was ratified by the city council in July for 60 days. 
There are exceptions built in to the proclamation, including people in outdoor areas adjacent to restaurants or retail locations, people with conflicting religious beliefs, people with medical problems, children under 6 (but accompanying adults must make efforts to get the children ages 2-6 to wear masks), people actually eating, in private offices where social distancing is observed, to comply with orders from law enforcement officials and people with only family members that they live with in the same enclosed area.
A civil penalty of $25 per day for not wearing a mask is recommended for customers and $100 per day for businesses whose employees are violating the proclamation.
The council also approved the second and final reading of an ordinance approving a lease agreement with attorney Steven M. Calcutt for office space in the building located at 152 McQueen St. 
On first reading, the council approved two ordinances amending the city's budget, an ordinance amending the city's zoning ordinance to add microbreweries and brewpubs, an ordinance approving 12 stormwater projects and an ordinance annexing and zoning a property located at the corner of Gilbert Drive and Freedom Boulevard. 
The council also approved a resolution to honor Flow Town Yoga for its contributions to the revitalization of downtown Florence. 
The council also heard from Lou Zeller of the Blue Ridge Environmental Defense League regarding a proposed pipeline along the Pee Dee River near Pamplico.