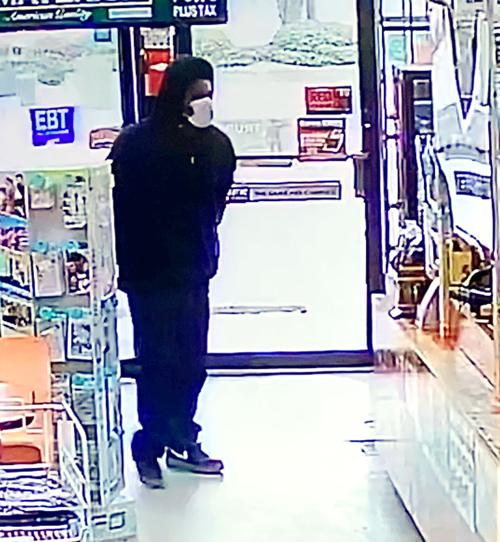 FLORENCE, S.C. — Florence police are asking for the public's assistance to identify a person they want to talk to in connection with the Wednesday night armed robbery of a convenience store.
The person walked into the Fast Lane on National Cemetery Road, armed with a gun, demanded money from the register and then forced the clerk into the bathroom before leaving.
Anyone with information on the robbery is asked to contact LCpl. Chatlosh of the Florence Police Department at 843-665-3191 or jchatlosh@cityofflorence.com.